Study: Healthy Diet = Happy Child?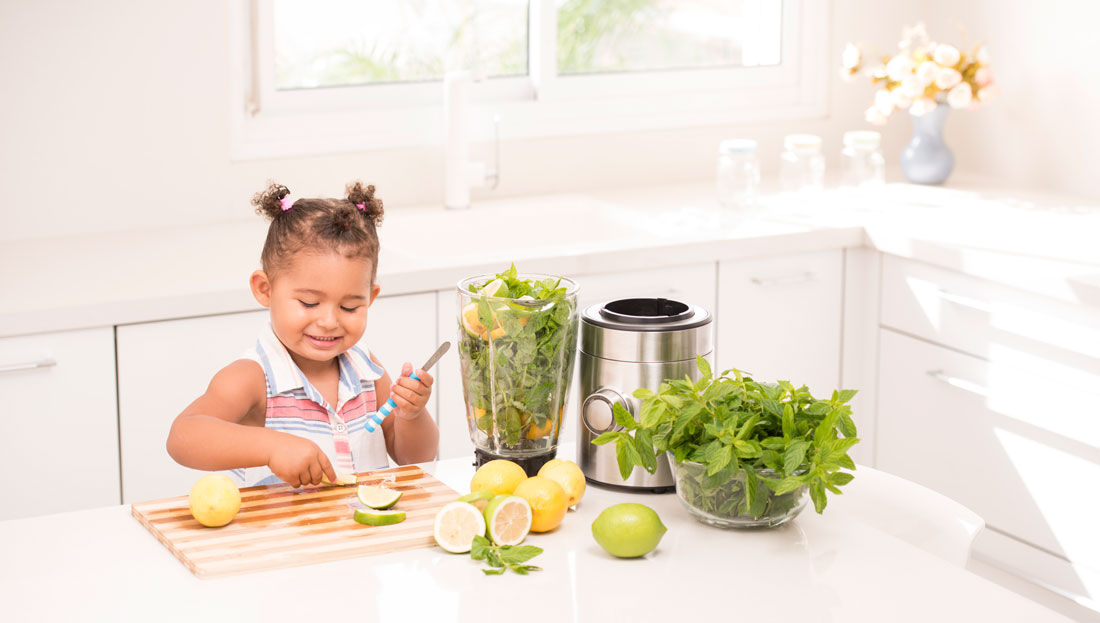 A growing body of evidence suggests that diet is just as important to mental health as it is to physical health, with an unhealthy diet presenting risks for depression, anxiety and even schizophrenia. Conversely, ingesting adequate amounts of complex carbohydrates, essential fats, amino acids, vitamins, minerals and water can provide feelings of well-being.
In a study published in BMC Public Health, researchers investigated the bidirectional association between adherence to healthy dietary guidelines and children's psychosocial well-being. They also examined how the associations might differ between children with different weight status. It is the first study of its kind and the findings are unique in that they are based on a large longitudinal study of children from different parts of Europe, adding to the largely cross-sectional, current evidence on diet and psychosocial health in children.
The researchers examined 7,675 children, ages two to nine years, from eight European countries: Belgium, Cyprus, Estonia, Germany, Hungary, Spain and Sweden. At the beginning of the study, parents were asked to report how often per week their children consumed food from a list of 43 items. Children were then assigned a Healthy Dietary Adherence Score (HDAS) depending on the consumption of these foods. The HDAS aims to capture adherence to healthy dietary guidelines, which includes limiting intake of refined sugars, reducing fat intake and eating fruit and vegetables. A higher HDAS indicates better adherence to the guidelines and, therefore, healthier eating.
The researchers also measured children's weight and height and assessed well-being based on self-esteem, parent relations, and emotional and peer problems as reported by the parents in response to validated questionnaires. All questionnaires and measurements were repeated two years later.
The study found that a higher HDAS at the beginning of the study period was associated with better self-esteem and fewer emotional and peer problems two years later. Fish intake according to guidelines (two to three times per week) was associated with better self-esteem and no emotional and peer problems. Likewise, intake of whole-grain products was associated with no peer problems. The researchers also concluded that the associations between HDAS and well-being were similar for children who had normal weight and children who were overweight.
Emotions Regulate Eating and Vice Versa
The study revealed several interesting associations between specific behaviors and emotional outcomes and intake of specific foods:
Better well-being was associated with consumption of fruit and vegetables in accordance with dietary guidelines

Better self-esteem was associated with limited intake of refined sugars
Good parent relations were associated with fruit and vegetable consumption according to guidelines
Fewer emotional problems were associated with fat intake according to guidelines
Fewer peer problems were associated with consumption of fruit and vegetables according to guidelines
Food for Thought
Although half of all mental illnesses first manifest prior to 14 years of age, evidence of the association between diet and psychosocial well-being in children is limited and inconsistent. With the 20th century seeing major shifts in dietary intakes globally, there has been a marked increase in the consumption of sugars, snack foods, take-out foods and high-energy foods, suggesting that the threat of an increase in mental health disorders is bigger than ever. The findings of this study are important for bringing to the forefront the urgency of addressing obesogenic environments and providing prevention and treatment strategies that focus on improving people's diets.
As a health and fitness professional, you play an essential role in educating your clients about the importance of healthy eating—both for them and their families. Too often, clients focus solely on the weight-loss benefits of eating healthfully, which likely contributes to the idea that a healthy "diet" is a temporary state rather than a lifelong approach to eating. Learning that healthy dietary habits are essential to both physical and, as seen in this study, mental and emotional well-being can be a powerful motivator for clients who need to transition away from a "diet" mentality and instead adopt a healthy eating mentality.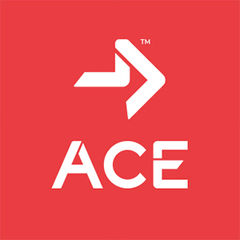 Author
American Council on Exercise