CPR Certification & Training
Because of the importance and criticality of hands-on skills needed to effectively perform Cardiopulmonary Resuscitation (CPR), the American Council on Exercise does NOT recognize any CPR course that is taught online without a hands-on (in-person or virtual) skills check. Therefore, only a course where participants are awarded a CPR card by demonstrating skills will be accepted.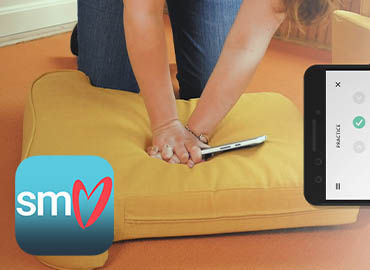 Preferred US & Canada Provider: ResusciTech™
A quick, on-demand CPR/AED certification course is available at your fingertips with the Smart Certification™ app.
Learn More
International CPR Providers
Stay Informed
Sign up to receive relevant, science-based health and fitness information and other resources.