American Council on Exercise
Contributor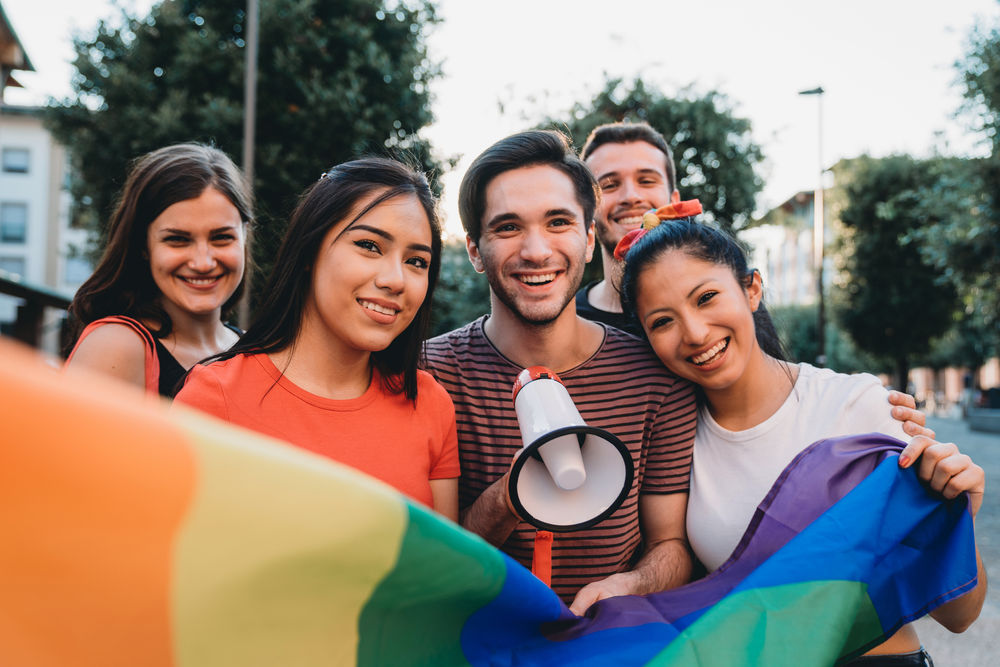 June is Pride Month, and ACE celebrates the LGBTQIA+ community and its fight for equal rights. Continue reading to learn more about how fit pros can create welcoming and empowering environments.
Read More
CPR/AED Smart Certification™ App
Get CPR Certified Anywhere,
Anytime in Just 90 Minutes or Less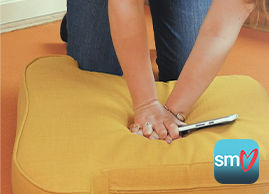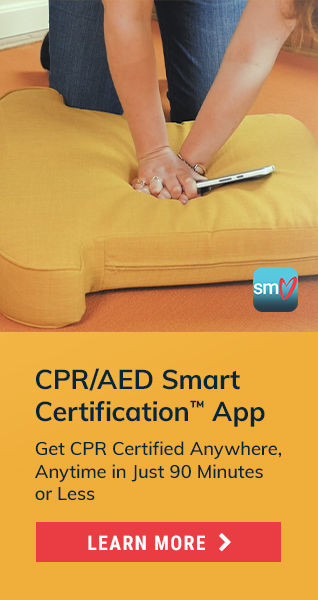 Get in the Know
Stay connected with us to get the latest health and fitness news, innovative workouts, healthy recipes and wellness tips.