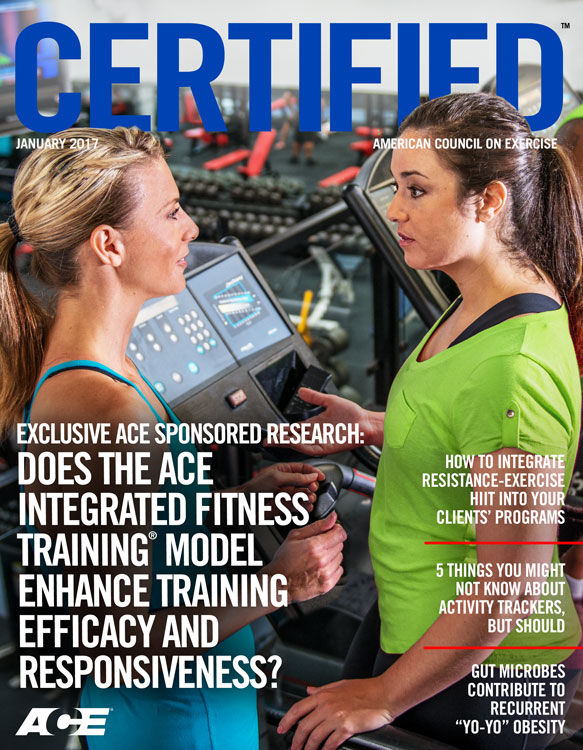 Cover Story:
ACE-SPONSORED RESEARCH: Does the ACE Integrated Fitness Training® Model Enhance Training Efficacy and Responsiveness?
There's nothing more frustrating for clients than to do everything you ask of them and still not see results. These clients are likely what researchers call non-responders. Exclusive ACE-sponsored research from the Western State Colorado University recently compared the ACE IFT Model to a more traditional training approach to determine if there is a difference in how well the two programs improve fitness and cardiometabolic health, particularly among non-responders.
Read More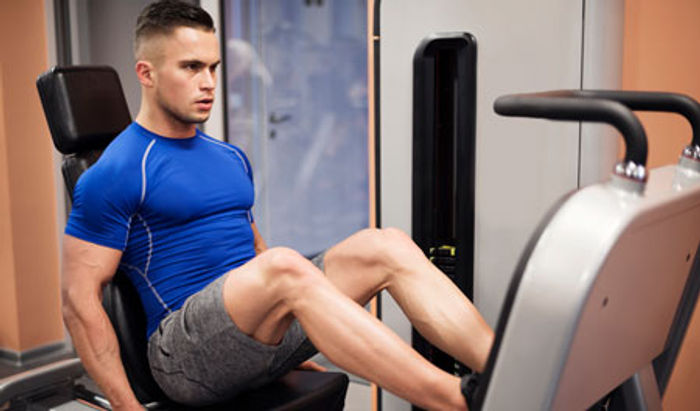 Learn how to safely and effectively integrate high-intensity interval training (HIIT) into clients' training programs. 
Read More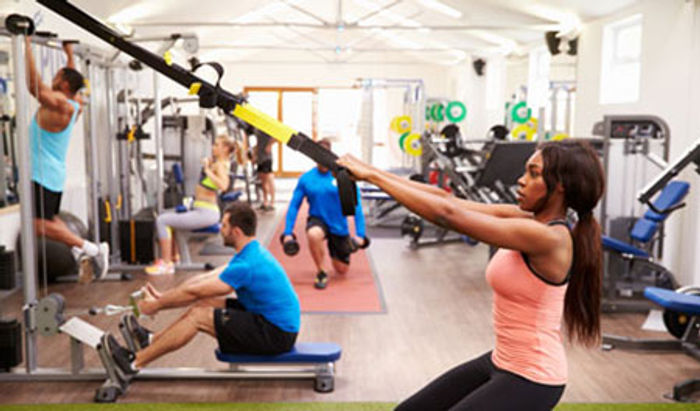 Look around your gym and you'll likely find no shortage of bad form and etiquette, but as a health and fitness professional what is your responsibility to correct poor technique or to set inconsiderate exercisers straight? Learn about the legal and ethical roles and responsibilities you have for keeping the gyms where you work and train safe.
Read More
Stay Connected
Sign up to receive CERTIFIED™
CERTIFIED™ is a free online monthly publication from ACE designed to equip certified fitness professionals and health professionals alike with the knowledge they need to continue growing.