ACE is 35!
The American Council on Exercise is celebrating 35 years of getting people moving by showing love to our Pros all October!
We'll be taking a look back throughout the month on how ACE has evolved and how our pros have helped us evolve over the past 35 years. We want to hear from you and will be sharing your stories all month long to inspire each other to keep Getting People Moving. 
We're here because of you and we want to celebrate your success. Here is a look at what we'll be featuring this month.
#MyACEvolution Contest - Win a FREE Specialist Program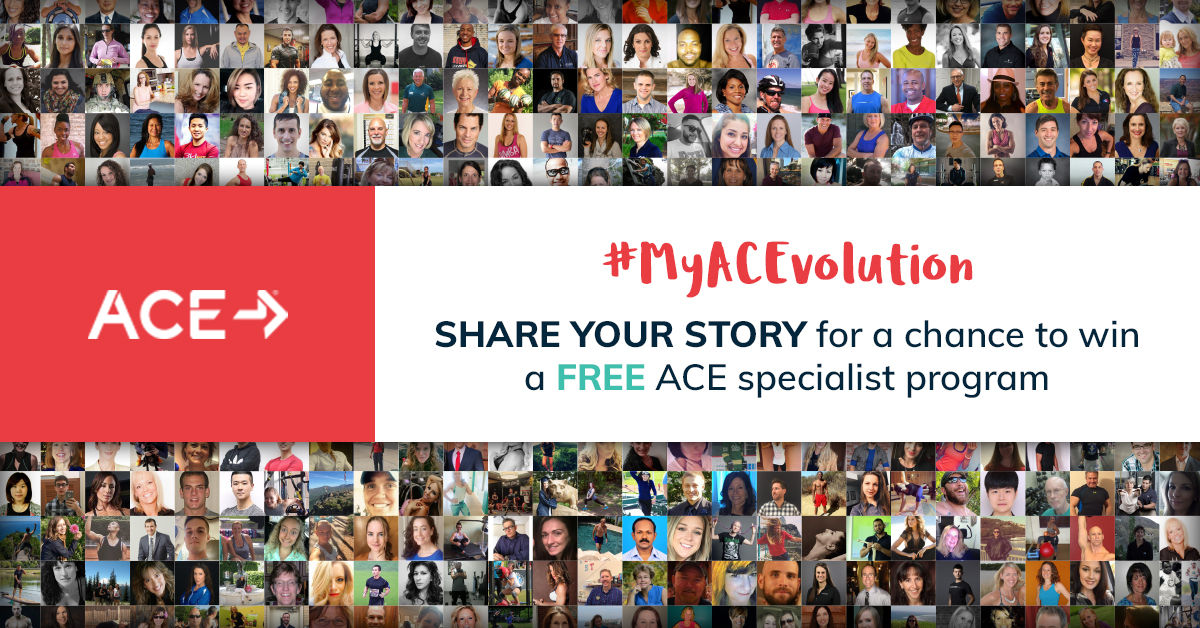 We want to hear from YOU! We're excited to announce our #MyACEvolution contest. We will be selecting one winner every week in October who will get a FREE ACE Specialist Program!
All you have to do is share your story on Instagram along with a photo from the start of your career and a photo from now. Simply post on Instagram and #MyACEvolution, we will pick one lucky winner each week who will win their choice of an ACE Specialist Program (up to $500 value!). 
Click here for a full list of the contest rules, terms & conditions. Here's a brief summary of how to enter!
Share two photos or videos of yourself in one Instagram post. Please do not share as two separate posts.
One photo or video of you when you first started in fitness or health
One photo or video of you now in your career
Your photos/videos do not need to show a physical transformation. Just a comparison of your journey working in fitness and health then vs now. Be as creative as possible and inspire us! The most unique, inspiring ACEvolutions that capture our attention will win!
Describe your evolution in your post. Write a caption as long as you want or record a video telling us your story. How did you start and where are you now? What have you learned? How have you evolved as an exercise professional over the years? Inspire us!
Be sure to use #MyACEvolution in your post caption to be entered.
Get an extra entry by following @ACEfitness on Instagram!
Visit LINK for more info and full contest rules.
Taking a Look Back
We're looking back at our history, recognizing how the organization and the industry have evolved as well as peeking forward as we continue to champion our mission to Get People Moving. 
Click here to take a look back at how ACE has evolved over the years.
ACE Veterans Share their Wisdom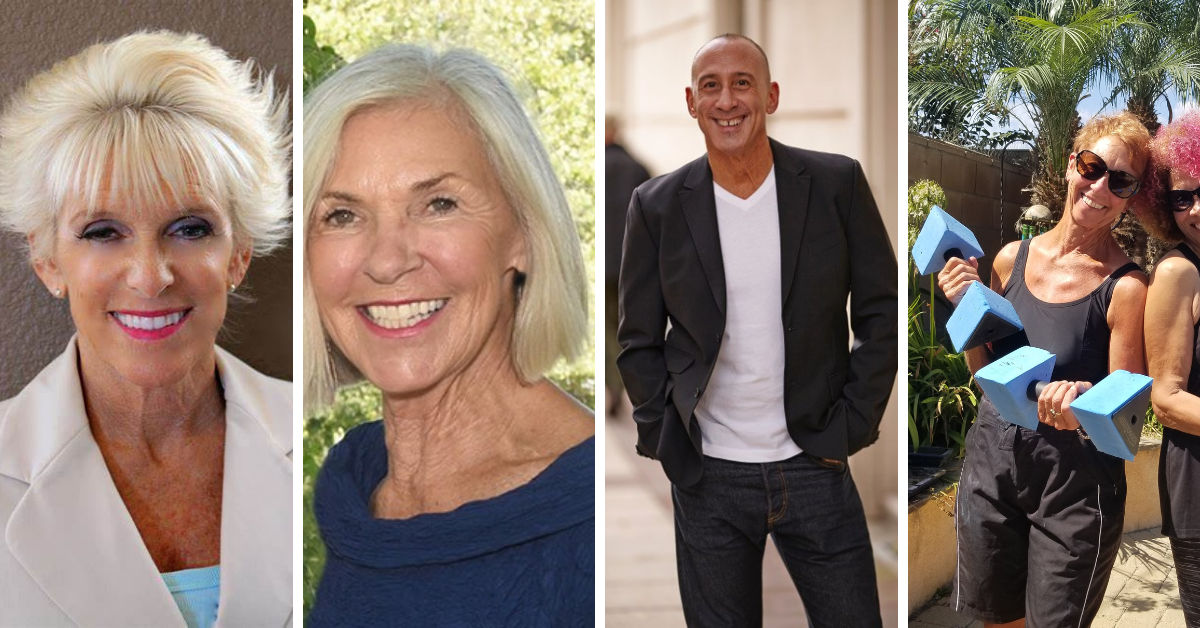 In order to know where we're going, we need to look at where we started. We interviewed 4 ACE Pros that got certified the year ACE started who shared their wisdom and career advice gained from 35 years of experience. We will be featuring a video interview with a different professional every Monday on our blog. 
Click here to watch the first interview with Fred Hoffman.
35 Years, 35% Off Specialist Programs
4 ACE Pros that share their #MyACEvolution this month will win a FREE specialist program but we're rewarding ALL of the pros by offering 35% off this month on all ACE Specialist Programs. 35 years, 35% off, this deal is our gift to you to support your continuing evolution as a fitness professional.