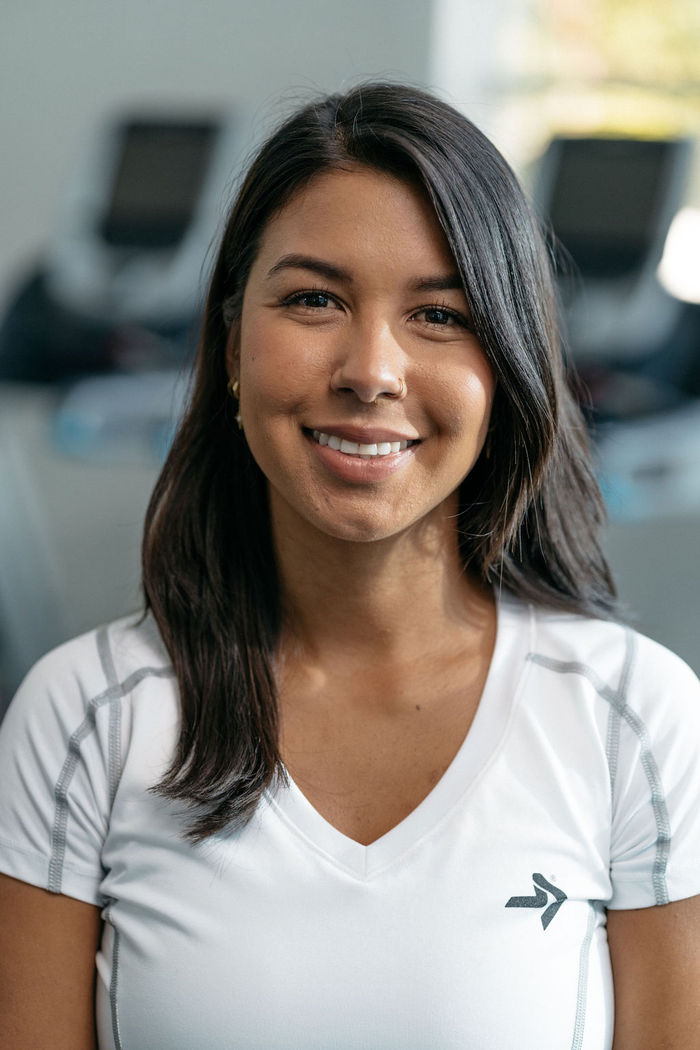 Araceli De Leon, M.S.
Health and Fitness Expert
Araceli De Leon, M.S. is an ACE Certified Health Coach and Certified Personal Trainer. She holds a bachelor's degree in kinesiology from San Diego State University and a master's degree in sports performance from Point Loma Nazarene University. Araceli is also a certified 500-hour yoga teacher and has been practicing yoga since 2012. Before joining ACE, she worked as a personal trainer and health coach helping a variety of clients, including adults, athletes, and special populations of all ages. In her free time, Araceli enjoys hiking or snowboarding in the beautiful Eastern Sierras of California.