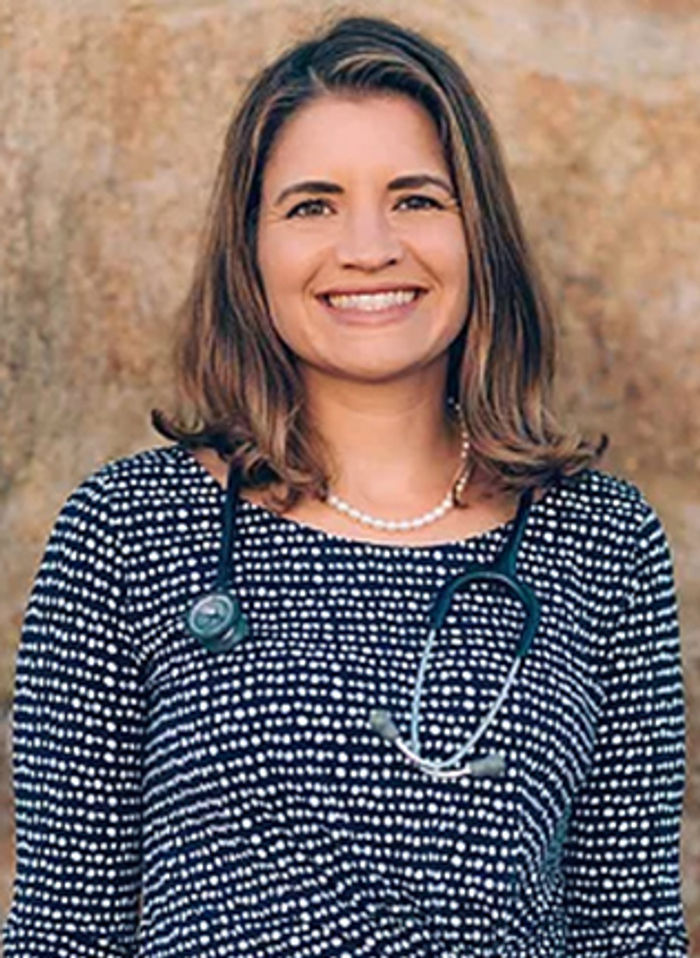 Natalie Digate Muth
Health and Fitness Expert
Natalie
Digate
Muth, MD, MPH, RD,
is an award-winning author, pediatrician
and registered dietitian, and educator.
She is the founder and director of
the Children's Primary Care Medical Group W.E.L.L.
nutrition clinic
,
is a past chair of the American Academy of Pediatrics Section on Obesity
and
is
the author
of
The Clinician's Guide to Pediatric Nutrition.
She is also an adjunct assistant professor at
the UCLA Fielding School of Public Health and the
author of
The Picky Eater Project: 6 Weeks to Happier,
Healthier
, Family Mealtimes.