Most people know that physical activity enhances mood, circulation, digestion and appearance. There is inherent reward built into staying active. Unfortunately, this knowledge isn't always enough to get people off the couch though.
Positive reinforcement is one way to help facilitate behavior change. Children, for example, are given stickers on a chart for helping with household chores to earn something, while animal behavior is often shaped by offering treats, toys and attention.
Similarly, adult brains can be trained, too. Rewards for exercising regularly enhance motivation and enjoyment. Here are seven ideas, from simple to complex, for rewarding regular exercise:
Dress it Up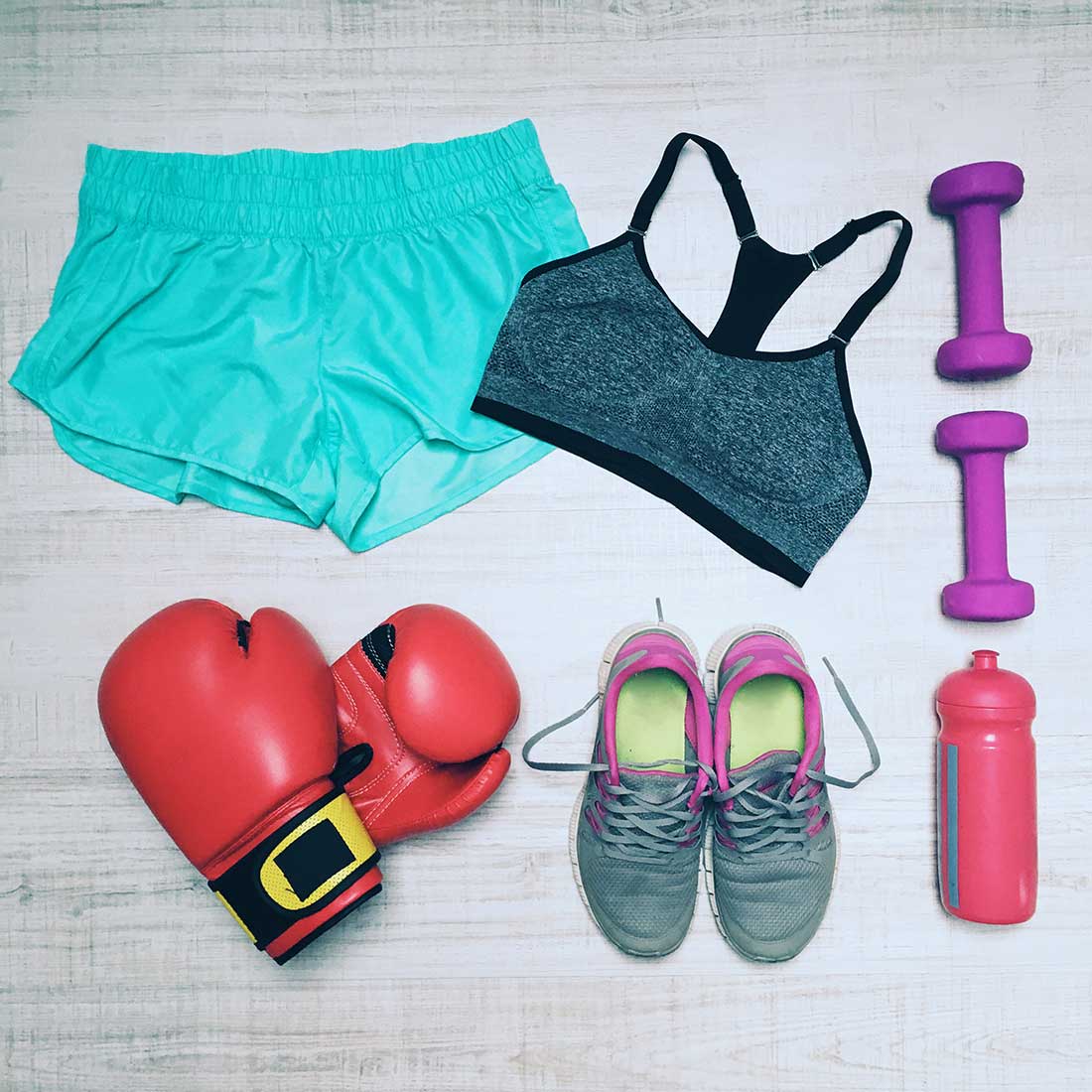 Make exercise extra special with tools that are useful and fun to grab on the way out the door. Keep it simple—a water bottle, headband, towel and outfit, for example. Encourage people to get rid of those old high-school sweatpants or that free water bottle that doesn't mean anything and go pick up one that has favorite colors or a motivational quote on it
Download a Music Playlist or Album
There's nothing like groovy tunes to keep the body moving through a workout. Music moves the body and keeps the pace. Spotify is a music service that when upgraded will match beats per minute of songs to running pace and select music accordingly, just like a private dee-jay!
Fitness Tracker
A pedometer or smart watch might be just the investment needed to stay on schedule. These devices monitor activity and some even provide reminders to exercise. For the numbers person, these devices can help keep them moving every day. Prices range from as little as $10 to several hundred dollars. But it's better to spend $100 on staying fit than dealing with health issues later on.
Fitness Event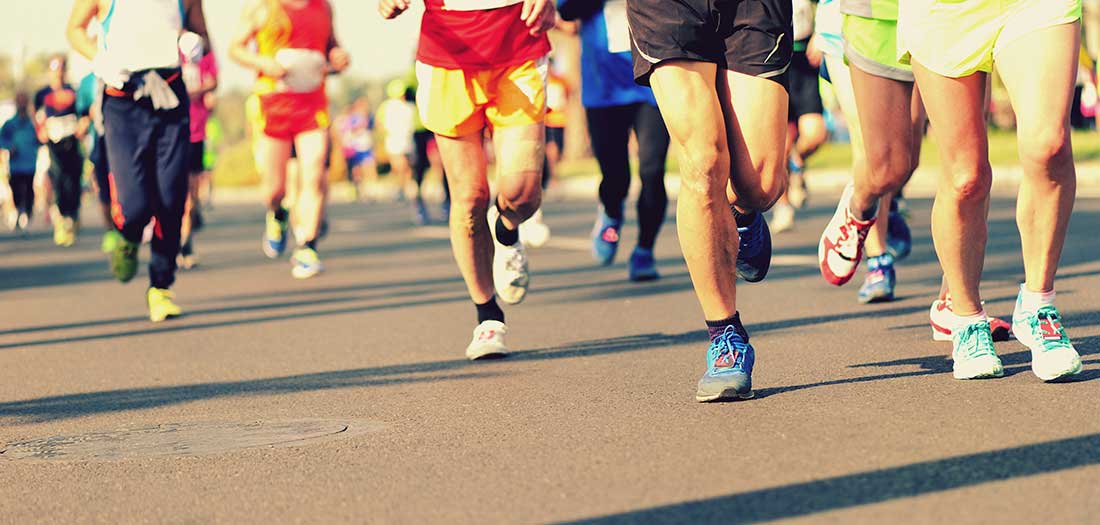 Encourage registration for a charity walk, 5K run, obstacle course or local fitness challenge. Having a goal to work toward makes fitness a lot more fun and helps increase motivation. The benefit is twofold - training to do well at the event and the positive experience as a reward. It's exciting to be part of something larger than personal fitness goals and to be surrounded by other positive people.
Massage Soreness Away
Massage therapy has many researched benefits, including better circulation, increased flexibility and stress reduction. Relaxing the mind and body is a healthy way to reinforce regular exercise. Whether a person can set aside funds and time weekly or monthly, it's worth it!
Group Exercise Class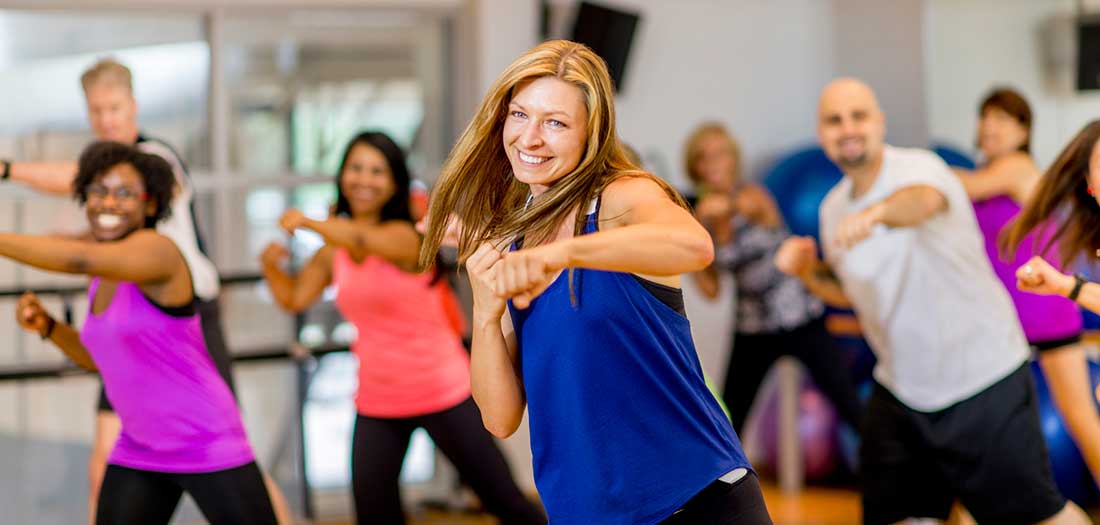 Socializing and sweating with others is highly motivating for some people. It feels more like a team effort when others are working hard together. Having your clients get motivation from other sources than just yourself keeps them invigorated. Fitness instructors have an unmatched enthusiasm and passion for exercise that is contagious. Being around like-minded people filters into all areas of life, making the investment reach beyond the class setting.
Personal Coach
It never hurts to remind clients that personal trainers, nutritionists and health coaches keep them on track and make them put more effort in at the same time. It's a gift to have this kind of personal attention and facilitates better results. Having an appointment and someone who expects us to show up is priceless for many people.
This is a larger type of investment that costs money now, but can prevent health bills later. Group training or coaching over the phone are less expensive ways to get personal fitness attention.
Travel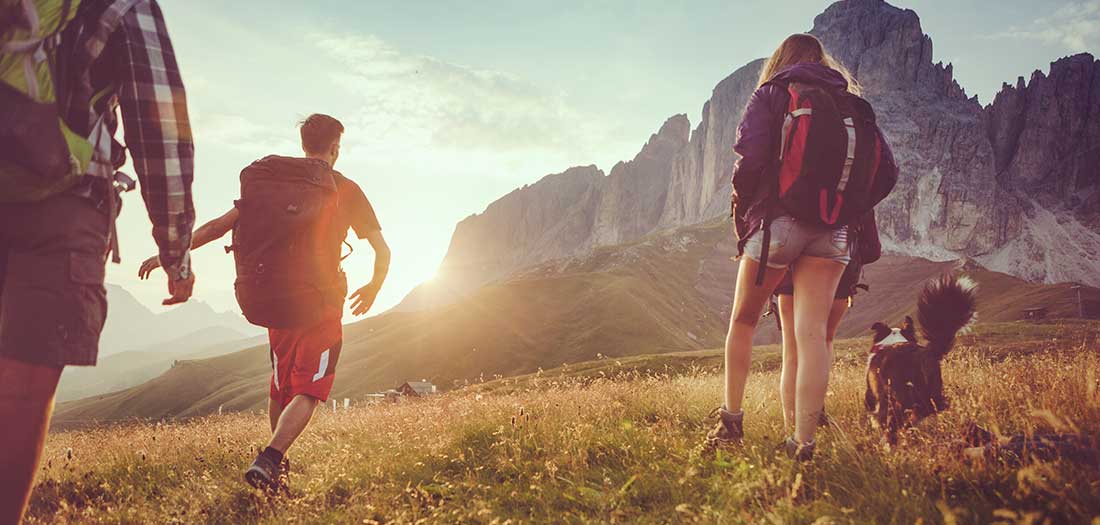 If there is a budget for it, encourage your clients to work toward something big. It could be a trip that involves exercise, such as a cycling tour, hiking trip, scuba-diving adventure or yoga retreat. It could also be purely for pleasure and reward. They can relax and unwind from all the physical activity they've been doing.
Help clients choose one of these strategies that is most appealing to them. To make the reward extra effective, tell them to get in the habit of thinking about it when it's time to exercise. Creating an association in their brain facilitates a craving for fitness that works in favor of their health.