---
Been shopping lately? Chances are you may have supported a cause. Businesses all over the world have begun improving community well-being through practices and contributions that focus on giving back. Today's consumers, particularly millennials, are increasingly interested in making a social impact and have a strong desire to make the world a better place. And they're choosing brands that reflect these values; studies have shown that when quality and price are equal, the most important factor in influencing brand choice is purpose1. One study reported that 73 percent of consumers said they would switch brands if a different one of similar quality supported a good cause.2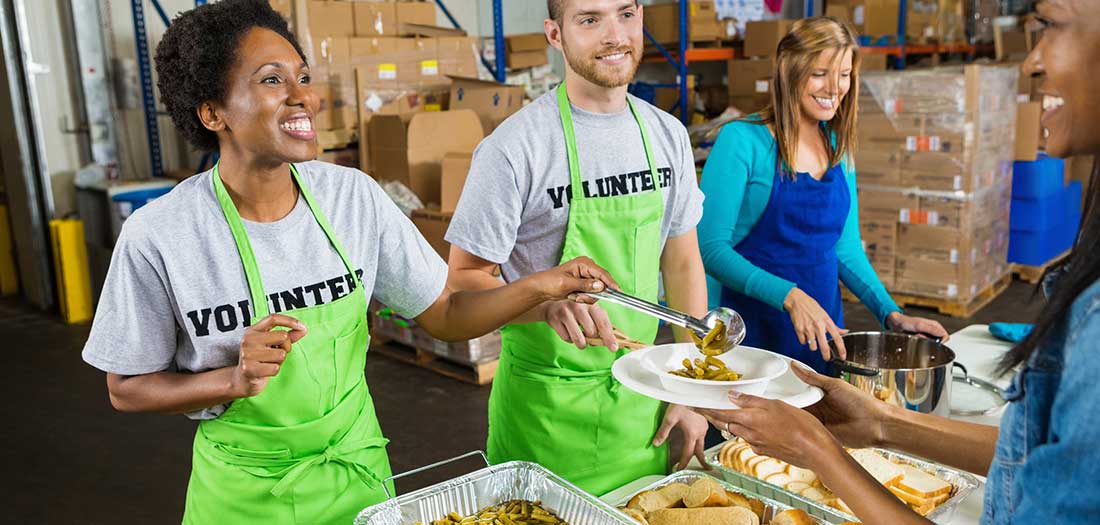 As a health and fitness professional, adding a cause strategy to your bottom line is a way to not only better the community in which you live and work, but also to help build your personal brand. This is because infusing a brand with an authentic and aligned purpose that improves lives and impacts society provides a distinct competitive advantage.
As an ACE professional, you are part of a family on a mission to get people moving. There are a variety of ways you can give back to your community that are fulfilling both personally and professionally. Start by identifying something that is important to you and your core business—it could be partnering with a local non-profit, donating money to a cause that aligns with health and fitness or hosting a free workout in your neighborhood once a month. Consider the value in this—you are making a meaningful contribution to your community that ties directly back to your business. You'll gain access to a new network of contacts and build a positive reputation within your community. And, volunteering promotes personal growth by fostering a sense of empathy and self-efficacy. Whatever the cause, don't forget to let your clients know what you are doing. People like to support community resources that benefit the greater good, and you'll have a new crop of brand advocates to help spread the word about your business.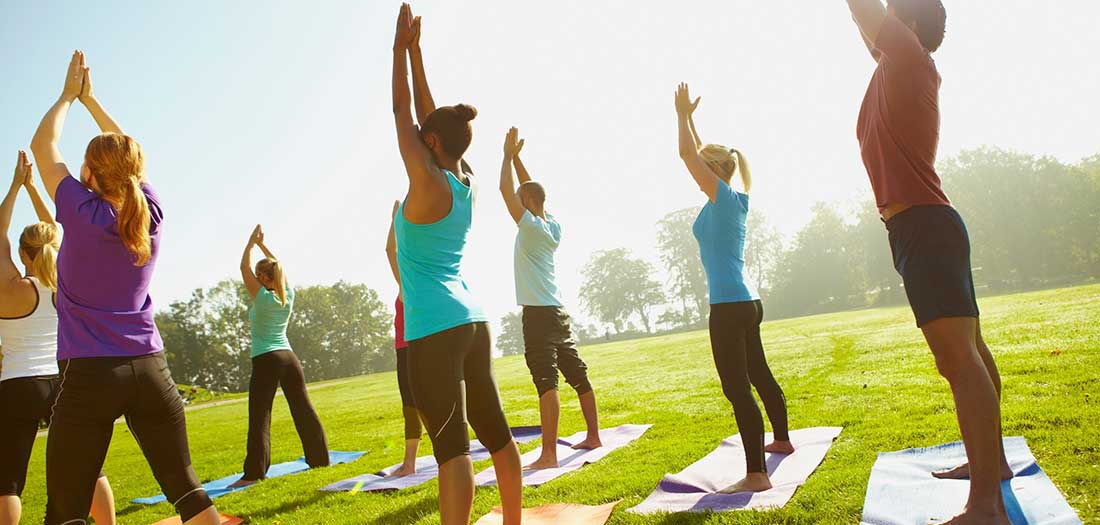 Doing well while doing good is something that everyone can benefit from. Community service and volunteerism are an investment in the place you live and in the people who surround you. Above all, you can feel good about making a difference where it's needed most.
[1] Edelman (2012). Edelman goodpurpose 2012. http://www.edelman.com/insights/intellectual-property/good-purpose/about-goodpurpose/executive-summary/
[2] John J. Heldrich Center for Workforce Development & Rutgers, The State University of New Jersey (2012). Talent Report: What Workers Want in 2012. https://www.netimpact.org/sites/default/files/documents/what-workers-want-2012.pdf
---
Maddie Fromm is the Engagement Program Manager at the American Council on Exercise.