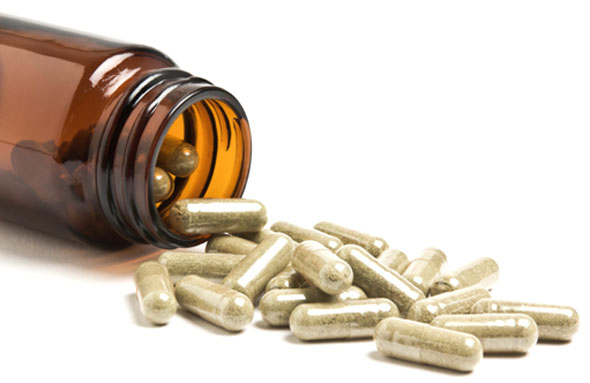 Are you one of the many Americans who take herbal supplements in an effort to improve your health? If so, you may want to reconsider buying your next bottle. According to a recent study, many herbal products contain contaminants and fillers, and are not as effective as they claim to be.
The Scoop
Researchers from the University of Guelph in Ontario used DNA barcoding to test the authenticity of 44 popular herbal supplements sold by 12 different companies. They found that 59 percent of the products tested contained DNA barcodes from plant species not listed on the labels, and one-third of them contained contaminants or fillers—some of which pose serious health risks to consumers. The researchers concluded that most of the herbal supplements tested were of poor quality and contained product substitution, contamination and fillers, therefore diluting the effectiveness of these products.
What ACE Thinks
"At ACE, we suggest that consumers proceed with caution when choosing whether or not to take an herbal or vitamin supplement," says ACE Healthcare Solutions Director Dr. Natalie Digate Muth. "These supplements are not tightly controlled by the FDA and there is no guarantee that you're getting what you think you're getting. In most cases, whole foods are the best sources of nutrients. People considering taking a supplement should consider talking about it with their physician or a registered dietitian to help them weigh the risks and benefits to make a fully informed decision. "
What It Means For You
The supplements you've been taking may not be what you think they are, so be aware. Reconsider whether any supplements you're taking are necessary, or if you might be better off choosing whole food sources. Also consider advocating for the FDA to more tightly regulate the supplement industry.
---
References:
http://www.biomedcentral.com/1741-7015/11/222/abstract
http://shine.yahoo.com/healthy-living/herbal-supplement-scam-dna-tests-reveal-fake-200700726.html