Turning new clients into repeat customers requires much more than just putting them through an intense workout— building rapport is equally, if not more, important. Because top pros seem to have honed this skill to perfection, we asked them to share their "secret sauce" that makes clients want to come back, not just the second week, but EVERY week. Here's what they told us:
---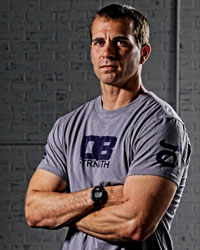 When asked about client retention, I immediately think of a few key characteristics: holding them accountable, motivating them appropriately and building trust. If you can accomplish those three important aspects, then you are on the right track. Clients come to us for one thing—results. If you can deliver on that and help them reach their goals, then you will have a long-time client.
— Doug Balzarini, C.S.C.S., ACE-certified Personal Trainer , MMA Conditioning Coach
---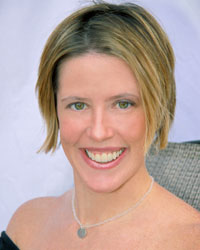 Getting clients to come back every week requires three things: getting the right clients in the first place, understanding their compelling needs and desires, and then creating opportunities for small wins every step of the way. First, you have to work with clients you were MEANT TO SERVE—the folks that allow you to do your best work, the ones that energize and inspire you, and the ones that you KNOW you can help. Second, along the way, you must uncover the real WHY behind what they are doing. Not the typical "because I have a wedding in 6 weeks"—there's something deeper and you must get to it. We often try to learn this during our initial interview, but (at times) there is not enough rapport built up, so you must continually investigate, and then adjust your plan based on what you uncover. Last, you have to provide SMALL WINS—not just a change in the scale or in body fat, but celebrations of moving up in weight, jumping to a bigger box or holding plank 5 seconds longer, as well as changes in your client's daily life. People like to measure—it's intrinsically motivating—but if they don't see the change quickly, frustration can occur. Let your clients have little victories throughout EACH session!
— Shannon Fable, ACE Personal Trainer, Group Fitness Instructor and Health Coach, 2013 IDEA Fitness Instructor of the Year
---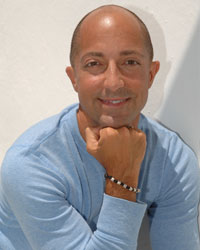 Consistency brings people back. Like Starbucks, if you can provide dependability, delivery and drama (in a positive way with just enough changes to keep things interesting—like when Starbucks adds a new roast or Frappuccino flavor), clients and classes will remain full. The best way to succeed is to deliver results they want and need.
— Lawrence Biscontini, M.A., ACE Group Fitness Senior Consultant
---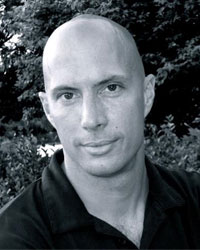 With motivators and rapport-development being as individualized as physical needs and abilities, I rely more on being in-tune with each client's state of mind and physical comfort level . This allows me to create challenges that are manageable both physically and mentally, and not " difficult" based on my client's perceptions. I also remain flexible enough to alter workouts based on his or her energy and focus that day. Whether the client comes in with high energy, low energy or seems distracted, I'll scale the workout to the individual—his or her mood and level of readiness in the moment. This helps clients not feel overwhelmed when they come to see me— even o n their most stressful days. My clients of all levels, including the high- intensity clients, appreciate this and tell me they look forward to meeting me rather than dreading it.
— Chris McGrath, M.S., C.P.T., C.S.C.S.
---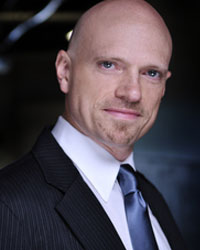 The secret is to understand all the factors affecting success with fitness in a client's life. In some ways, it is understanding that fitness often isn't about what exercises you use. Rather, it is about creating workout programs that not only will achieve results, but respecting any movement issues or injuries your clients may be dealing with, taking into account numerous professional and personal lifestyle factors affecting available time and energy to devote to exercise, and allowing clients to feel in control of the process of change. This approach shows clients that you are their partner in successfully navigating a path to fitness, rather than just someone telling them what to do. This fuels their motivation, which fuels their success, which in turn fuels their enthusiasm for your services.
— Jonathan Ross, ACE Personal Trainer, 2010 IDEA Personal Trainer of the Year
Did you like this content and are you interested in more?
Are you an ACE Certified Professional?
Check out our new pro resource, ACE Pro Compass,
a hub of exclusive curated business- and career-related content where you navigate a path of your choosing, explore opportunities and discover tools to help build and adapt your career in the health and exercise industry.