Every year, IDEA recognizes top fitness professionals from three different areas of expertise for their outstanding accomplishments and dedication. ACE would like to congratulate this year's winners: Carol Espel, IDEA Program Director of the Year; Brett Klika, IDEA Personal Trainer of the Year; and Shannon Fable, IDEA Fitness Instructor of the Year. We couldn't be more proud that all three award winners are part of the ACE family! To shed some light on how these industry leaders got to where they are today, we asked each of them to share their best advice for building a successful career in the fitness industry. We asked, "What have you done in your career to try to set yourself apart from other fitness professionals in your field?" Check out what they told us: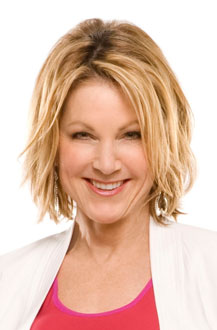 "If there is anything that I have done really well, it's been to surround myself with the best of the best in any and all relevant ways. Even though I came to the table with strong industry leadership and experience, I fully understood that it takes a village to drive greatness and continue to exceed expectations. That's why my goal has been to create an environment that is the most conducive to building a strong, creative, collaborative, thought-provoking and fully engaged team. Each team leader brings unique strengths, yet respects and honors those qualities in others so that together, we can elevate and change the conversation around studio fitness and movement altogether."
—Carol Espel, ACE Group Fitness Instructor, 2013 IDEA Program Director of the Year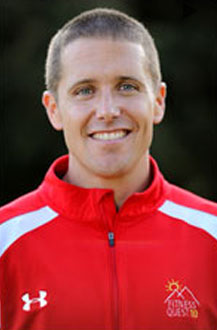 "Passionate, committed colleagues surround me in the personal-training field. Each one of them gives his or her heart and soul to the profession. To set myself apart, it has become necessary to become a tremendous listener. If my experiences can help provide answers to common problems, in either the personal training industry or public health, I want to let others know about it. By truly listening to the real issues behind public health or any other industry calamity, I can provide unique and valuable insight based upon my experiences with thousands of people."
—Brett Klika, ACE Health Coach, 2013 IDEA Personal Trainer of the Year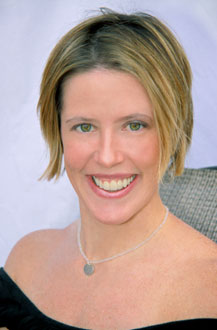 "I chose a slightly different path than most as I turned my focus toward offering guidance for other aspiring fitness pros to help navigate this crazy industry, which doesn't really have a rule book. My goal was to help qualified pros find a way to spread their messages in a bigger way and make a living with their unique talents. The relationships, connections and network I started building 15 years ago has led me to some amazing places, and I've tried to be as prepared, passionate and playful as possible throughout the journey. Long ago, I chose to surround myself with amazing mentors and colleagues for collaboration, which has made all the difference in the world."
—Shannon Fable, ACE Personal Trainer, Group Fitness Instructor and Health Coach, 2013 IDEA Fitness Instructor of the Year
All three of these individuals are an inspiration and we are so proud to have each of them on the ACE team. As you continue along on your journey as a fitness professional, we urge you to consider what it is that sets YOU apart from other fitness professionals, and how you will play a role in the fight against obesity by helping others live their most fit lives.