Living with Chronic Pain—How ACE Orthopedic Exercise Specialists Make a Difference

Want to help clients regain daily function and move with confidence? Become an ACE Orthopedic Exercise Specialist.

Precision Nutrition Level 1 –

The Essentials of Nutrition and Coaching
Master the science of nutrition and the
art of behavior change coaching.
Buy Now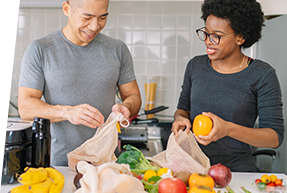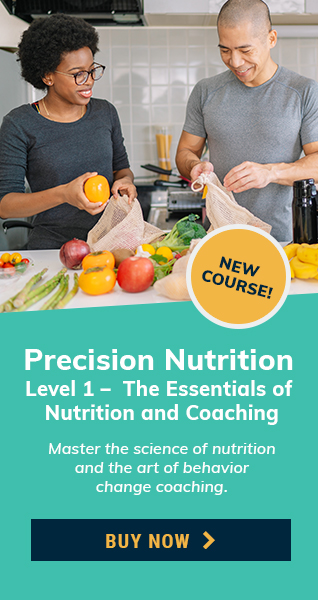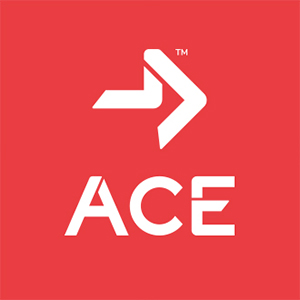 Author
American Council on Exercise