It's that time of year again when I dust off the flux capacitor, fire up the DeLorean and take a trip to the future to see what the fitness trends will be in 2017. Whenever I'm at a large fitness event, such as the International Health, Racquet and Sportsclub Association (IHRSA) trade show or IDEA World Conference, I always ask colleagues and other attendees about any new equipment or trends that may have caught their eye. As people tell me about the products or programs they're noticing, or share their ideas about what they believe the next fitness trend will be, one thing always occurs to me: Rather than always looking for the next "best thing" in fitness, we should be focusing our efforts on doing the basics right. From Ashtanga yoga to Zumba, it seems as if the popularity of fitness is at an all-time high, yet we seem to always be looking for the next trend.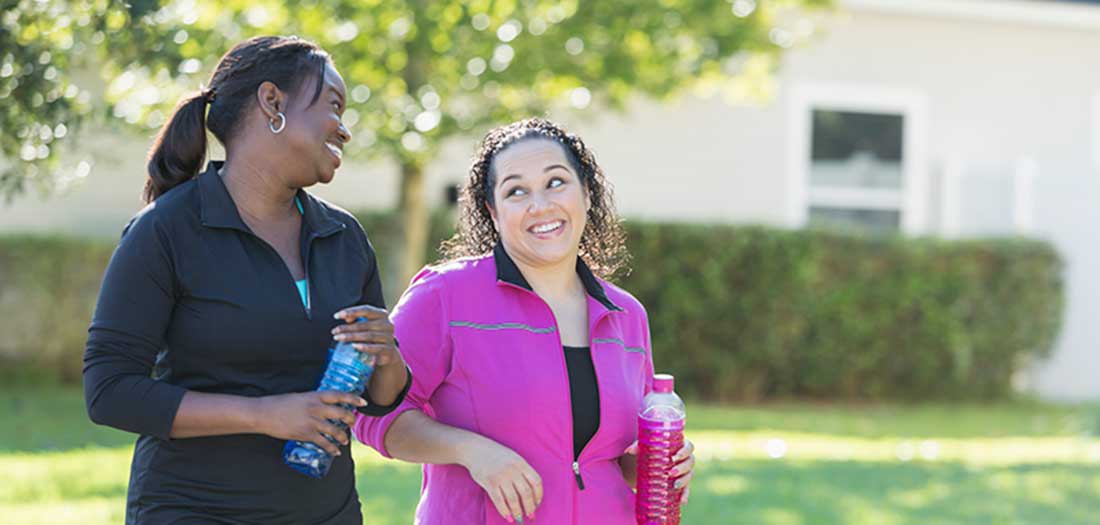 This year, let's try something different. Rather than talk about the "latest-and-greatest" workout program or product fad, let's have a discussion about what's really important: finding an activity that is enjoyable and doing it on a regular basis. While the trends list for 2017 includes a few new things that will be popping up in the coming months, we will also be taking a little trip "Back to the Future" to highlight some classic fitness options that are in the midst of a resurgence in popularity. Instead of looking for the next fitness fad, as fitness professionals let's double-down on what works and focus on doing the basics right: engaging our customers with safe, effective programming solutions as opposed to trends with questionable validity.
1. Here's a trend that has been occurring and will continue over the course of the next year: millennials are choosing to live and work in urban centers where they don't have to rely on a car for transportation. As a result, we will see an increase of participation in alternative forms transportation that rely on physical activity, specifically walking or cycling. This may affect studio and health club business as younger adults get their daily exercise during the commute to work, but it could also create opportunities for ACE Certified professionals to help clients get in shape for those commutes. Ironically, walking used to be our primary form of transportation. The good news is that as city living grows in popularity, we will see more options for safe walking routes that will allow us to enjoy it once again.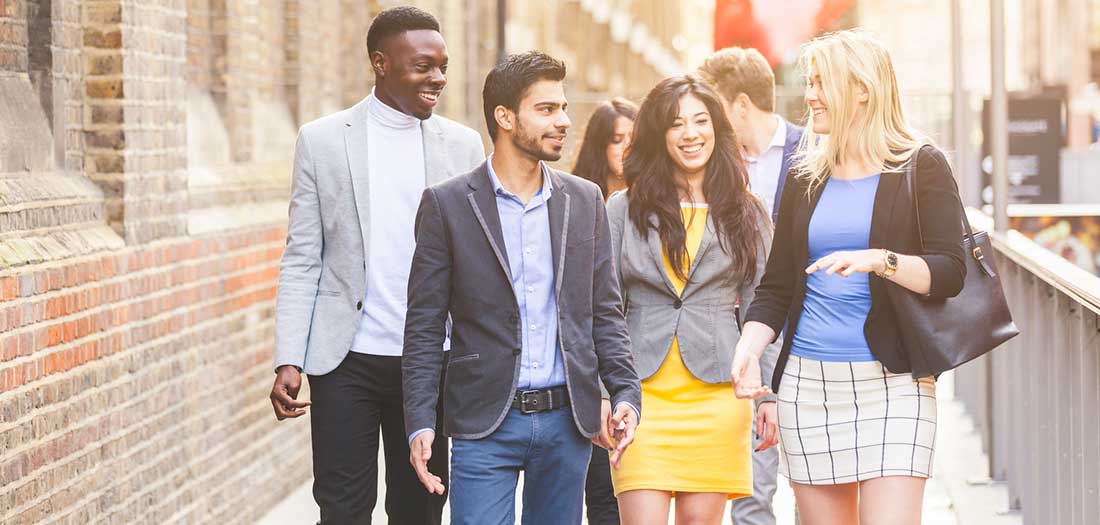 2. In 2017, we will see more health clubs and fitness equipment companies align their products and services with popular professional sports leagues. UFC Gyms, which allow members to exercise in an environment that replicates how MMA stars train for competition, are experiencing rapid growth, both in the United States and internationally. Also in the MMA realm, Reebok, a major sponsor of the UFC, has licensed its name to Power Systems for a line of high-intensity strength-training equipment. Stairmaster Gauntlet teamed up with Spartan Race, Inc. in a partnership that allows users to do Sprint, Beast or Super hill profiles and distances without leaving the gym. In addition, there are rumors that a health club company may be a partnering with professional sports teams to develop health clubs branded with the teams from each particular market. For example, residents of the San Francisco Bay area would be able to join a gym branded with their local professional teams.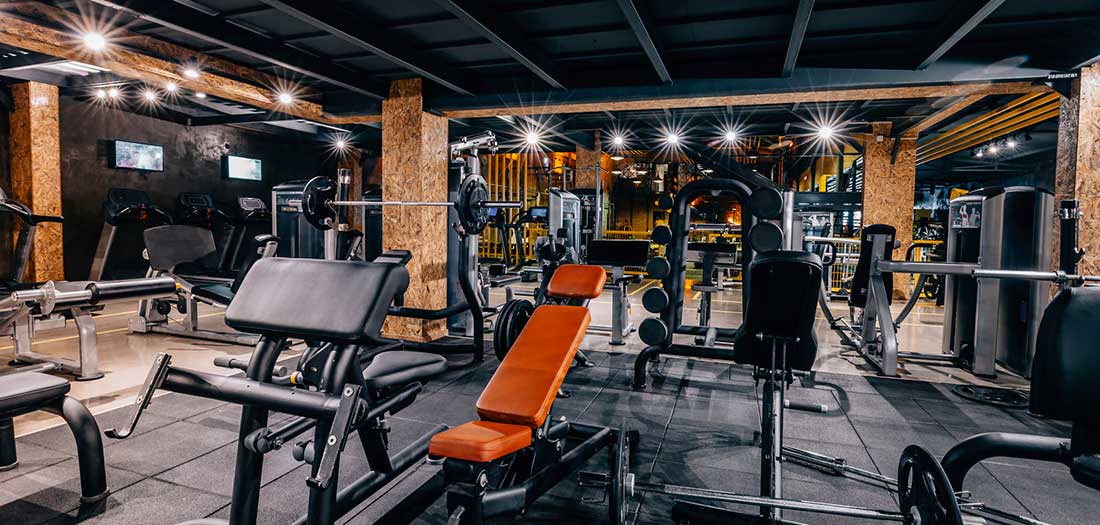 3. In the coming year, the online workout video-on-demand category will expand as companies evolve from offering pre-recorded workouts to providing instructor-led workouts live-streamed from a popular studio in real-time as they're happening. The popular video-on-demand service The Daily Burn is leading the way in this category, allowing friends in a living room in Decatur, Ga., to follow along with a live workout that is being taught in a studio in mid-town Manhattan.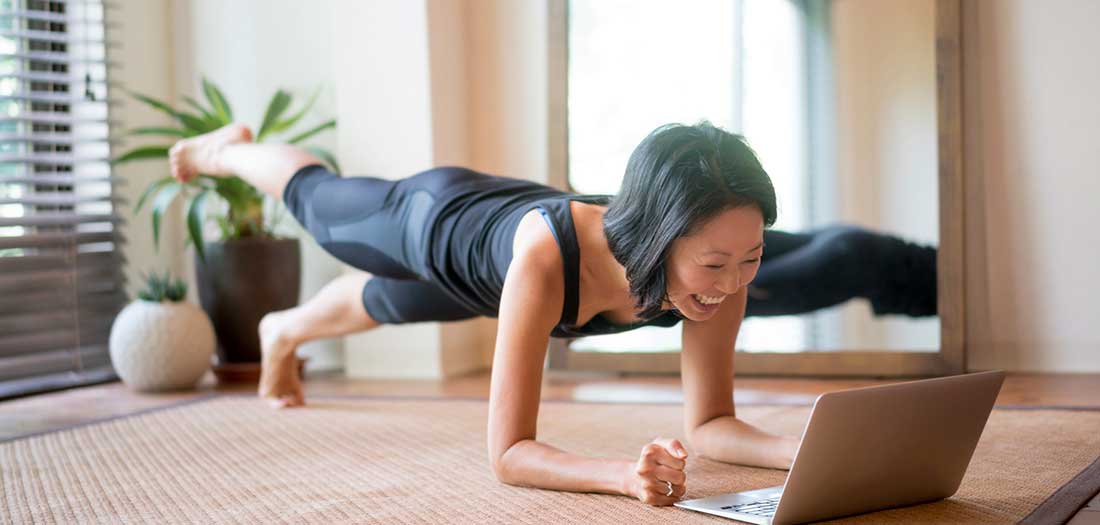 4. Group exercise has always been an important feature of multipurpose health clubs,but over the past few years this model has been severely disrupted by the explosive proliferation of boutique studios. As a result, health clubs will be evolving their business models to offer a "studio-within-a-club" workout experience. Health club companies are in the process of renovating their facilities to create distinct, unique exercise spaces to rival options offered by area boutique studios. Over the next year, we'll also see more health clubs structure their group fitness programs and aggressively market them in an effort to win business back from the boutiques.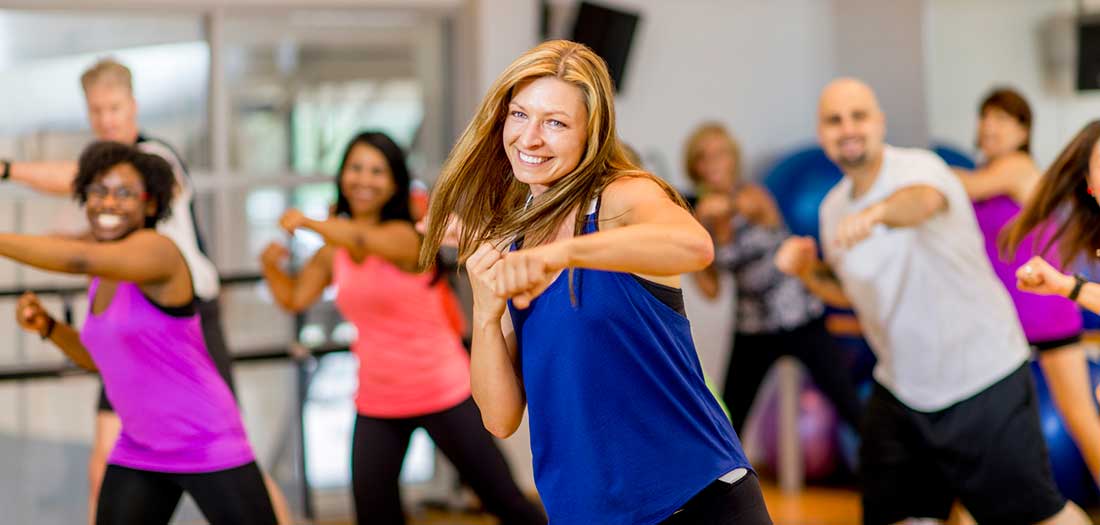 5. In late 2015, a new category of bodybuilding was launched in an effort to attract new competitors. The introduction of the classic physique category encourages competitors to replicate the well-defined, lean bodies from the early days of body-building competitions. This may encourage more individuals to train for competitions because they will not have to use "excessive supplementation" to add the excessive amounts of muscle required to compete in standard open categories.
6. It is estimated that up to 10,000 members of the Baby Boomer generation (those born between 1946 - 1964) turn 65 years old EVERY DAY. In response to the rapidly aging population, health clubs and equipment companies will relaunch machine-based circuit-training workouts. High-intensity strength training is safe for older adults, but many may lack the mobility and foundational strength needed to perform the complicated barbell lifts popular in many high-intensity programs. On the other hand, weight-training machines offer a safe way to help older club members experience the numerous benefits from strength training. It's important to remember that circuit weight training on Nautilus equipment became popular during the health-club boom of the 1980s. Now that the members who first joined health clubs 30 years ago are retiring, we will see a nostalgic return to this format because they're familiar with it and it works.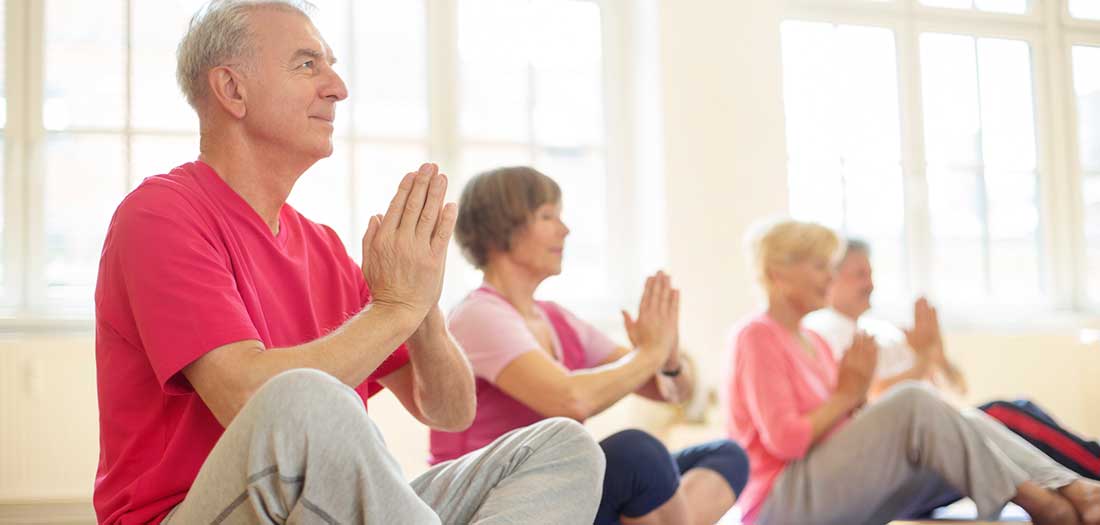 7. Over the past few years, a number of wearable devices designed to track physical activity and health status have been introduced to the market. In addition, countless websites and apps are devoted to monitoring this constant stream of data. While these trackers can help users quantify results and measure progress, their real benefit will be realized when more companies like United Healthcare use them for measuring physical activity to lower the price of health insurance. However, unless a company starts offering a financial incentive for employees to wear a tracker over the next year, wearable trackers will probably be left in dresser drawers and the apps will be deleted from phones. That's because people are getting tired of fumbling with interfaces or looking at screens and want a return to the basics: going out for a run or walk without having to worry about whether they're in the right "zone" or taking enough steps.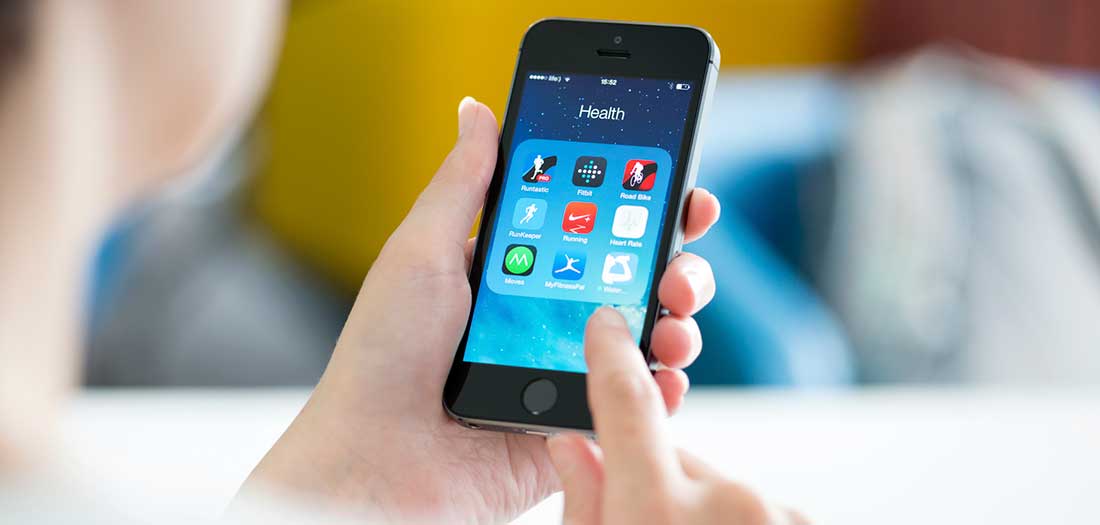 8. Fitness is popular and business is booming for health clubs and boutique studios alike. Over the next year we will see large health club companies such as Equinox expand into new markets, including Vancouver, B.C., and Berkeley, Calif. UFC Gyms will open new locations in Hawaii, Miami and Huntington Beach, Calif., and the boutique studio concept, which is popular in major cities, will expand to smaller and mid-sized markets. In addition, many health-club companies are rapidly expanding their international presence and opening locations in countries such as Indonesia, Philippines and United Arab Emirates.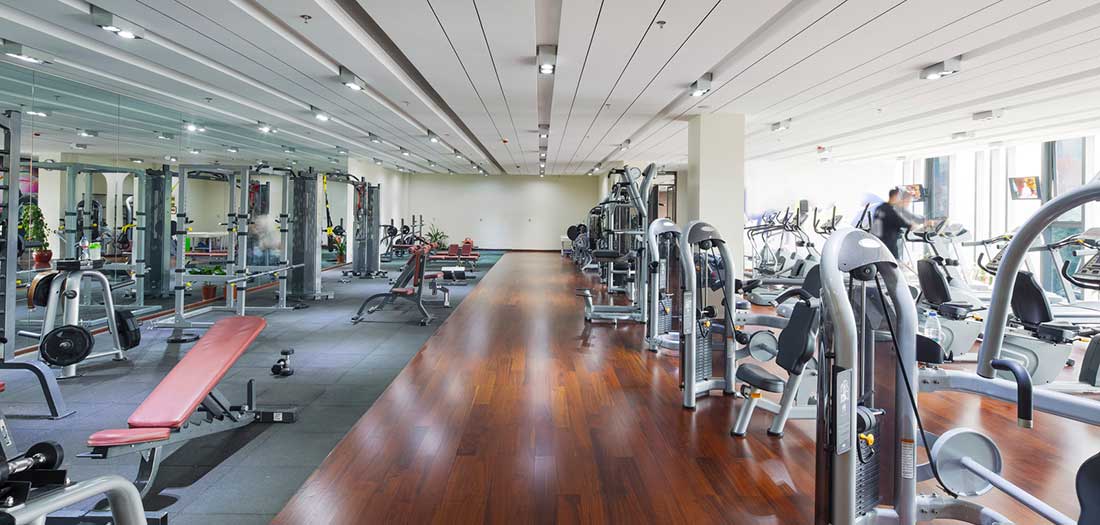 9. There will be a major change in fitness equipment vendors at the fitness conferences in 2017. This past year, Gaiam, the parent company of SPRI, was purchased by a consumer goods manufacturer and will be reducing its presence at trade shows. Meanwhile Power Systems, the subject of a 2015 acquisition by PlayCore, a manufacturer of recreational products like playground equipment and swimming pool supplies, will be expanding its presence at fitness conferences.
10. Social media platforms such as Snapchat, Instagram, Periscope and Facebook Live provide health and fitness professionals with the opportunity to promote their individual brands and connect with thousands of people around the world. Over the next year, we will see more trainers use social media platforms to extend their ability to get people moving. In addition, we will start seeing trainers and fitness models who have cultivated a strong social media presence (think tens of thousands of followers) leverage their extensive networks of followers to create revenue streams for themselves by promoting various fitness products.