As health and fitness professionals, we are tasked with helping a diverse population maintain a healthy lifestyle. People come to us for guidance with a wide variety of needs and preferences. There are no two clients alike. For this reason, health and fitness professionals need to be equipped with a variety of tools. The more tools you have in your toolbox; the more versatility you have to help clients succeed. The more versatile you are the more people you can serve. The more people you can serve, the more valuable you are to managers and organizations.
If you're new to the fitness industry, it can be easy to feel as though you want to specialize in one type of training, client or class. While this is a great way to get started, keep an open mind and explore educational and vocational opportunities that will help you diversify your knowledge. Much like building up a collection of tools for your garage to tackle a variety of chores, each course, workshop or work experience can be seen as a tool in your toolbox. Expanding your skillset enables you to provide a client-centered approach to meet clients where they are physically, mentally and emotionally.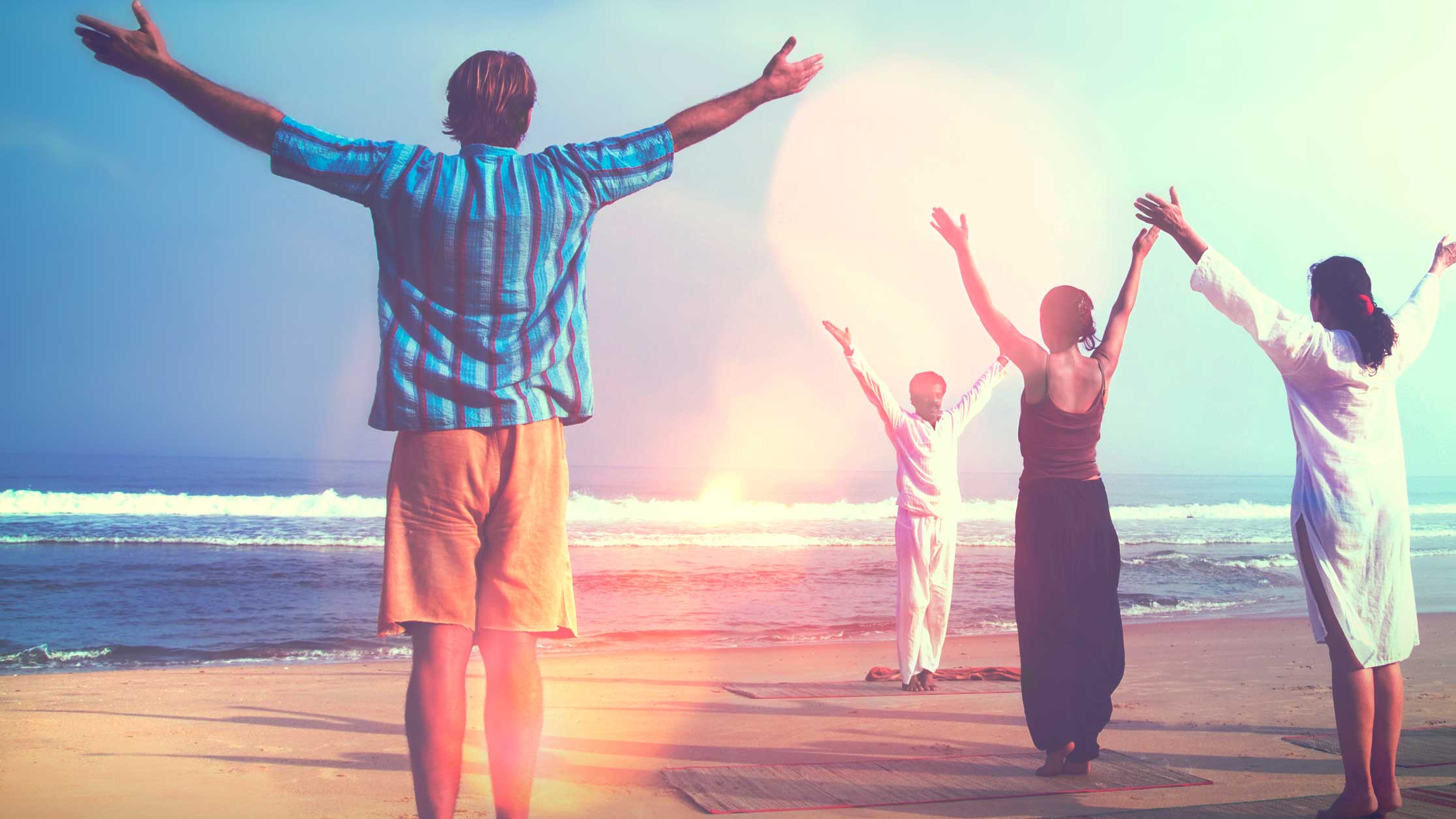 Earning your fitness certification is really just the first step in becoming a professional. The education gained after certification is likely where you will begin to understand the application of the skills you were tested on. As a new professional, seek broad educational experiences such as conferences that allow you to soak in a smorgasbord of sessions, techniques and presenters. This can also be a great way to network with like-minded people. Volunteer to help with special events or programs at your facility to gain experience. Often, just speaking up that you are interested in learning about something new will send a signal to your managers that you are eager to learn.
As you learn more about the vast diversity of the fitness field, make it a point to sample from a variety of techniques and methods, if for no other reason than to understand the things clients may ask you about. The more you know, the better you can relate to their questions, provide valid information and refer to other fitness or healthcare professionals, when necessary. As you gain hands-on experience, you will begin to find your natural niche. From there, you can begin to focus your continuing education efforts around that area and become a little more concentrated in a specialty or preferred client base.
Becoming more versatile can also mean stepping up in times of need. It can mean learning how to fill in for more than one position at your facility or organization. A trainer who can also teach group fitness classes or an instructor willing to learn to teach another method provides a deeper bench of subs that can help in the event of sickness or last-minute emergencies. Other times, versatility comes from embracing discomfort. It means teaching a new class or learning to work with clients in the pool. It might not be what you had envisioned you would be doing, but the experience is valuable. Depth of knowledge comes from learning about things you might not necessarily embrace in your own personal workouts, but you learn about or utilize to benefit the client or the organization.
Collectively, the experiences you gain over the course of your profession will craft your personal philosophy and skillset. The more versatile you become, the more opportunities are likely to come your way.