Digital health and fitness is now center stage in every city, township and rural community around the world. When used properly, fitness technology offers the opportunity to make a real disruptive change to those we have the honor to serve—our clients and communities.
I've been in the fitness industry for more than 25 years. It wasn't until the 2016 Super Bowl between the Broncos and the Panthers that I saw our industry in a Super Bowl commercial. Embed video:
Fitbit joined the ranks of Budweiser, Taco Bell, Coke and Ford when they spent a reported $5 million for 30 seconds of airtime to showcase their digital wearables in front of 114 million viewers during the game. Chances are pretty good that the average consumer knows what digital health is all about.
From a healthcare perspective, there are three big problems: poor care management, high prices and a growing number of chronic diseases. The good news is that digital health can address all three problems. The better news is that when digital health is used in conjunction with a trainer or coach, the outcomes should be even better.
If these don't scream to every coach and trainer how important this is, I don't know what does.
There remain, however, several myths surrounding the use of digital health in our fitness industry. Let me address a few and start the discussion:
Myth 1: People don't want to use digital services for fitness—it's just a fad.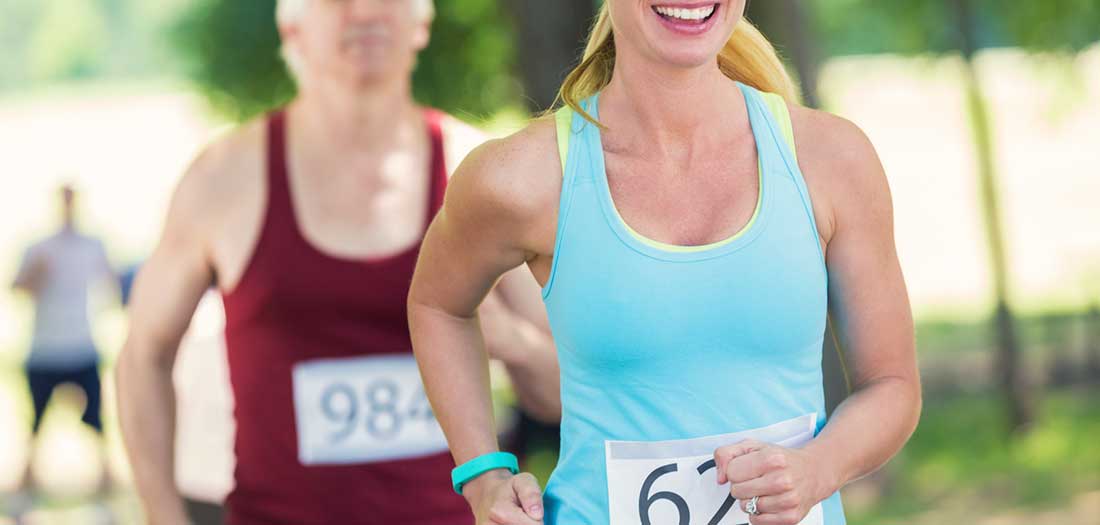 Look at the fitness technology space and the new players coming in. UnderArmour spent more than $750 million for MyFitnessPal, Endomondo and MapMyFitness; Adidas bought Runtastic for $240 million; and Asics acquired RunKeeper for $85 million. The wearable market is expected to grow to 560 million units by 2020 (up from 85 million in 2015). If people did not want to use fitness technology, companies wouldn't be investing hundreds of millions of dollars into the space. Plus, wearable projections are prompting club owners and equipment manufactures to look for ways to incorporate these apps and wearables into their existing products.
Myth 2: Only young people want to use digital services.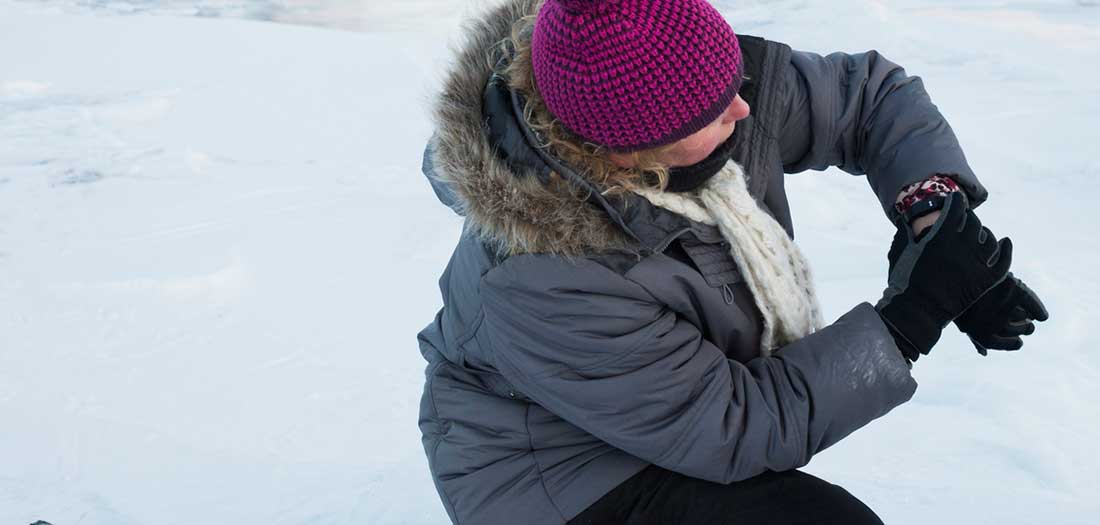 One of the more prevalent myths about fitness technology is that only younger generations want to use apps and wearables, which limits the number of potential users. According to the Pew Research Center, however, seven in 10 Americans own a smartphone and almost five in 10 own a tablet (1).
Although smartphone owners tend to be younger, with proper instruction of apps and wearables, older adults who currently own a smartphone can achieve the same health benefits from these technologies as their younger counterparts.
My 82-year-old father, who uses his iPhone and Fitbit on a daily basis, is a prime example. Yes, it did take a little longer and a little more patience to set things up and to make sure that he understood everything. But in the end, it was worth every minute because he now feels empowered by this technology, brags about his use of his Fitbit with his peers (and the younger crowd he sees at the golf course) and it gives him a greater sense of wellbeing. These are some of the not-so-obvious benefits of using technology (in addition to tracking things like steps and heart rate) that many other seniors might also experience.
Myth 3: I don't know enough about fitness technology to use it within my business.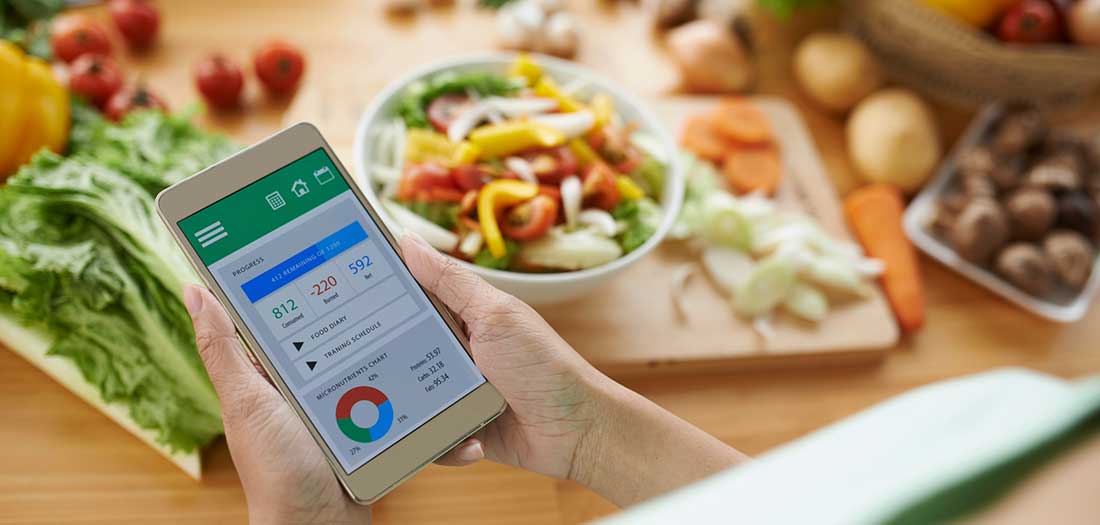 If you agree with this statement, you are not alone. In a 2015 survey, 49% of the ACE health and fitness professionals surveyed said they were uncomfortable answering questions about fitness technology posed by their clients, even though 72% said clients were asking for advice and purchasing help. The survey also revealed that 75% of health and professionals would like to be able to run challenges with clients using technology and 71% of respondents personally owned a wearable. One of our biggest takeaways from the survey was the need for greater education on how to use digital fitness technology in a fitness business, including how-to videos and tips and instructions on how to set up the devices to use with clients.
I have never been as excited to be in the fitness industry as I am today. When used in conjunction with a health coach or personal trainer, the technology that most of us carry in our pocket can be transformed into a very powerful tool in the lives of our clients.