Last Updated: October 12, 2023 (originally published June 7, 2016)
While the benefits of regular exercise and physical activity for health, fitness and physical performance are well known, fewer people are aware of the fact that exercise can also help improve overall mental health and create a more positive outlook. So, if you have clients or class participants who are struggling to find motivation to continue being physically active, help them recognize that regular exercise can not only help them to look and perform better, it can help them feel better, too.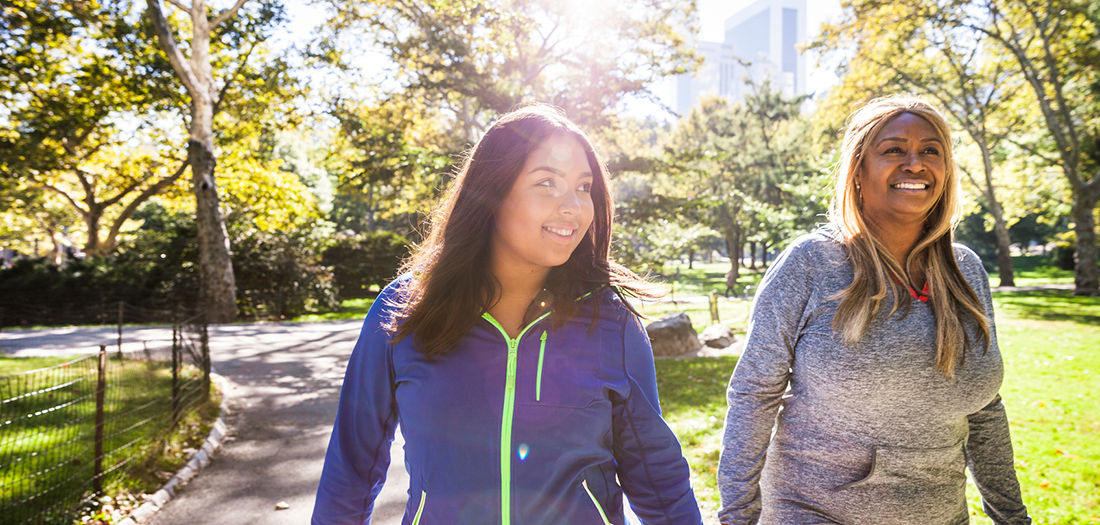 Here are six ways exercise can help improve overall mental health and outlook that you can share with your clients or participants:
Research strongly suggests that improved mental health is an important and often-overlooked outcome of regular exercise. It's also important to note that you don't need to pay for an expensive health membership or fitness classes to receive the mental health benefits of exercise. If your clients or participants have been looking for a little extra motivation to get moving, let them know that exercise can help them feel better and improve their overall outlook on life. 
To learn more about the role of exercise in mental health, check out this video from Sami Mansfield, founder of Cancer Wellness for Life.? 
To learn more about the role that health coaches and exercise professionals play in supporting the mental health of their clients and participants, reserve your spot to attend the ACE Health and Fitness Summit: A Holistic Approach to Mental Health on November 10, 2023. The event, which is worth 0.5 ACE CECs, will consist of five sessions led by well-known experts and cover the connections between mental health and nutrition, movement, sleep, breath and connectedness.