National Hispanic Heritage Month runs from September 15 to October 15 each year and honors "the achievements, histories, traditions, and cultural diversity of Hispanic/Latino Americans." The theme for 2023 is "Todos Somos, Somos Uno: We Are All, We Are One," which reinforces the diversity inherent within this broad population, as well as the power that comes from being a united community.  
Hispanic/Latino Americans are the largest ethnic minority group in the U.S., at nearly 64 million individuals and 19% of the total population. 

This population has the highest uninsured rates of any racial or ethnic group in the U.S., at nearly 28% (compared to around 7% for non-Hispanic Asian and non-Hispanic white populations, and 13% for non-Hispanic Black adults). 

Hispanic/Latino Americans have higher rates of obesity than non-Hispanic whites (46% vs. 41%). Non-Hispanic Black Americans have the highest obesity rate, at 50%. 
That final statistic, which in part reflects many of the racial and ethnic disparities seen with regard to physical inactivity, access to healthcare and other wellness-related considerations, should serve as a call to action for all ACE Certified Professionals, not only those of Hispanic heritage. How can we do a better job collectively of reaching individuals in communities that are not otherwise being reached by the fitness industry? 
Hispanic/Latino Americans include people who trace their heritage to Spanish-speaking countries in Central and South American, as well as Mexico, Puerto Rico, Cuba, Dominican
Republic
and Spain.
To celebrate our Hispanic health coaches and exercise professionals, ACE wanted to explore how a person's heritage can inform the work that they do and how ACE Certified Pros might make progress in reaching Spanish-speaking clientele. 
Joel Silva is an ACE Certified Personal Trainer and Group Fitness Instructor based in Tucson, Arizona. His business, Exhalo Fortis (Latin for "Strong Breath"), is meant to be a safe space for "queer, gender non-conforming, and BIPOC [Black, Indigenous and People of Color] to get active." Part of that mission is served by offering Spanish-language yoga and other classes, both in person and online.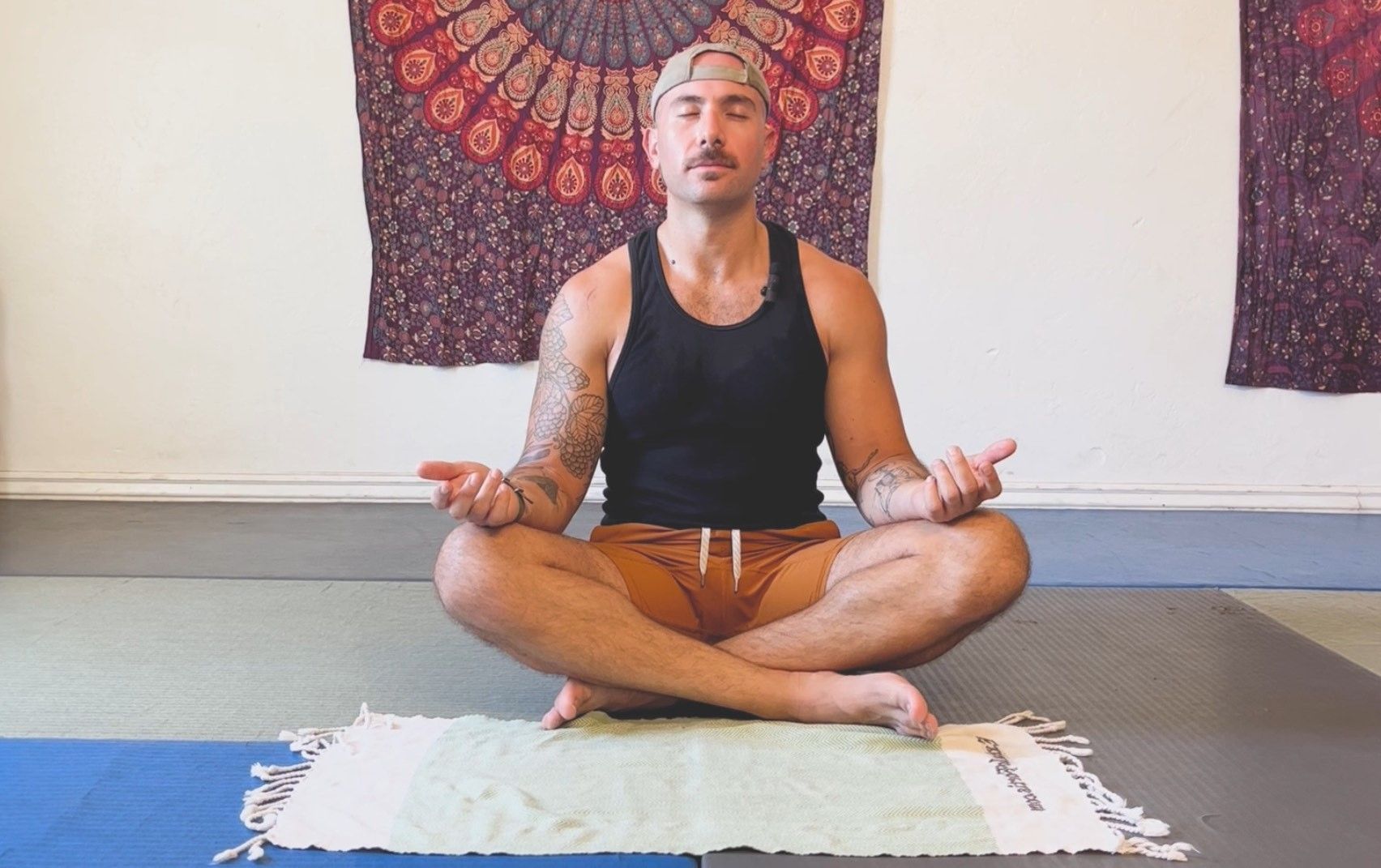 Silva cites his mother as an inspiration for his business, which is just a few years old. As a first-generation immigrant from Mexico, Silva says he has "always been very proud to be Mexican." That said, he "understands the difficulty that language can create as a barrier for people." He explains that he often served as a translator for his parents at doctors' visits and other scenarios and sees the value in providing services that are accessible to both English- and Spanish-speaking clientele. 
One way in which Silva has expanded his reach into the Spanish-speaking community in and around Tucson is by posting educational and instructional videos for Spanish speakers on his YouTube and Instagram accounts. That has led to positive word of mouth and some new clients. 
Silva also mentions the obesity statistic listed above as a source of inspiration, saying that he feels much of that is due to a lack of information, education and access. He explains that getting to reach people exactly like his mom can be difficult, as many Mexican women tend to think that exercise and strength training "isn't for them." Teaching them otherwise and empowering them to perform different kinds of physical activity is very rewarding, he says.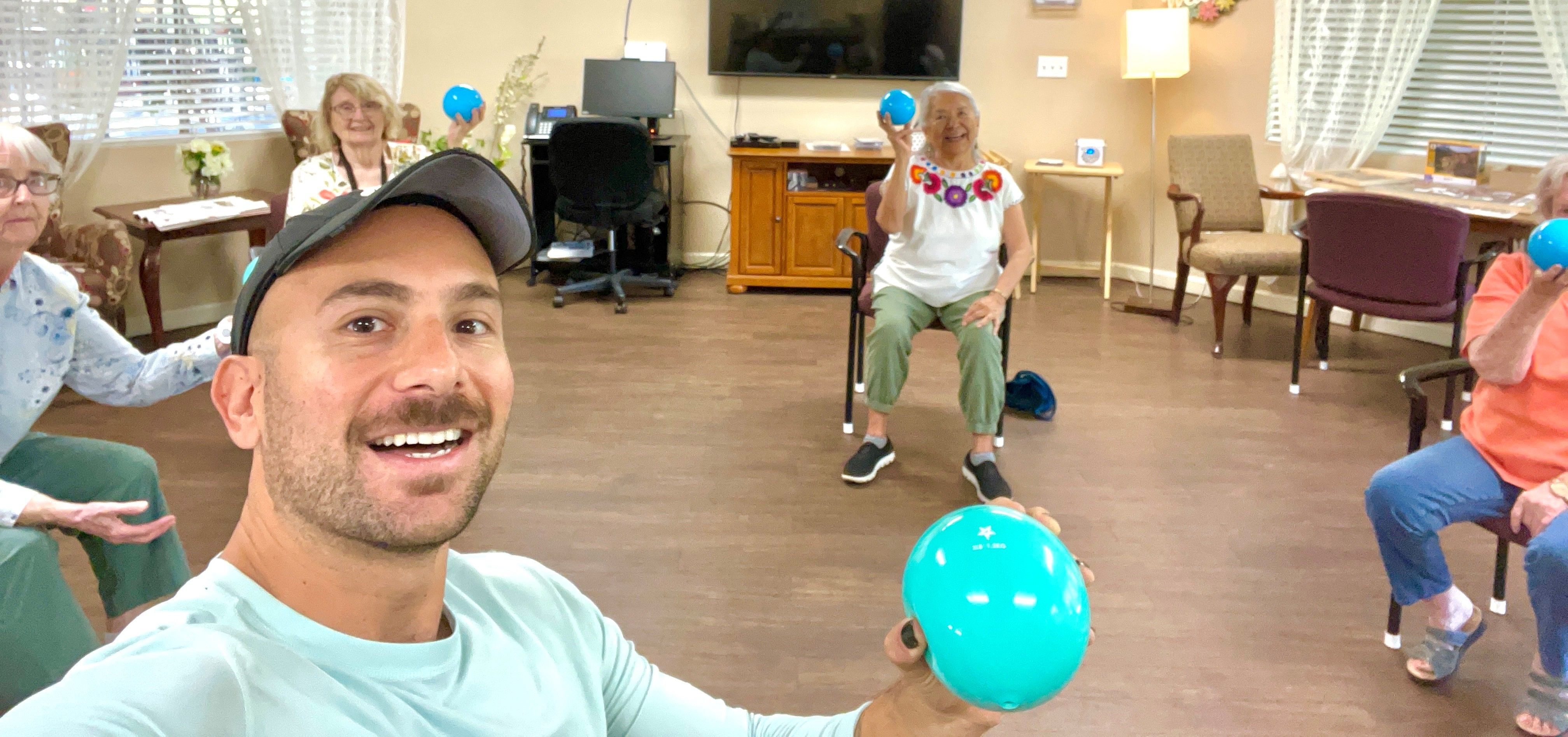 If you are trying to make inroads into a new community, Spanish speaking or otherwise, another strategy that Silva advocates is looking at what members of that community are already doing to stay active. For example, he says that many individuals in his intended audience were already doing Zumba, so he was able to use that as a jumping-off point when discussing other types of physical activity with them.  
Silva's final piece of advice is to get involved in the community, talk to people and volunteer. And, don't limit your involvement or volunteering to the fitness space. If people see you out in the community, whether you're mentoring kids or sprucing up a local park, they'll recognize that you care and that you're invested. Getting to know people, then explaining what you do as a health coach or exercise professional as part of that natural relationship building, establishes authenticity and can sometimes lead to an expansion of your pool of potential clients. 
Perhaps most importantly, when trying to expand into a new community, never assume that you know what people need. Instead, ask questions, be curious and actively listen. You may just uncover a business opportunity that you never saw coming.