There are plenty of 2021 "best of" articles talking about the more popular apps and wearables such as Peloton, Mirror, Apple and Fitbit. I have written about many of these apps and wearables here on the ACE blog, and they continue to be some of my favorite ways to help others along their path toward better health. However, my first ACE review of 2021 focuses on less-high-profile fitness apps and wearables—the ones you may not know about yet, but should.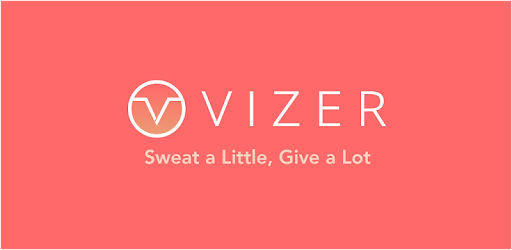 I've been using the fitness app Achievement for several years. I connect the app with my collected fitness data, and they pay me to be active. Every year, I make enough for a few fitness gadgets, such as a Hidrate smart water bottle. My new social conscience app for 2021 is Vizer. The free Vizer download is a social fitness rewards app that gets you moving while also fighting hunger. You set a daily activity goal, and when you reach your goal, corporate sponsors donate a meal to a local food pantry. You also earn Vizer points to celebrate your exercise and contribution. My local rewards can be used for merchants in my area, including a sushi roll, fresh-cut flowers, pastries and even a kombucha flight. Help others as you move along your own path of health and wellness. If you want other apps that reward you for being active, check out Paceline and Charity Miles. Just be sure you are comfortable with how they will use your fitness data.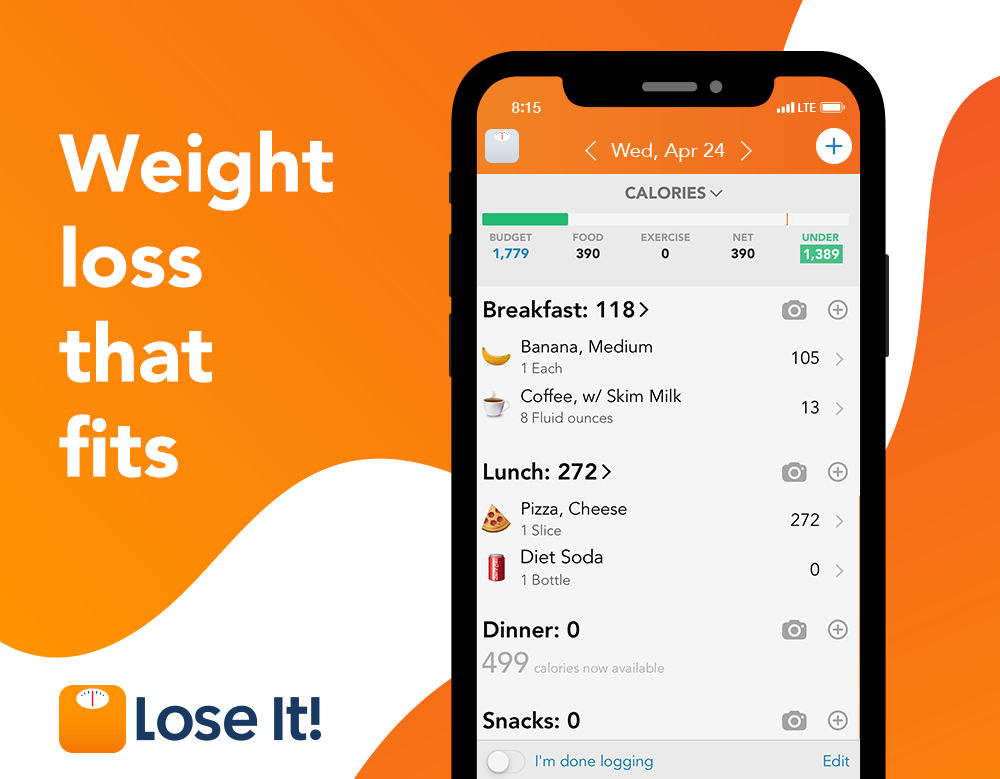 I've written about LoseIt before in an ACE blog, but they are worth a revisit with their recent enhancements. In addition to being able to manually track food intake through the app and gain motivation through the connected community, LoseIt now offers food logging using their SnapIt feature (simply take a picture of what you are eating). They also have a new Challenges feature where you can compete with your friends from around the world to close your Activity rings on an Apple Watch. Let me know if you want to join my accountability group. The app is free for the general app and $59.99 for the yearly premium features.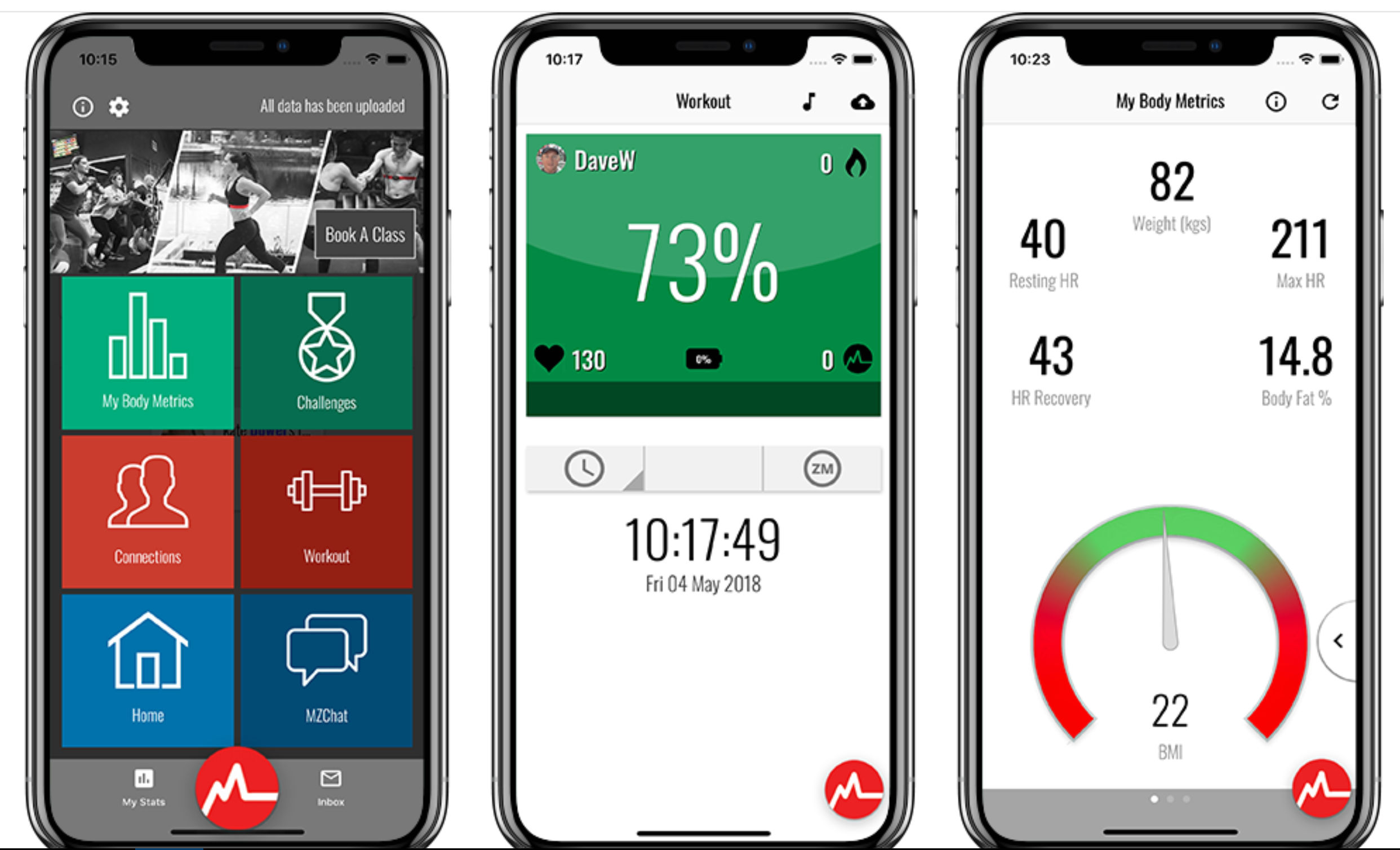 I've used and tested plenty of heart-rate monitors, but my new favorite is from Myzone. In addition to connecting to my smartphone, this comfortable heart-rate monitor can also connect to other wearable devices and gym equipment. Real-time heart-rate monitoring allows you to view your personal effort live on your smartphone using their easy-to-understand Myzone Effort Points (MEPs), which is a five-color, zone-point system. Each zone has MEPs associated with the effort you put into your exercising. This unique point system levels the playing field so that you can challenge and motivate your friends through friendly competition, no matter what their fitness level. The accurate heart-rate monitor starts at $89.99, which is comparable to Polar and Garmin monitors. They also have a Bluetooth scale ($69) that automatically records your body-weight measurements inside the Myzone app.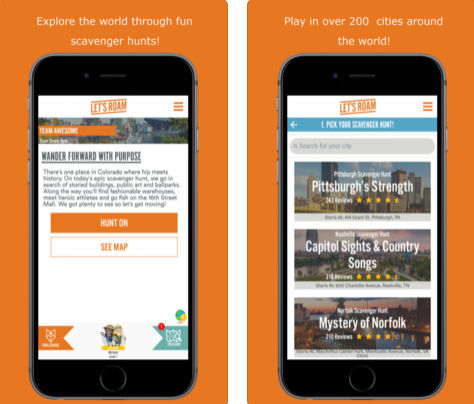 If you are like me, you might want to forget many of the challenges of 2020 and look forward to finding new and exciting fitness-creating habits for 2021. I found an app that does just that in Let's Roam. Let's Roam isn't your traditional fitness app, but it will get you outside, having fun and being active. Think of your traditional scavenger hunt with some extra physical activity included. Their team of global explorers has created exciting experiences (many of them walking-based) in more than 400 cities worldwide. For example, if you live in San Diego and have yet to tour Old Town (1 mile in less than an hour), the Gas Lamp (1.8 miles in 1.5 hours), or downtown (2.3 miles in two hours), this app will guide you around town, pointing out bits of history and local lore. Consider helping out a local restaurant (a healthy one of course) and plan a post-adventure meal at the end of your hunt to recap your day of fitness. Want a post-COVID adventure in Europe? They have active maps for cities such as Galway, London, Madrid and Rome, and have plans for more cities in 2021. Tours start at $12.99 with an annual pass available for the more adventuresome.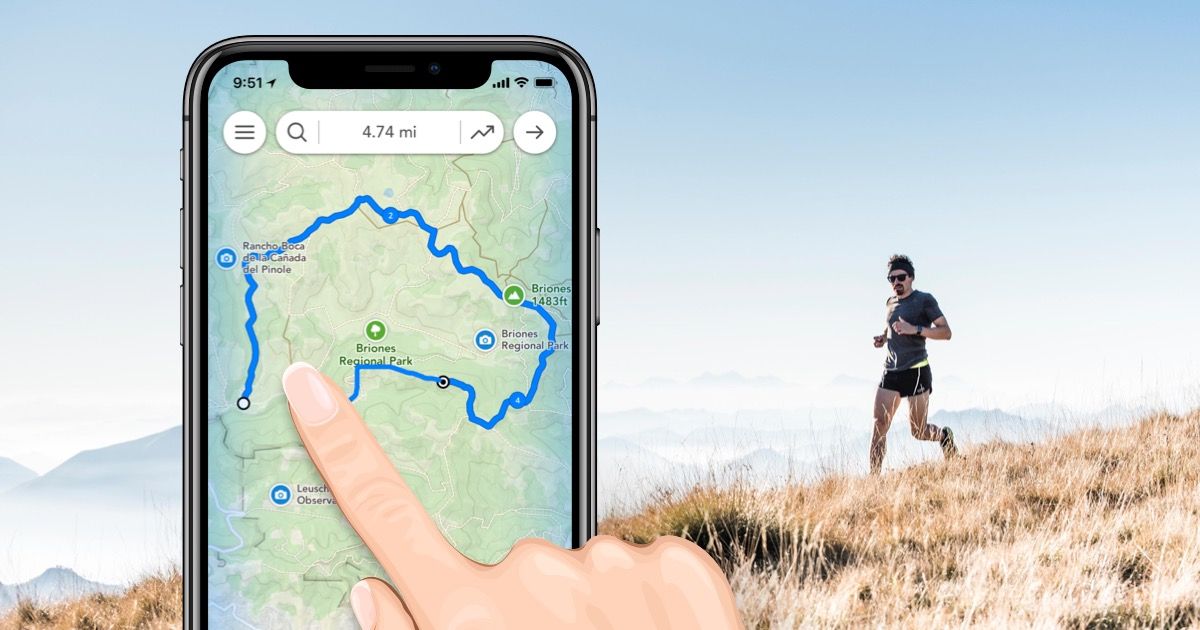 Just in case you want to double-check your Let's Roam walking distance or calculate a new walking or running route, you can do so using the Footpath app. You can map routes with your finger in a matter of seconds. The app can measure elevation and distance, save offline topo maps to navigate even without a connection, and provide turn-by-turn directions for your fitness jaunt. This app is free to download with an elite subscription for $3.99 a month or $23.49 for the year.
As I suggest to anyone who will listen, not all apps or wearables are created for every person. If you see one on my list that you might like, do a little more research on your own before spending any money. Be sure that the app or wearable "fits" (pun intended) your wellness and fitness goals for 2021. And if you know of an app or wearable that I didn't mention, feel free to send me their name on Twitter @tedvickey.