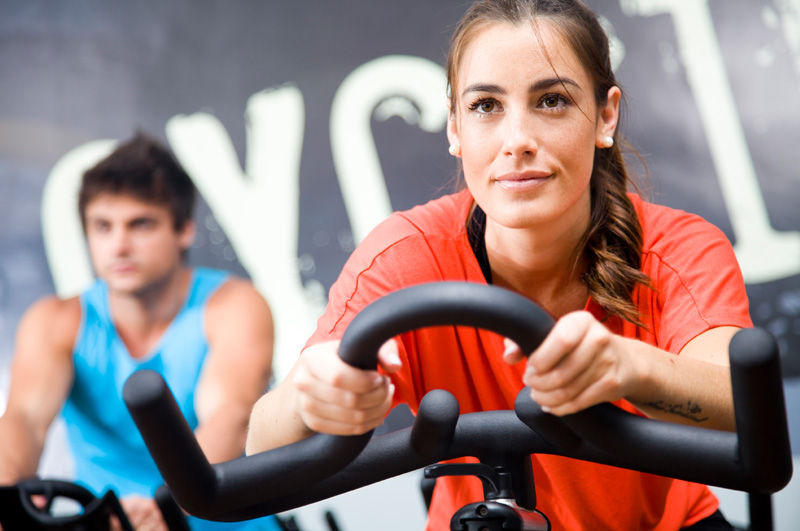 If you were among the estimated 50 percent of the population that makes resolutions each year, now is a good time to reflect on the ones you made at the start of 2016. If you've abandoned your resolution or you just can't muster much enthusiasm for it, it may be that you neglected to make a "SMART" goal or resolution, which is one that is specific, measurable, attainable, relevant and time-bound. The good news is that there are some other means of self-improvement that create genuine behavior change. As we approach the Lunar New Year, here are some alternative approaches you might want to consider when making resolutions.
1. Ask other people to give you resolutions.
Your friends and family know you well and may be able to identify your blind spots. Last year, I asked my friends to give me my resolutions and the responses were interesting, unexpected and manageable. For example, one friend asked me to wear more color. Another asked me to let a restaurant check hit the table for at least 30 seconds before I picked it up. This is a great exercise in self-awareness. Plus, asking someone else what he or she thinks your resolutions should be immediately creates accountability to that person, and others may be able to offer creative ways to drive change that you had not previously considered.
2. Have a "to be" calendar to go along with your "to do" calendar.
This was a reminder to myself that I am a human being, not a human doing. Often times we do the things we need to do, but we do it with resentment or frustration, especially when we feel don't have enough time to get everything done. Identifying our emotional set point—how we want to feel no matter what we are doing—changes the priorities on the other list. It doesn't matter what happens, as we are always free to choose how we want to feel about whatever comes into our lives.
3. Choose "one word."
Jon Gordon, Dan Britton and Jimmy Page co-authored a book titled One Word that Will Change Your Life. It describes the concept that if we focus on one single word that captures our goal, dream or trait for the year, we are more likely to reach it or less likely to stop because we think we have failed. Because it is less about performance of a specific task or micromanaging goals, this approach has a higher success rate of effecting change.
New Year's resolutions are usually abandoned due to lack of accountability, the absence of an emotional attachment to the task, and/or the fact that the task or logistics are too complex for long-term adherence. According to Polivy and Herman's research on "The False Hope Syndrome," resolutions fail when the expectation is unrealistic and not aligned with an individual's self-perception. Being mindful of physical, emotional and mental states when engaged in a new habit will increase the rate of success.