Let me ask you a question: How do you feel when you're lying down? Does your energy go up or do you find yourself getting drowsy and ready to fall asleep? Chances are, lying down makes you feel calm and relaxed.
There's a good reason for this: Lying horizontal is a natural sedative, which actually reduces nervous system communication to the muscles. It's also a signal that your body is at rest and getting ready to go to sleep.
Does this sound like the optimal environment for exercise? No, not at all!
To train the core the way it is designed to work, we need to get off of the floor and train the muscles from a standing position so they learn how to stabilize the body while working against the forces of gravity. The initial exercises take place on the floor to establish stability in the spine, but then it is important to stand up to integrate the muscles and improve their ability to produce multiplanar strength. Here is a list of some of my favorite core exercises:
To improve core stability these exercises can either be done on their own, or used as a part of an integrated warm-up:
Bird-dog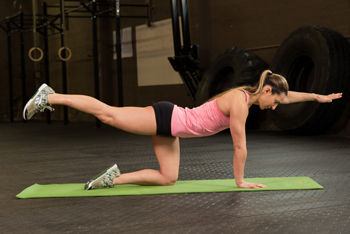 Front plank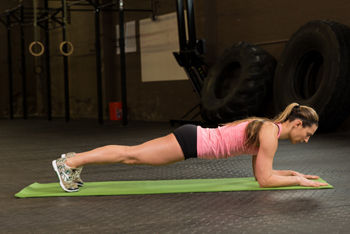 Side plank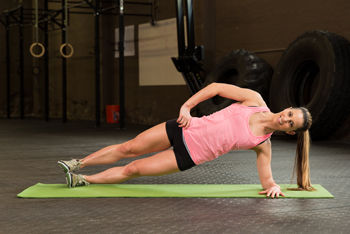 Glute bridge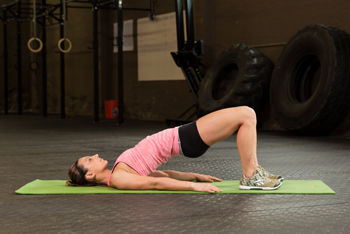 Use the following exercises to improve integrated core strength and dynamic balance:
Medicine ball chops and lifts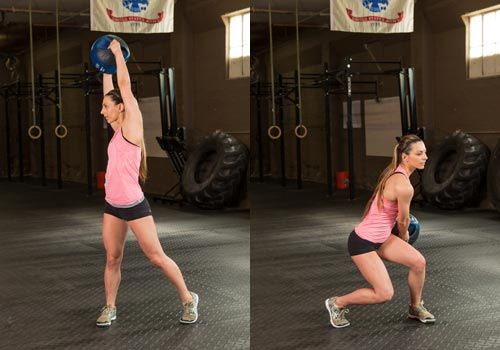 Glute activation lunges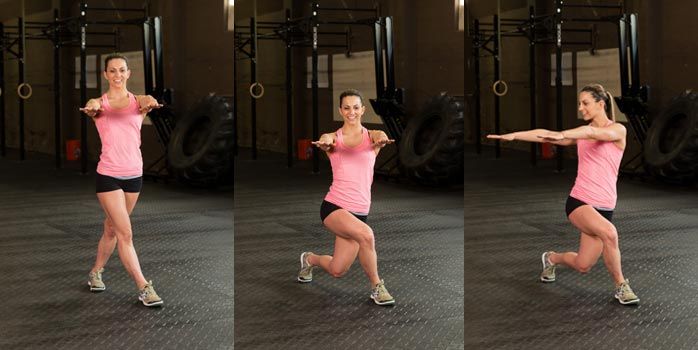 Lunge with rotation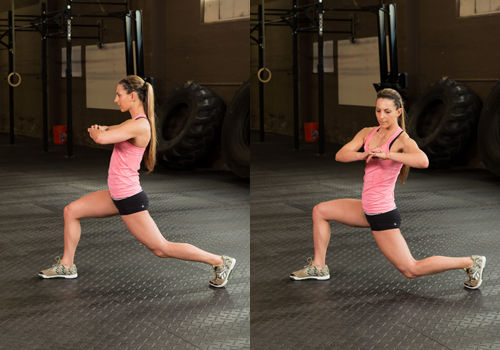 Inverted flyers