At ACE, we went all out for Halloween today. Our staff came dressed in their most creative costumes, with the ACE Wizard and Wayne from Wayne's World coming in first and second place in our costume contest.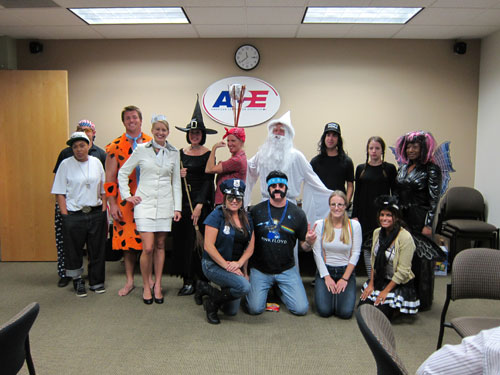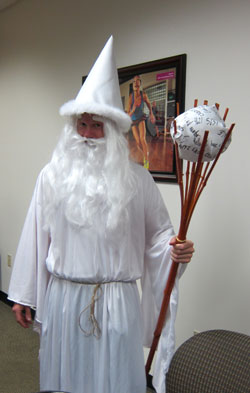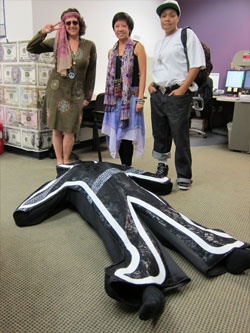 We had Fred Flinstone, a friendly flight attendent, a witch, a nerd, and even Wednesday from the Addams Family show up to work today. The ACE Wizard stole the show, casting his spells on the ACE staff so that they would vote for him to win the contest. Wayne from Wayne's World came in a close second, winning the crowd over with his "Party on, man" mantra.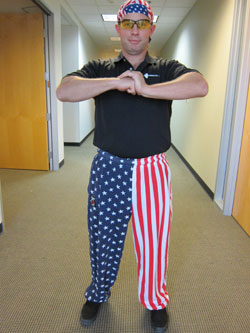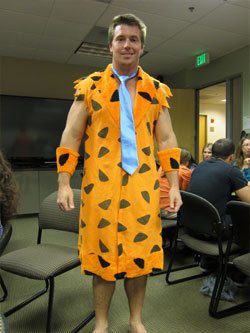 Rex Kwon Do from Napoleon Dynamite and even Fred Flinstone himself showed up to the Halloween Bash!
ACE hopes you all have a safe and happy Halloween!