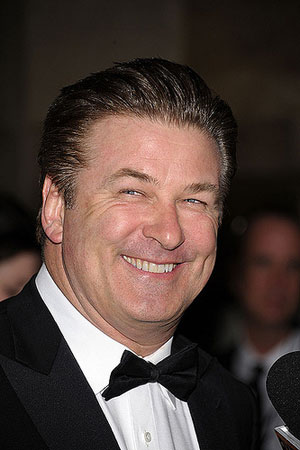 Alec Baldwin in February 2010 before the weight loss
Alec Baldwin looked slimmer at the 18th annual Screen Actors Guild Awards because he's been getting into shape!
As New York Daily News reported, the "30 Rock" star shed 30 pounds because he was diagnosed with pre-diabetes last May.
"I lost 30 pounds in four months," Baldwin told Access Hollywood. "It's amazing."
How was he so successful in shedding those pounds? Implementing diet and exercise changes, of course.
He gave up sugar and said, "I do Pilates and spin, but I don't do as much yoga as I'd like." He's been dating yoga instructor, Hilaria Thomas, so it's no wonder he's an advocate of the practice.
If you want to learn more about preventing or managing diabetes with exercise, watch what fitness expert, Chris Freytag, had to say about it.
photo credit: flickr/Vivanista1