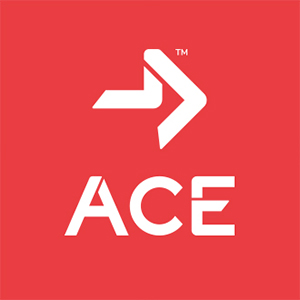 American Council on Exercise
Contributor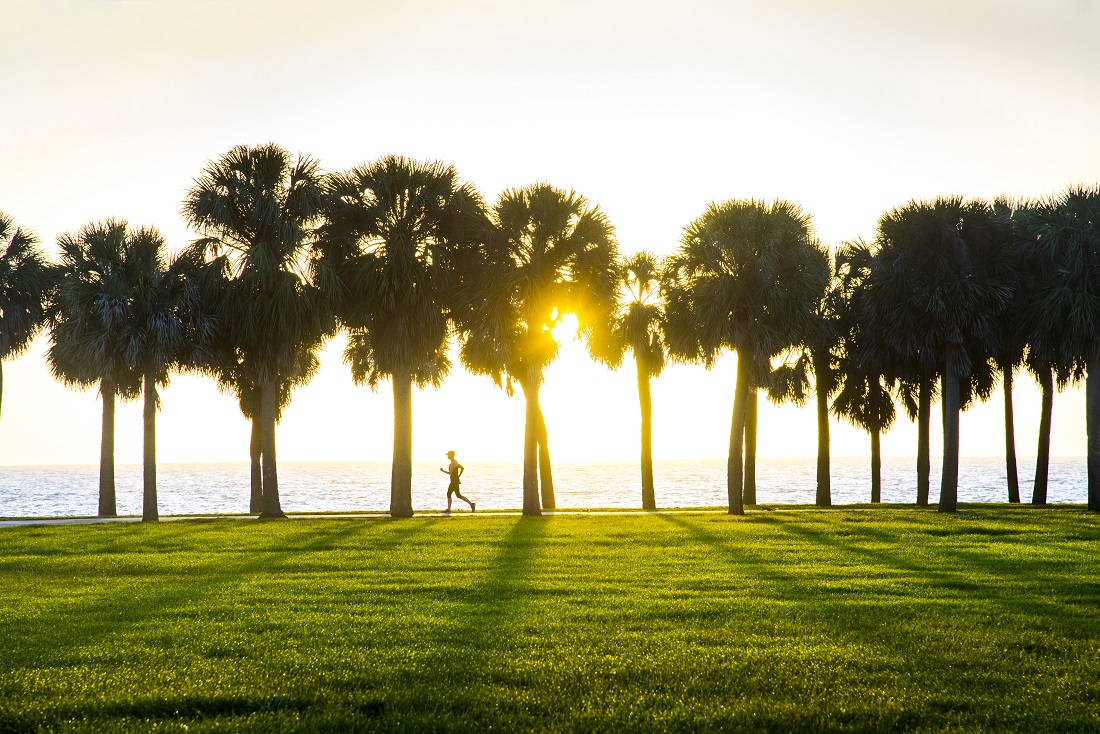 Learn about the city-led Healthy St. Pete Initiative and its goal to advance the health and well-being of all St. Petersburg's community members. 
Read More

Precision Nutrition Level 1 –

The Essentials of Nutrition and Coaching
Master the science of nutrition and the
art of behavior change coaching.
Buy Now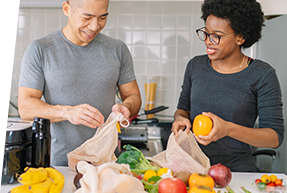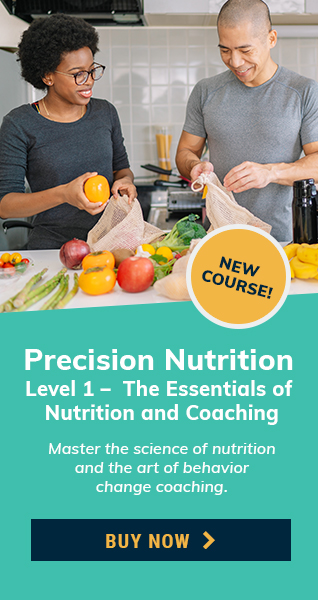 Get in the Know
Stay connected with us to get the latest health and fitness news, innovative workouts, healthy recipes and wellness tips.