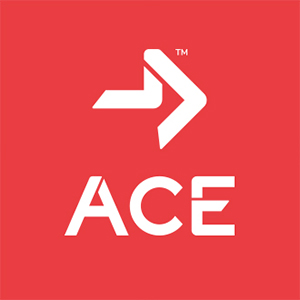 American Council on Exercise
Contributor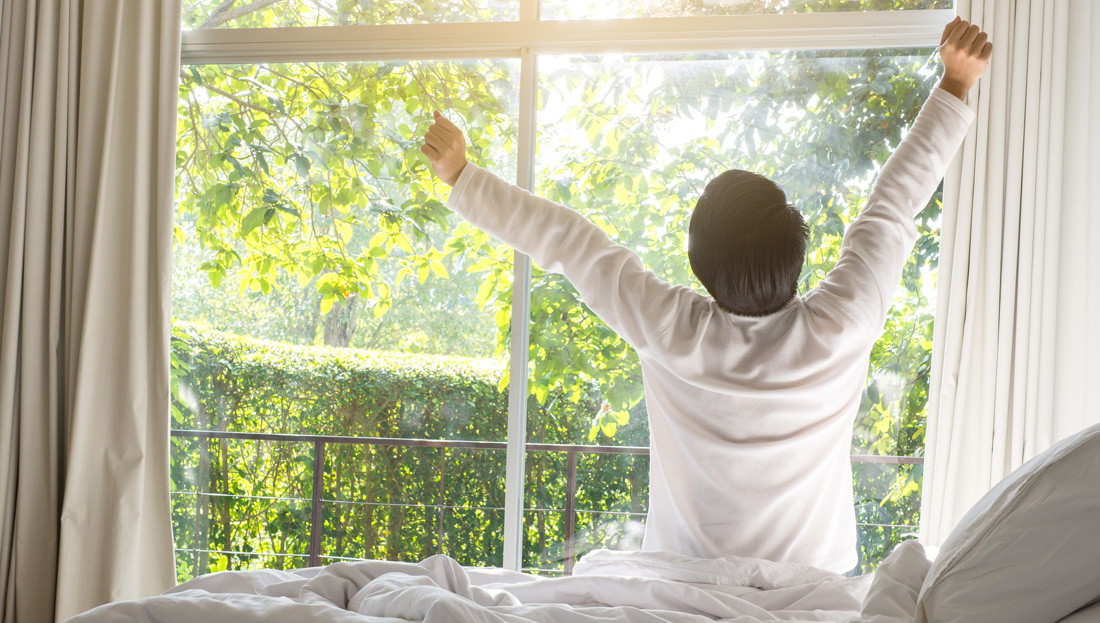 In a new study, researchers at Uppsala University demonstrated that one night of sleep loss has a tissue-specific impact on the regulation of gene expression and metabolism in humans. This may explain how chronic sleep loss impairs metabolism and adversely affects body composition.
Read More
Start your dream job by
Summer

Become an ACE Certified
Personal Trainer
Save Now
Extended! Ends April 30
Get in the Know
Stay connected with us to get the latest health and fitness news, innovative workouts, healthy recipes and wellness tips.