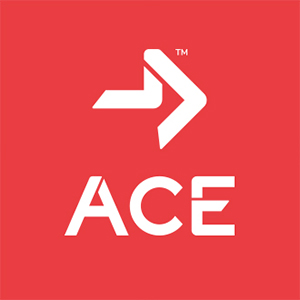 American Council on Exercise
Contributor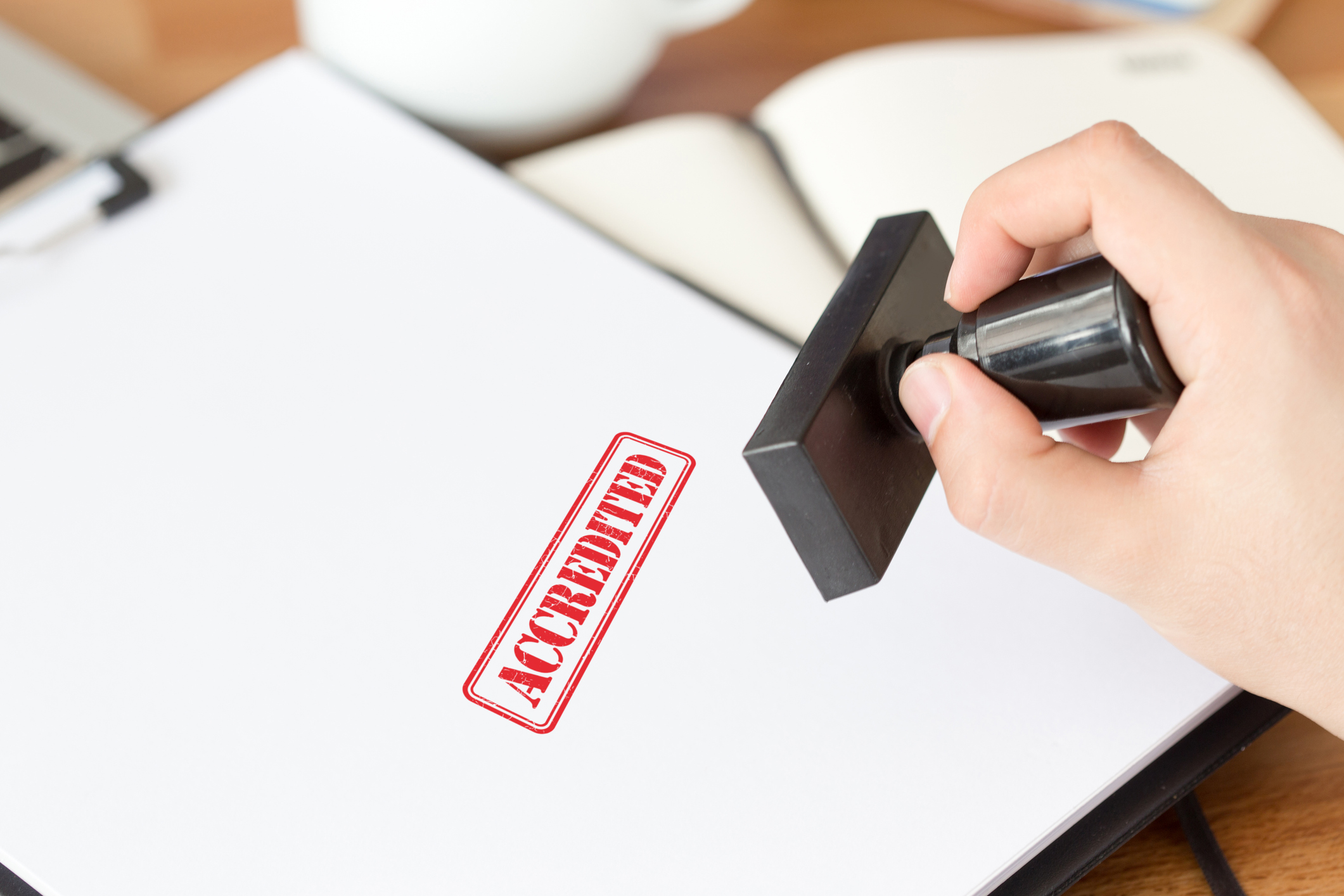 As an exercise professional or health coach, it is important to understand and be familiar with the differences between NCCA accredited certifications and non-accredited certifications. Knowing the standards of each certification type can help inform your hiring processes, career goals, professional growth and professional responsibility.
Read More

'Tis the season of movement
Give the gift of wellness as a health coach
Up to

$250 OFF
Ends December 19
Save Now
Get in the Know
Stay connected with us to get the latest health and fitness news, innovative workouts, healthy recipes and wellness tips.