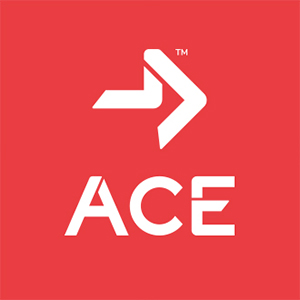 American Council on Exercise
Contributor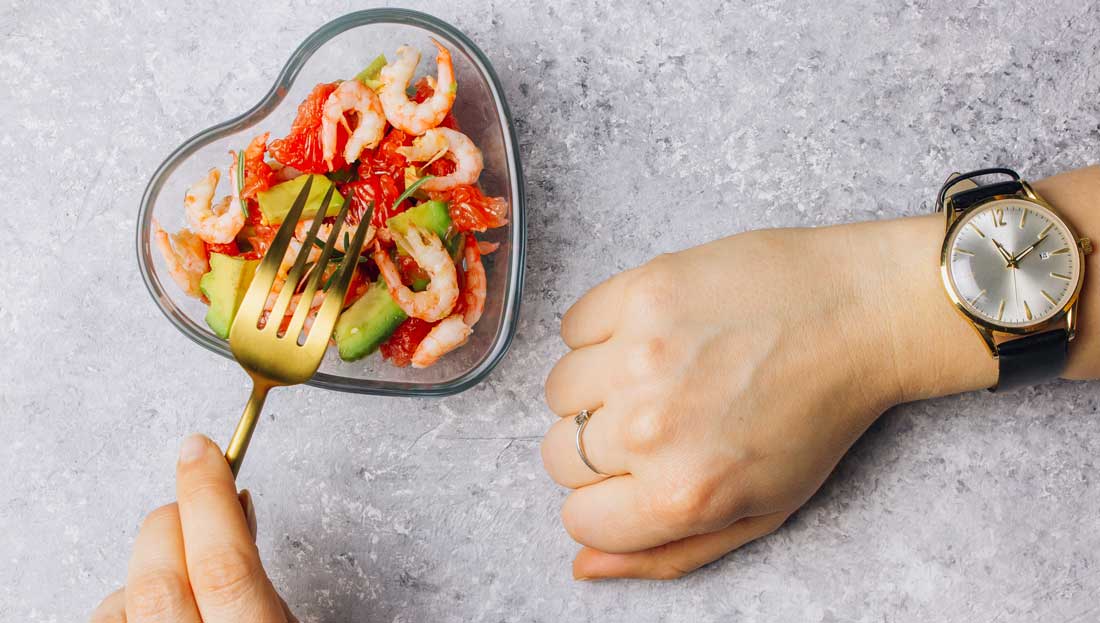 Intermittent fasting and meal timing have been popular topics of late, but the research to date on whether or not these approaches are beneficial has been inconsistent. A new study, however, suggests that meal-timing strategies such as intermittent fasting or eating earlier in the daytime may help people lose weight by lowering appetite rather than burning more calories.
Read More

Orthopedic Exercise
Specialist Program
Empower clients to return to the activities they love without pain.
Learn More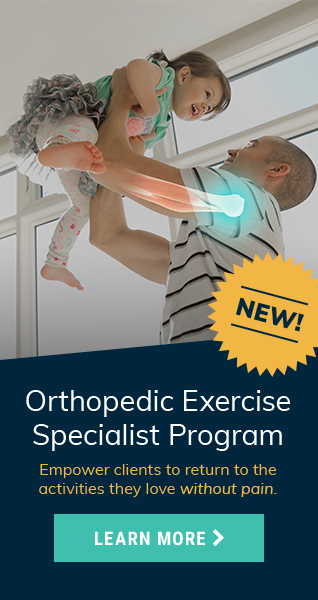 Get in the Know
Stay connected with us to get the latest health and fitness news, innovative workouts, healthy recipes and wellness tips.