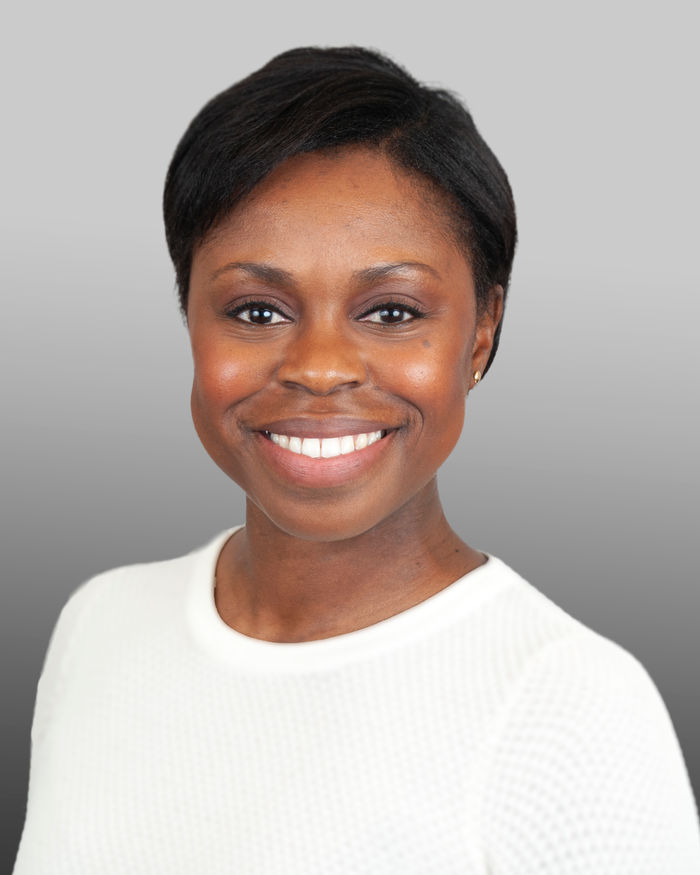 Makeba Edwards
Contributor
Makeba Edwards, MS has spent 20 years as an industry professional and holds an M.S in Kinesiology with an emphasis in Sports Performance and a B.S in Sport Management.

Her passion and love for fitness began at a young age, on the island of Antigua.

She is an ACE Certified Personal Trainer, Group Fitness Instructor and Health Coach with several specializations.

She has worked for several major health clubs, and fitness studios around the country, as a Personal Trainer and Group Fitness Instructor, spent several years as a National Presenter and Trainer for Les Mills USA and

educated professionals as an ACE Study Consultant

.

She is currently an EXOS Corporate

Program Manager and has been featured in and written content for the ACE/IDEA Fitness Journal, Atheltic Business, Muscle & Fitness HERS, Openfit.com, and MyFitnessPal.
For questions and to connect: (Instagram) @makebaedwards.fitpro, (Twitter) @fitproMakeba and fitpromakeba@gmail.com.