Since the founding of their partnership in 2018, ACE and the Women In Fitness Association (WIFA) have been working together to grow success opportunities for women and set the stage for women to rise to their fullest potential.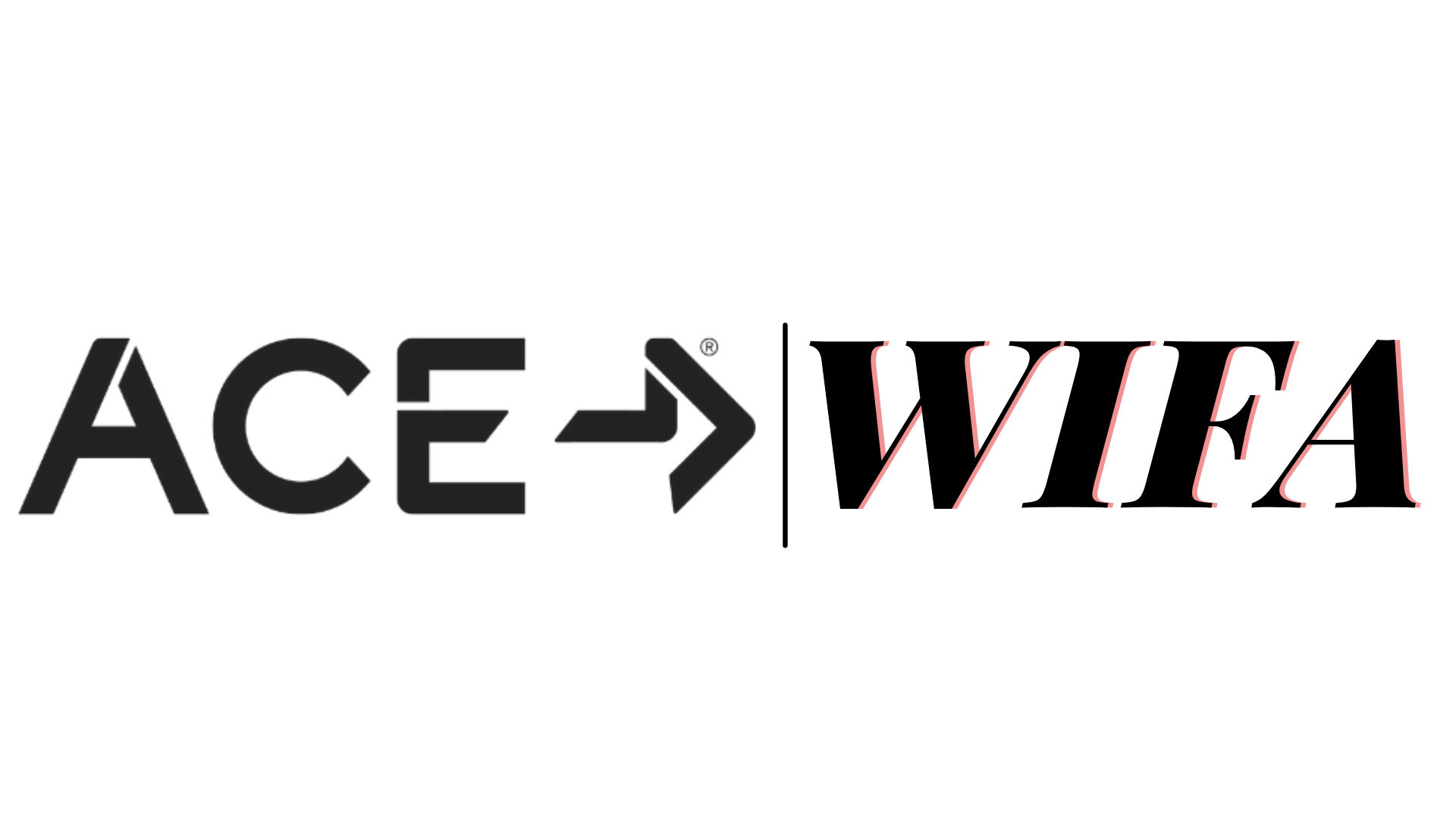 The Partnership
As two global organizations dedicated to supporting professionals in the fitness industry and creating lasting, positive impact, the partnership between ACE and WIFA is a natural fit.
WIFA is the only global nonprofit organization dedicated to supporting women in the health and fitness industry. They provide their members with unparalleled career development opportunities that empower women and connect women to a vibrant and supportive network.
WIFA's work is greatly needed. According to a recent report analyzing U.S. Census data, women make up 58% of the recreation and fitness workforce, but only earn 86 cents to every dollar earned by men in the same occupation. Globally, women only make up 29% of senior leadership positions (e.g., CEO, CFO, COO, CIO, CMO). In a sector in which women outpace men in health club memberships consumption, women should be equally represented to acknowledge and celebrate their positive impact on the industry.
ACE has more than 90,000 current ACE Certified Professionals worldwide – with more than 50,000 Professionals identifying as women. As a nonprofit organization, ACE strives to fulfill our mission to Get People Moving by educating and certifying well-qualified exercise professionals and health coaches. With the growing representation of women in the fitness industry, as professionals and as consumers, a collaboration with WIFA offered an opportunity to recognize and better support women in the fitness industry.
In addition, this continued partnership reflects ACE's efforts to address diversity and inclusion in the fitness industry. In 2020, ACE made a public commitment to advance the principles of equity, diversity and inclusion (EDI) among all exercise professionals and health coaches, including our ACE Certified Professionals and ACE employees. ACE believes in success opportunities for women, and our partnership with WIFA is that value in action.
"As part of ACE's commitment to equity, diversity and inclusion, we are honored to partner with the Women In Fitness Association to champion women in our industry," said Scott Goudeseune, ACE Chief Executive Officer. "Historically, women have been missing in leadership positions within the fitness industry, and I personally believe that it is vital to the health of our industry that women who are exercise professionals or health coaches receive the equal opportunities afforded by peers and allies."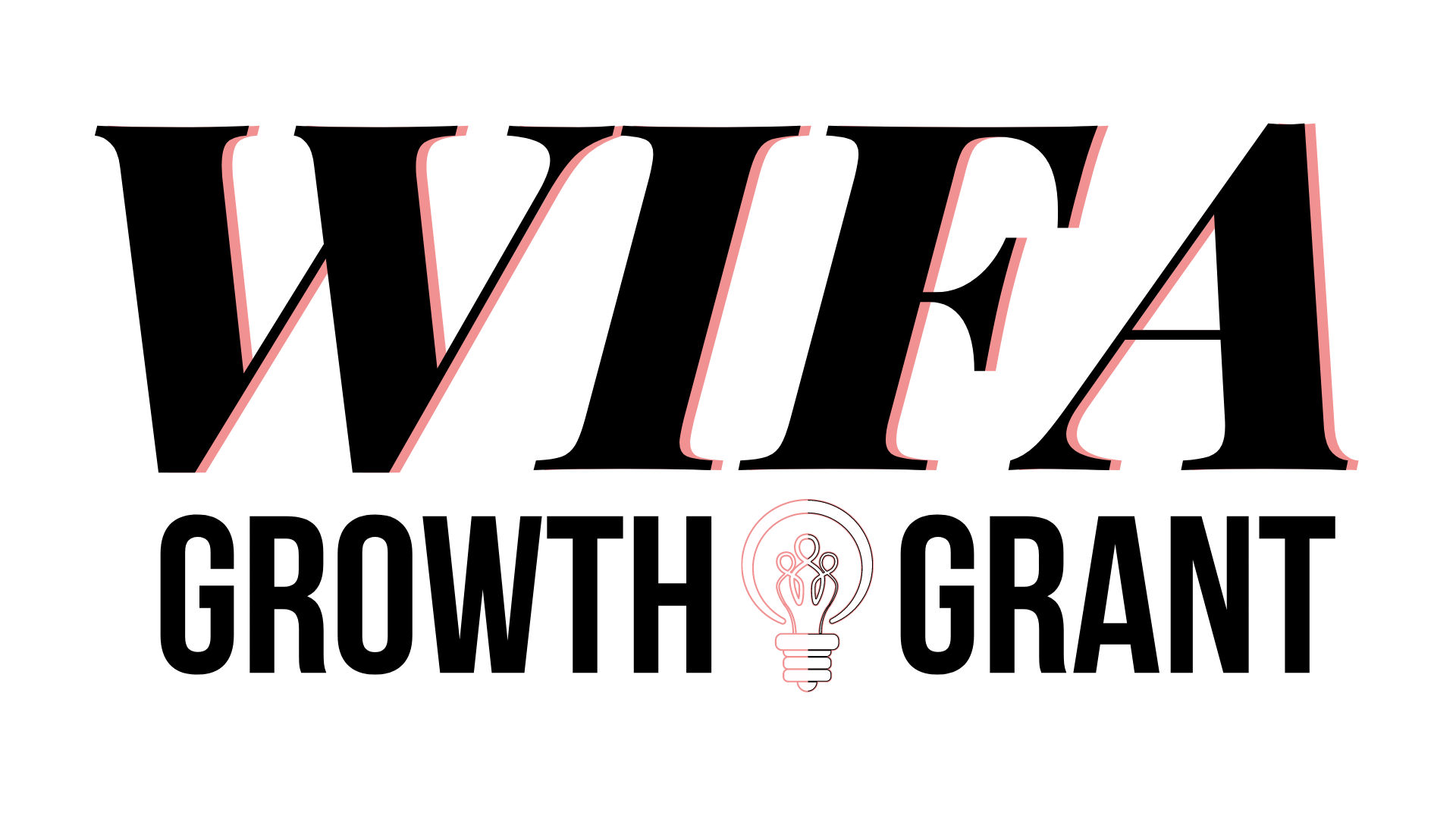 New Milestone – WIFA Growth Grant
On May 19, 2021, ACE and WIFA reached a new milestone in their partnership with the launch of the WIFA Growth Grant, a scholarship that provides current ACE Certified Professionals the opportunity to build and grow their careers with a 1-year WIFA membership.
Funded by ACE and administered by WIFA, the WIFA Growth Grant seeks to support women and the advancement of their careers. Applications will be accepted between May 19, 2021 to June 30, 2021.
"ACE believes in equitable opportunities for success in the fitness industry. On behalf of the 50,000-plus ACE Certified Professionals who are women, ACE is honored to support the WIFA Growth Grant to set the stage for women in fitness to rise to their fullest leadership potential."
- Amanda Cass, ACE Executive Vice President of Central Services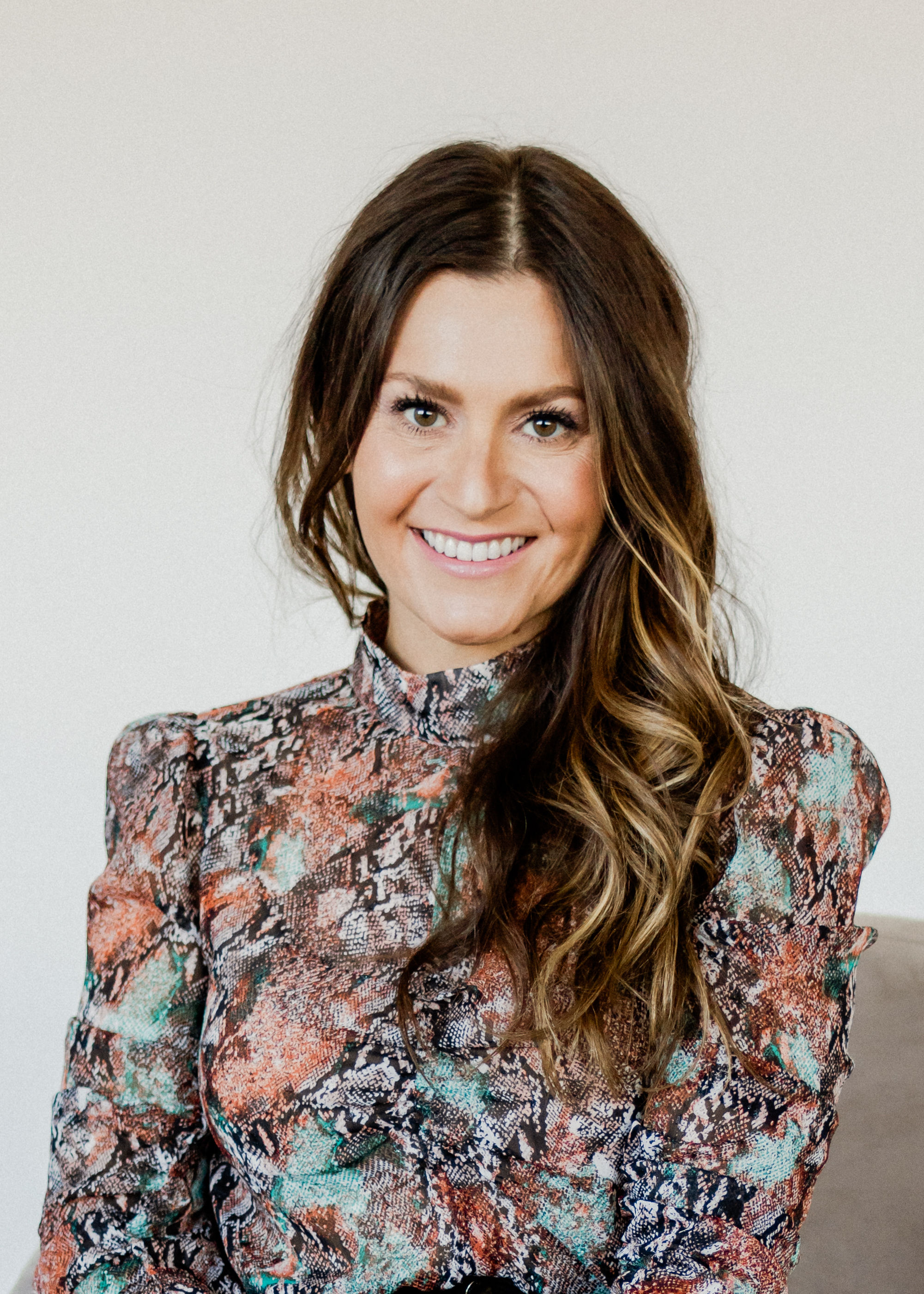 "The Women in Fitness Association (WIFA) is proud to launch the WIFA growth grant as an actionable outcome of our partnership with ACE. We believe that the opportunity to create a more diverse, inclusive and equitable industry is of paramount importance to the future. If we can help more women get access to leadership roles, and to fill more seats at the boardroom table to support organizational diversity, we can truly make a global impact for women in fitness.
WIFA's capacity to make a meaningful impact on the industry for fit professionals is enhanced by our collaboration with ACE. By offering ACE Certified Professionals the opportunity to participate in a WIFA Growth Grant, they will gain access to career development tools to support their aspirations, ambitions and goals. We look forward to granting growth opportunities with ACE to change the industry for the better."
- Lindsey Rainwater, WIFA Founder & Chief Executive Officer