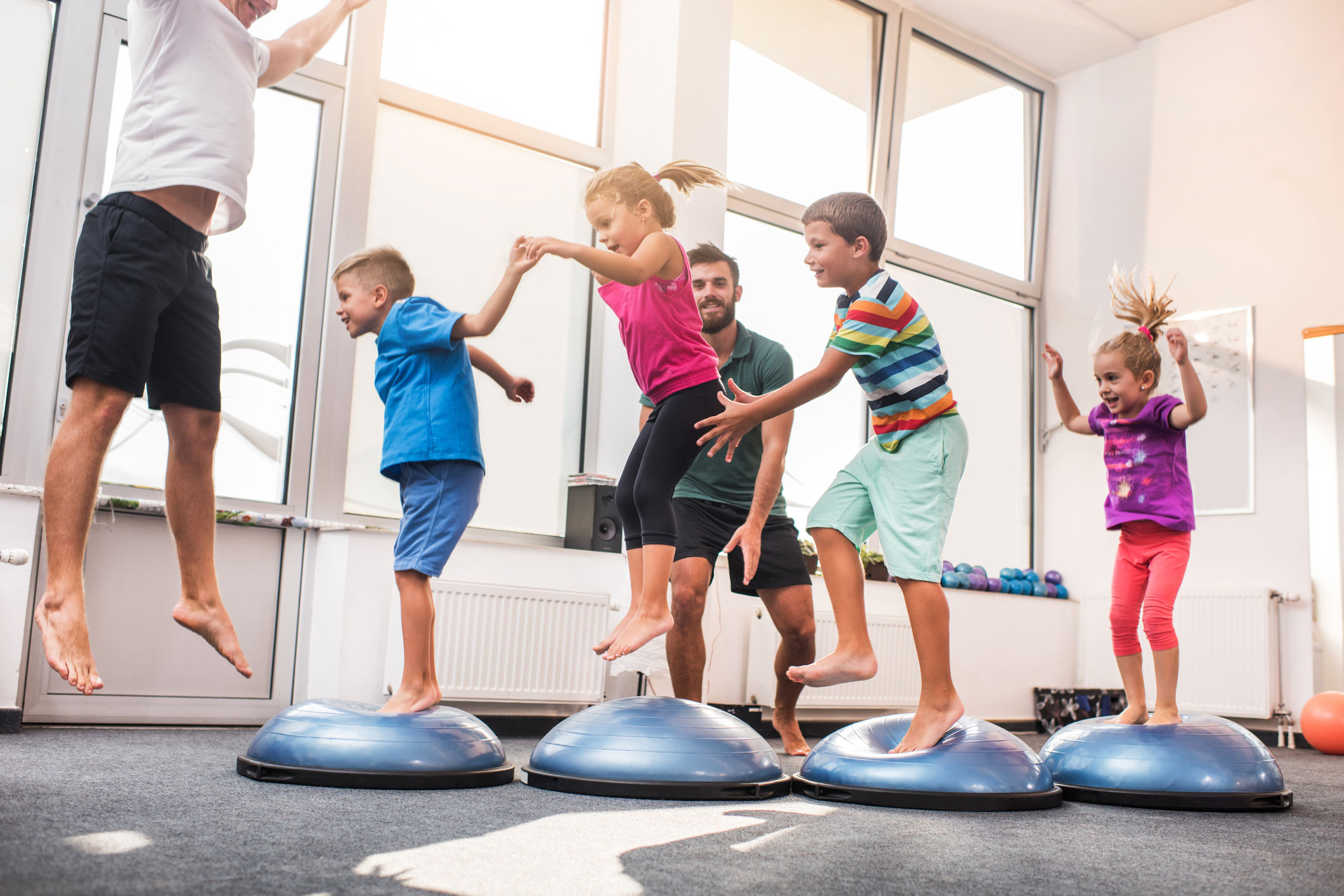 As a health and fitness professional, you have the knowledge and expertise to effect profound change in your communities. From understanding the behaviors that shape physical activity habits to the proper form required to perform an exercise, your expertise uniquely positions you to successfully work with a variety of populations, both on an individual and a community level.
You also know that creating sustainable change first and foremost requires support, and this is especially true for children. Evidence shows that children learn behaviors (both good and bad) from their parents, and these behaviors often stick around into adulthood. This is why it is critical that we teach our nation's youth about healthy behaviors from the very beginning.
There are so many rewarding opportunities available to get kids active, from working with a sports team to conducting a camp to hosting a workshop. A more nontraditional approach is to get involved with after school programs. Many after school programs offer an array of programs that include elements of health and physical activity. The catch is that many of these programs are restricted by budget and staffing constraints.
So, where does that leave the well-qualified exercise professional? You can serve as the vital link between school and home. You hold the expertise that is needed to safely and effectively get kids moving. And you know how to adjust programming to be fun while remaining age and skill appropriate. Exercise professionals can provide the structured playtime necessary to meet physical activity guidelines and create healthy habits that spill over into their home life.
The key to success lies in collaboration. Schools, after-school programs, parents and exercise professionals must work in tandem to initiate and implement programming that encourages kids to want to put down the video games and instead do what they were made to do—get out and play.
Are you ready to get out and do what you were meant to do—help people live their healthiest lives? Join our conversation about working with after school programs! Share challenges, success stories or just listen and learn during our co-hosted Twitter Chat with the Alliance for a Healthier Generation: The Role of Exercise Professionals in Healthy Afterschool (Wednesday, November 8 from 2-3 p.m. EST / 11 a.m. – noon PST). Follow along using #ActiveKidsActiveFuture. Mark your calendars and see you there!
Want to learn more? Visit the Alliance for a Healthier Generation's blog and read Local Exercise Professionals: Essential Capacity for Afterschool Leaders.
Follow ACE Advocacy and the Alliance for a Healthier Generation on Twitter!