Athletic Performance for Sport and Life
CEC Club
Unlimited CECs for
an entire year.
Join The Club
| | |
| --- | --- |
| Provider: | ACE - American Council On Exercise |
| Type: | Online Course |
| CEC Credits: | ACE 0.1 CECs , NBHWC 1.0 CECs |
True athletic performance is more than just movement based. It is a combination of athleticism, movement and character. Whether you are training for sport or training is your sport, you can increase your athletic performance by increasing the efficiency of functional movement patterns and energy systems. This recorded ACE LiveClass—led by world-renowned coach Brian Nunez—will teach you how to perform at your highest level.
You will learn:
The science behind athletic movement, and cutting-edge drills that maximize and manage energy systems
How to identify and prepare for the demands of sport and real life
The four pillars of athletic performance and how they increase your athletic engine.
Watch now free of charge and buy the continuing education quiz to earn 0.1 ACE CEC.
CEC Credits
Approved by the following organizations for continuing education hours: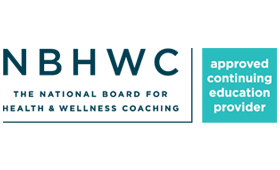 Reviews
Excellent course. Good combination of information and practical application. Brian does an excellent job here.
Would like to have seen some modifications for special groups ( even though he discussed some of those at the end of the webinar), and more clarification of the amount of time spent in each modality. Otherwise it was very informative.
Keep on the Cutting Edge
Receive unique offers and information on specialist programs, workshops, free webinars and more.
CEC Credits
Approved by the following organizations for continuing education hours: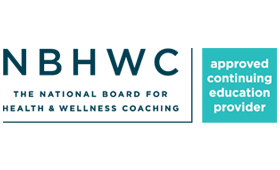 Most Popular Recorded Webinar
The American Council on Exercise reserves the right to discontinue the sale and/or support of any continuing education course at any time, in order to cancel, correct, or update content based on current industry standards, guidelines, and/or technological advances. Notification will be given six months prior to expiration to allow for course completion. No refund will be given for expiring courses.