Foundations of Lifestyle Medicine
CEC Club
Unlimited CECs for
an entire year.
Join The Club
| | |
| --- | --- |
| Provider: | ACE - American Council On Exercise |
| Type: | Online Course |
| Included: | |
| CEC Credits: | ACE 0.1 CECs , NBHWC 1.0 CECs, YMCA of the USA 0.1 CECs |
Influence Client Health and Wellbeing, Beyond the Gym
Do you wish you could help your clients more than just the few hours you see them for their training or coaching sessions each week? As exercise professionals and health coaches, your role is not just to design exercise programs—it is also to educate and guide your clients about behaviors that help reduce health risk, otherwise known as "lifestyle medicine."
According to the American College of Lifestyle Medicine, "lifestyle medicine is about educating, equipping and empowering individuals with the information and resources they need to protect their health and fight disease." In this video training led by ACE Certified Health Coach and Master Trainer Garrett Stangel, MA, you will view lifestyle medicine through the unique lens of a hierarchy of needs. This hierarchy of needs takes a look at the biological needs of the body—including breath work, hydration, sleep and more—and the ways fitness professionals can help clients address these variables so they can achieve a healthier life.
You will learn:
The foundations of lifestyle medicine as they apply to the fitness professional
A hierarchy of needs to help educate your clients on the importance of looking beyond traditional medical treatments in favor of preventive approaches
How to program and discuss lifestyle medicine variables with your clients to improve impact and adherence
CEC Credits
Approved by the following organizations for continuing education hours: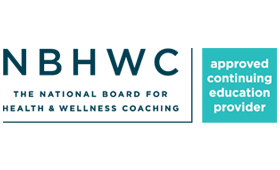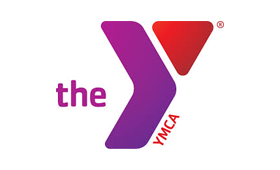 Reviews
My only concern was that 2 of the quiz questions did not have the correct answers for choices forcing me to choose something that I knew was wrong.
I loved this one. I look forward to learning more and implementing lifestyle medicine into practice with my clients.
Keep on the Cutting Edge
Receive unique offers and information on specialist programs, workshops, free webinars and more.
CEC Credits
Approved by the following organizations for continuing education hours: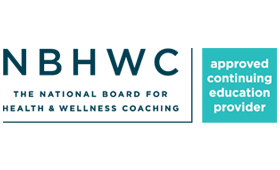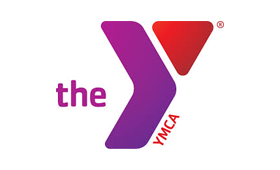 Most Popular Recorded Webinar
The American Council on Exercise reserves the right to discontinue the sale and/or support of any continuing education course at any time, in order to cancel, correct, or update content based on current industry standards, guidelines, and/or technological advances. Notification will be given six months prior to expiration to allow for course completion. No refund will be given for expiring courses.