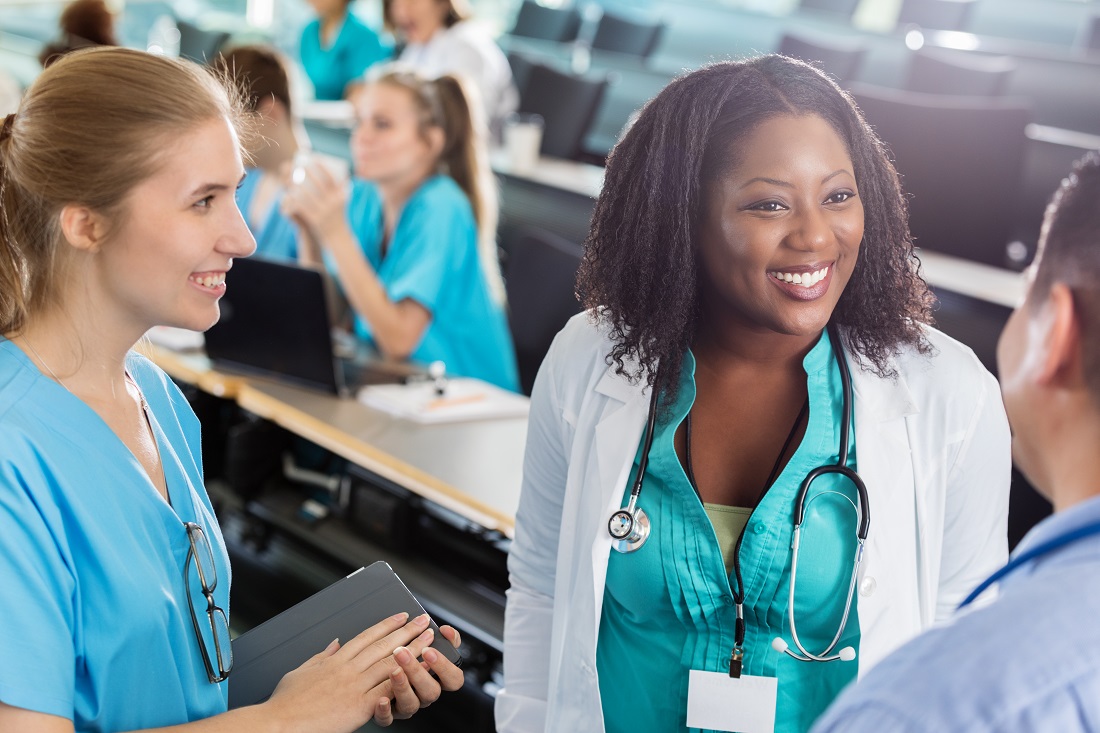 ACE believes that lifestyle medicine is a key to addressing modifiable unhealthy behaviors – including physical inactivity.
Read More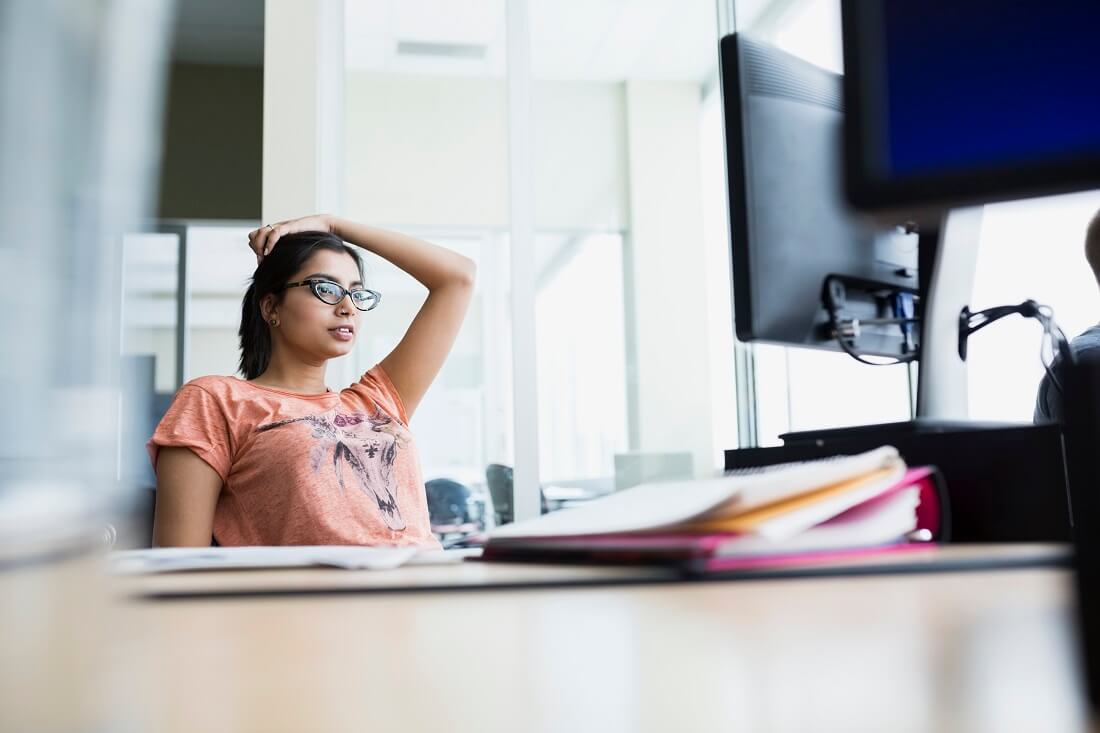 Read more for four tips to help recognize evidence-based science that ACE encourages everyone to follow.
Read More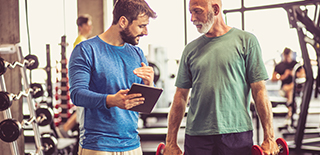 The Yellow Brick Road:
Coaching Clients
in Pain
Help your clients move with independence
Learn More
Offer ends July 26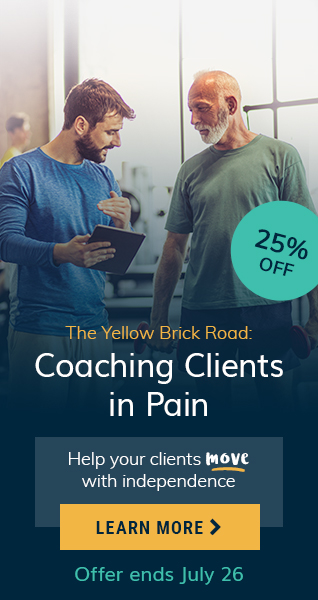 Share:
Our Top 10
Highlighted content from our ACE Mission Blog
Stay Informed
Sign up to receive relevant, science-based health and fitness information and other resources.