The 3rd Annual Congressional Fitness Challenge, a walking challenge that tracked steps and other selected forms of physical activity came to an end in March after six weeks of competition. This year's challenge drew a record number of competitors—more than 700 individuals from 64 offices—a more than 200% increase from last year.
Six offices have participated all three years, and this year even more were invested in the challenge, which has quickly gained a fun and popular reputation. One participant stated, "This is always my favorite part about January". Not only does the challenge help participants move more, but it helps teams build comradery within their office, which many offices thank ACE for, "It's been a lot of fun and has brought the office much closer" and another sharing "The fitness challenge is a hit with our office!".
Even the members had fun with the friendly competition the challenge created, with Senator Richard Burr saying, "I'm glad that the debate over who is the most active Senator between Senator Thune and myself has finally been settled. It was a team effort, and Team Burr is already gearing up for next year to take the top spot!" after his team placing in the top 5 and himself placing in the top 15.
This year 30 members of Congress walked alongside their staff in the challenge. For the first time ever, we had 4 members place in the top 50 – Representative Rob Bishop, Senator Richard Burr, Representative John Curtis and Representative Derek Kilmer.
Placing so high in the rankings was no easy task. "The challenge is appropriately named. It certainly was a challenge. It was a motivational way for my staff to interact beyond the office. I'm ready for next year," said Representative Rob Bishop.
Several other members showed their dedication to the challenge by sharing pictures of their offices being active, like Representative Susan Davis's staff who took a stretch break in the Capitol Rotunda.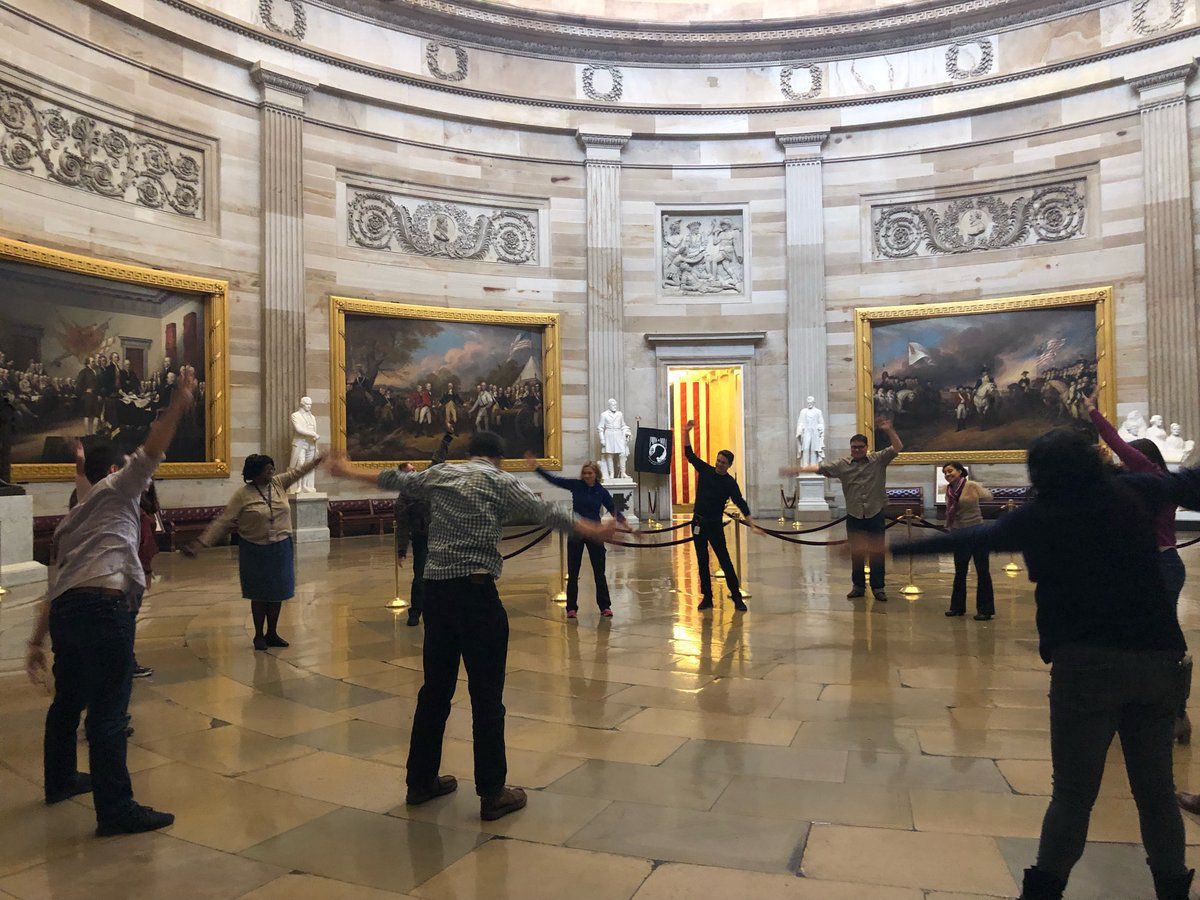 Representative Jimmy Gomez's staff battled in a side-plank challenge.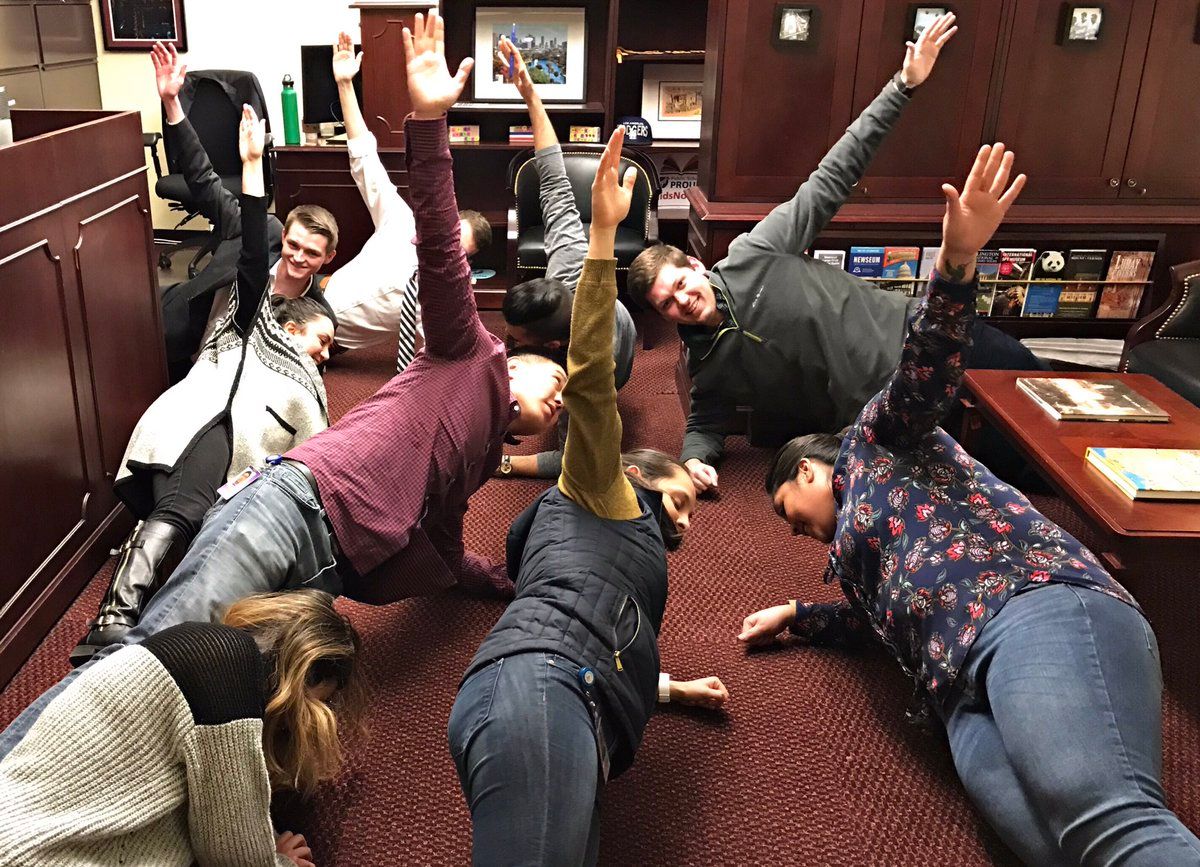 And Representative John Katko's staff bundled up to face the New England winter for a team walk.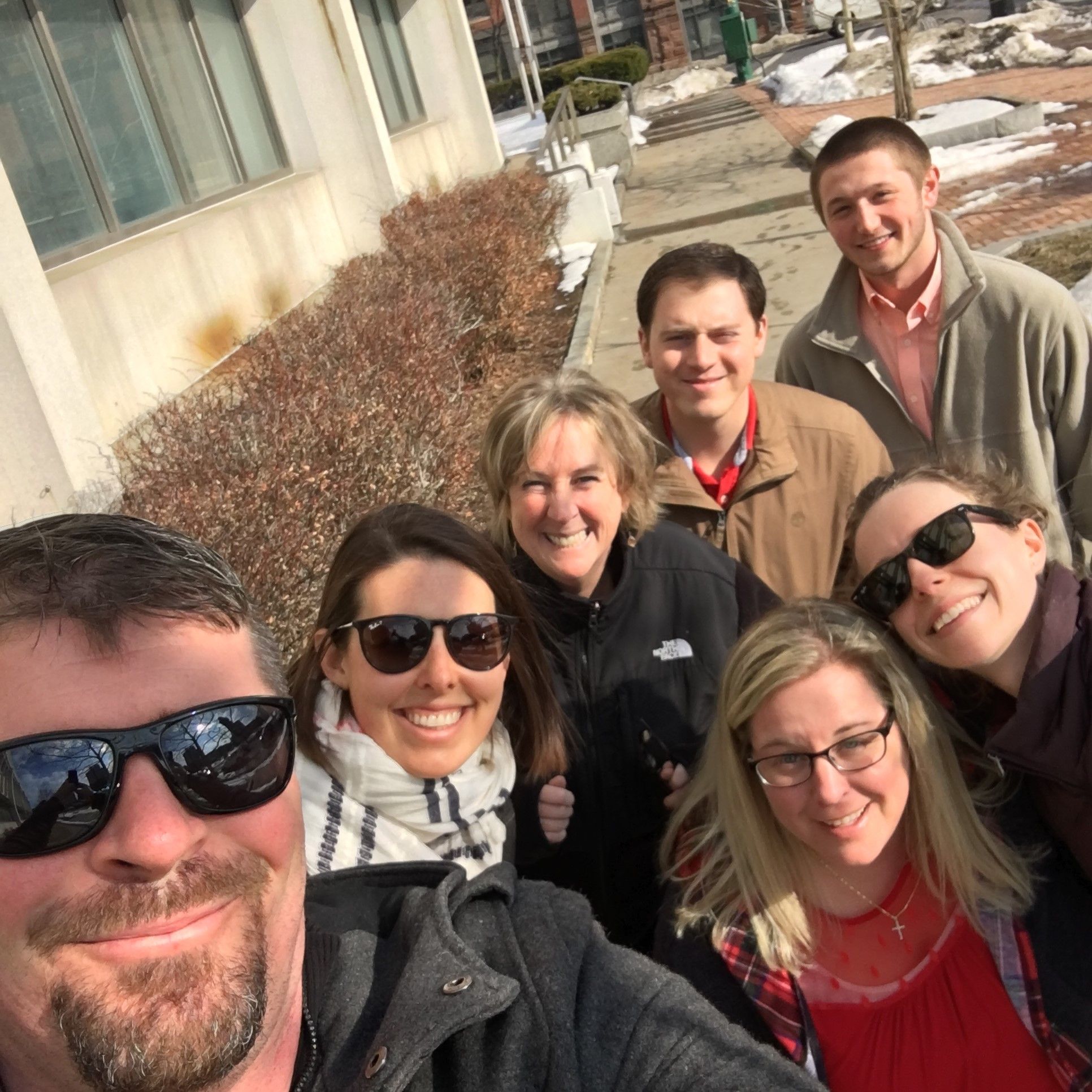 Here are the 2018 Congressional Fitness Challenge Winners:
Team Winners
Top 3 Stepping Teams (average # steps - Senate and House combined)
Team Ferguson (GA-03) – 19,691 steps
Team Diaz-Balart (FL-25) – 17,422 steps
Team Katko (NY-24) – 16,520 steps
Top Stepping Team-Senate (total # steps)
Team Casey (PA) – 14,556,643 steps
Top Stepping Team - House (total # steps)
Team Cartwright (PA-17) – 8,797,600 steps
Individual Winners
Top 5 Senate Steppers (total # steps)
Jerry Arteaga (Team Burr-NC) – 1,031,948 steps
Cole Lyle (Team Burr-NC) – 957,114 steps
Ann Hawks (Team Burr-NC) – 879,508 steps
Sarah Benzing (Team Brown-OH) – 864,144 steps
Bryan Wells (Team Roberts-KS) – 771,168 steps
Top 5 House Steppers (total # steps)
Bill Rockwood (Team Soto-FL-09) – 1,536,015 steps
Lee Lonsberry (Team Bishop-UT-01) – 1,367,268 steps
Rolando Chavez (Team Gomez-CA-34) – 1,261,895 steps
Roberto Gama (Team Gomez-CA-34) – 1,249,647 steps
Kevin Dollhopf (Team Dingell-MI-12) – 1,240,393 steps
To see the final standings for the top 25 team leaders and 15 individual leaders in the Senate and House, check out our online leaderboard.
As always, engagement with the challenge was great and we thank all members and staff for their participation. We are already busy planning for the 4th Annual Congressional Fitness Challenge and look forward to seeing everyone back in early 2019.