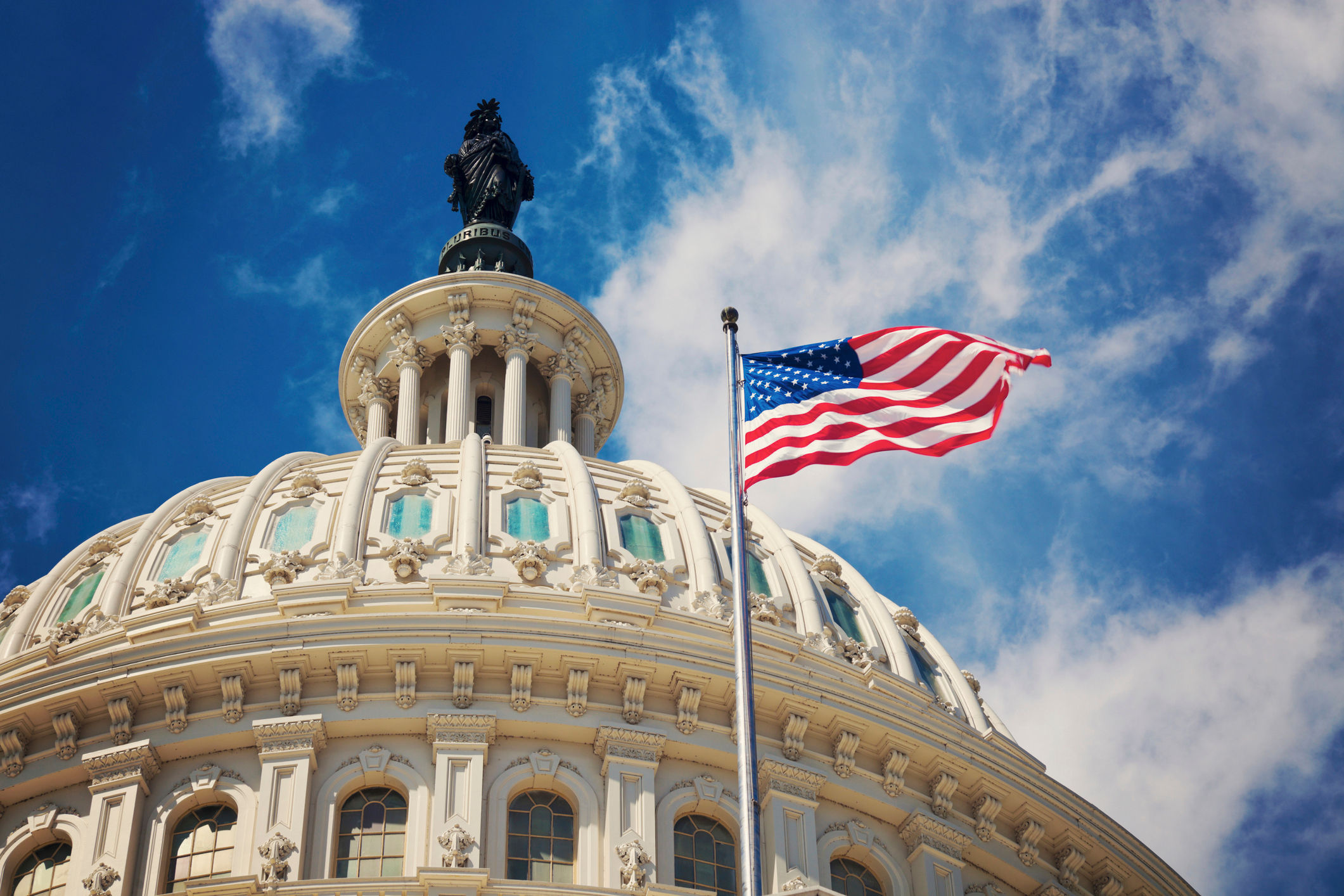 There are several factors for an exercise professional to consider when choosing which NCAA accredited organization to become certified by. When evaluating the pros and cons of an organization, it's important you consider the long-term effects and benefits as well, such as the organization's reputation. There are a few common questions you may ask yourself, such as does that organization use and conduct scientifically-based research? Do they provide opportunities for me to continue my education throughout my career? Do they provide easily accessible resources to help me develop my career? Another area you may not think to consider, but likely should, is if an organization gives back to the profession, and your professional journey.
Not only does ACE utilize evidence-based science to drive our work and develop courses and resources to advance your career, but we also have a strong dedication to giving back to our professionals throughout the country through our outreach and advocacy initiatives. Our efforts in these areas enable us to work towards advancing the profession, spreading awareness, getting more communities moving, creating advocates and developing further career opportunities for our professionals through a number of different tactics.
So, what is advocacy and what does it mean to be an advocate? Advocacy is any action that speaks in favor of, recommends, argues for a cause, supports or defends, or pleads on behalf of others – like promoting healthy lifestyles. Advocates are those people or organizations that identify, embrace and promote a cause or policy that works to raise awareness about it. As exercise professionals and health coaches you are working as advocates by helping others learn healthy behaviors, gain physical strength, and increase their quality of life and lead health lifestyles.
Here's a look at other ways you can get involved with advocacy:
Educate Yourself
ACE has a number of free resources on our Advocacy Center to help you learn more about how to be an advocate. Discover what areas you feel passionate about and reach out to us with questions, comments or to learn how you can take action.
Use Social Media
The Internet and social media can be a great tool to help establish your work, business and brand. Social media is a platform for you to voice your thoughts on a cause you find important, as well as learn from others. Spark up conversations, share resources and stories and ask questions to find out what issues in your community you want to advocate for.
Share Your Work
It is likely that a lot of the work you are currently doing falls into the category of advocacy, like actively promoting and bringing awareness to the importance of movement. Are you helping worksites get active? Do you work with allied health professionals to jointly assist clients in improving their health? Perhaps you are bringing physical activity into a local faith-based institute, park or community group? Showcase your work and inspire others to make a positive impact in their communities.
Talk to Policymakers
To make a sustainable change in a community, state, or nation there must be policies in place to support it. Policymakers work on behalf of their constituents, or the people in their district, and can be heavily influenced by what they hear from those individuals. The more times a message is repeated, the greater the chance that a bill, regulation or policy will be adopted. Send letters or emails to your Representatives, attend town hall meetings, or visit policymaker's offices in person. Persistence is key in advocacy.
To learn more and stay up to date on what ACE Advocacy is working on, connect with us at @ACEadvocacy, sign up for our monthly advocacy e-newsletter or email us at Advocacy@ACEfitness.org.