By Haley Hopkins, ACE Advocacy Program Specialist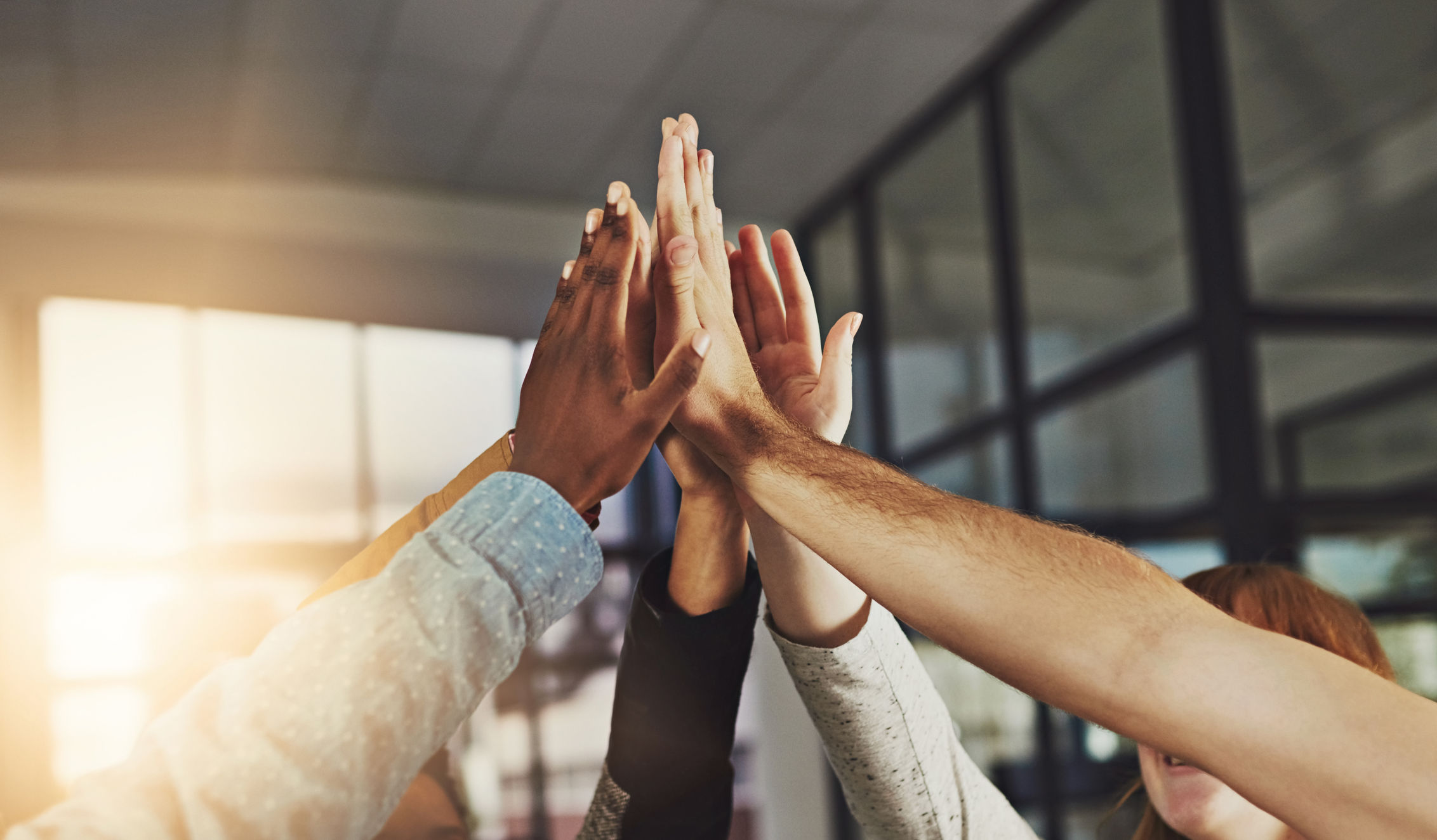 As a professional in the health and wellness field, I'm passionate about finding ways to improve the access and affordability of services that enhance people's quality of life. I grew up in a small town in the Midwest that valued participation in sports. I wanted to try it all, from soccer to basketball to softball to dance. As a child from a single-parent home, though, paying to participate in every activity wasn't easy. There were tournaments I had to miss and equipment I had to borrow. From a young age, I saw firsthand how the opportunity to live an active and healthy lifestyle was not an equal opportunity game. This never quite sat right with me, and so began my journey into advocacy.
I have worked in my community for several years to find solutions that would give everyone the opportunity to eat healthy and be active. Joining the ACE team last year as the Advocacy Program Specialist has fostered my desire to help others lead healthy lives. In my role, I have been able to see how collaboration among like-minded organizations can make big change happen.
Last month, I had an incredible opportunity to participate in National Health Through Fitness Day, hosted by the Sports Fitness and Industry Association. This event happens on Capitol Hill, where well-known athletes and individuals working in the sports and fitness industries come together to work toward passing legislation aimed at combating obesity and sedentary lifestyles.
A key piece of legislation we discussed with members of Congress and their staff was the Personal Health Investment Today (PHIT) Act. The PHIT Act would allow individuals and families to use Health Savings Accounts and Flexible Spending Account dollars for physical activity related expenses. Those expenses cover a range of items, from youth and adult league fees and equipment to gym memberships and personal trainers. This act would help those who struggle to afford the expenses associated with becoming and staying active.
I left the event on a high note, feeling like our voices were heard and we were one step closer to our goal. Standing up for what you believe in and using your voice as your medium is what being an advocate is all about. It isn't always the easiest road to take. After all, people are going to disagree with you sometimes, and it may take some time to witness real change, but it is always worth it. Sharing your message with persistence and consistency creates awareness and can lead to change, both big and small.
To learn more about ACE Advocacy and how you can use your voice for change, contact advocacy@acefitness.org.