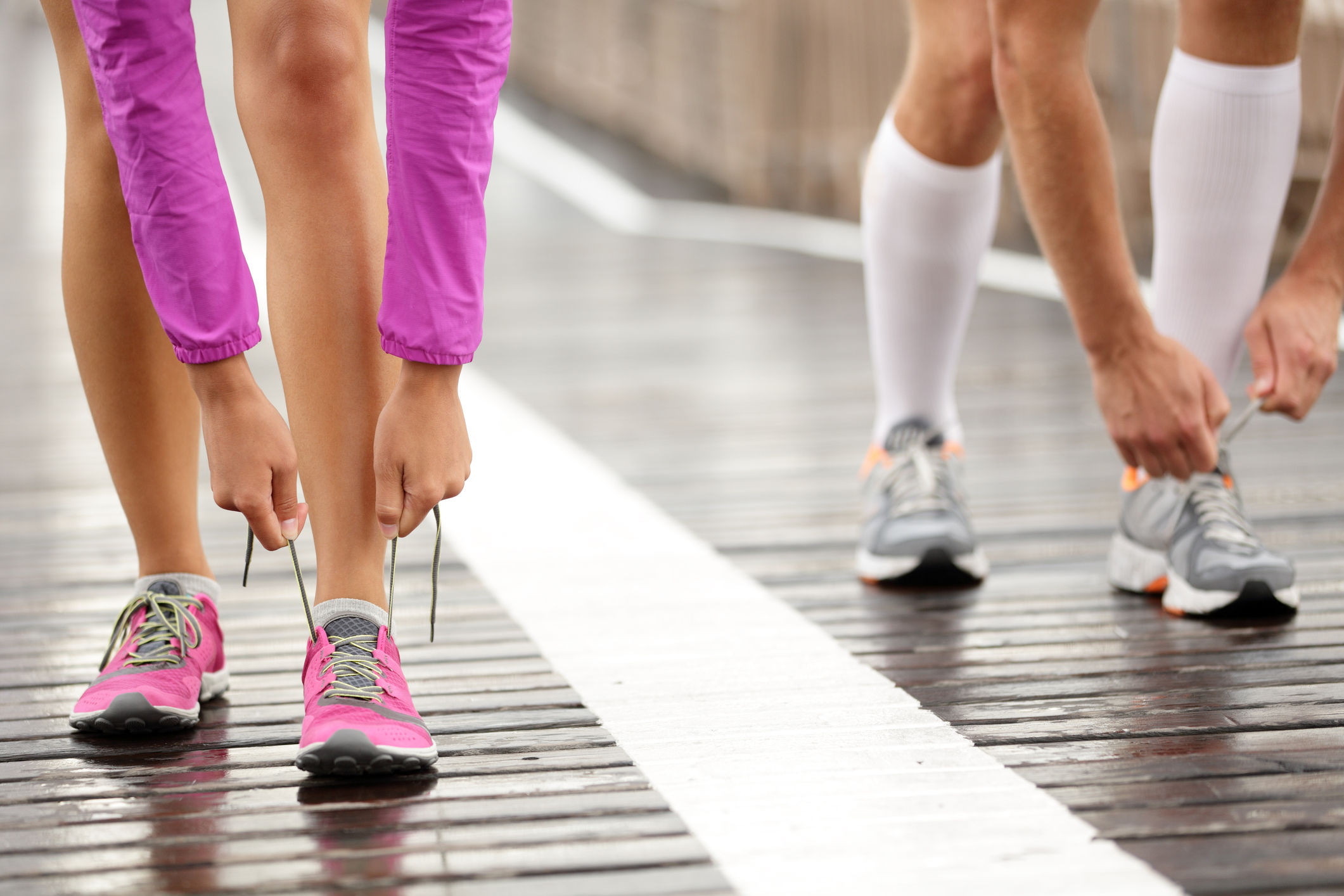 In and of itself, walking is a simple activity, perhaps even something we take for granted. But its benefits are far more complex. Walking can reduce the risk of heart disease, boost creativity, help to maintain or lower body weight and even extend your life expectancy. You see, walking isn't just a mindless, routine task; it is also a mode of transportation, an effective form of exercise and a gateway to a plethora of mental and physical benefits.
We live in a country that has engineered walking out of our daily lives. Here in the U.S., we walk less than any other industrialized nation on the planet, and all this sedentary living is wreaking havoc on our health. This is why ACE is committed to the multipronged strategies needed to shift our culture toward healthy, active and thriving.
ACE has called upon members of Congress and their staff to encourage the communities they serve to get moving. And, to ensure Congress walks the walk, last year we hosted the first ever ACE Congressional Fitness Challenge. More than 400 staffers participated and together they walked over 83 million steps in just 35 days.
With such an overwhelmingly positive response, we've decided to revitalize the competition this year and Congress has readily accepted the challenge. Starting January 30th, participants will move as much as possible for six weeks in a race to earn the most activity steps. Follow along with challenge updates on Twitter at @ACEadvocacy, and look for the hashtag #ACECFC. Weekly leaderboards will be posted at the ACE Advocacy Center, so you can see if your representative is on his/her way to taking the gold.
To start your own walking groups and challenges, check out ACE's free walking toolkit.