Strength Training Essentials
| | |
| --- | --- |
| Provider: | Healthy Learning |
| Type: | Online Course |
| Included: | |
| CEC Credits: | ACE 0.2 CECs , NBHWC 2.0 CECs |
Develop Effective Resistance Exercise Programs to Improve Health
Muscular fitness helps with much more than increased strength—it also reduces the risk of injury, contributes to a healthy body weight and improves general health. With this course created in partnership with Healthy Living, you will learn how to help people—regardless of their age or fitness level—safely attain the numerous benefits of resistance training in a time-efficient manner.
Based on the research series "ACE Health and Wellness Reports," this easy-to-understand course addresses the key factors involved in resistance training—from the physiological and psychological benefits of strength training to an overview of muscle structure and function. In addition, it provides a detailed look into the basic elements of safe resistance training and features an inclusive review of research-based training recommendations.
This course includes digital access to an 80-page online document (viewable only) and an online quiz.

View Table of Contents >
Upon completion, you will be able to:
Discuss the physiological and psychological benefits of engaging in a safe resistance exercise program
Explain the factors that influence how strong a person becomes
Develop an evidence-based prescription for a safe strength training regimen
CEC Credits
Approved by the following organizations for continuing education hours: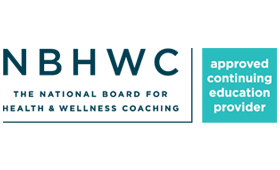 Reviews
Great reading content. Very few questions. Overall a good course to take.
Keep on the Cutting Edge
Receive unique offers and information on specialist programs, workshops, free webinars and more.
CEC Credits
Approved by the following organizations for continuing education hours: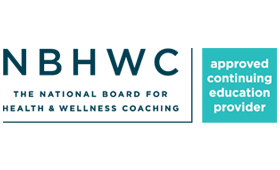 The American Council on Exercise reserves the right to discontinue the sale and/or support of any continuing education course at any time, in order to cancel, correct, or update content based on current industry standards, guidelines, and/or technological advances. Notification will be given six months prior to expiration to allow for course completion. No refund will be given for expiring courses.