Impacting Prediabetes and Diabetes Through Lifestyle Behavior Change
CEC Club
Unlimited CECs for
an entire year.
Join The Club
| | |
| --- | --- |
| Provider: | ACE - American Council On Exercise |
| Type: | Online Course |
| Included: | |
| CEC Credits: | ACE 0.1 CECs , CDR - Commission on Dietetic Registration 5.0 CPEUs |
Reach More Clients By Specializing in Diabetes Interventions
Diabetes has become an epidemic. According to the Centers for Disease Control and Prevention, more than 30 million Americans have type 2 diabetes and another 84 million suffer from prediabetes. As the number of Americans with diabetes continues to rise at alarming rates, the demand for professionals who understand these clients and their specific needs is increasing.
Impacting Prediabetes and Diabetes Through Lifestyle Behavior Change explains how diabetes impacts the human body. Created by ACE Chief Science Officer Cedric X. Bryant, PhD, FACSM and presented by ACE Director of Science and Research Content Sabrena Jo, MS, this course will teach you effective lifestyle behavior-change strategies to prevent and manage prediabetes and type 2 diabetes. By acquiring the knowledge to serve this specialized population, exercise professionals, health coaches and other allied health professionals can become a valuable addition to the diabetic client's healthcare team.
You will learn:
Learn the prevalence and diagnostic criteria for prediabetes and diabetes mellitus (DM)
Learn the pathophysiology and complications of DM
Learn effective lifestyle intervention strategies for clients with DM
Learn basic strategies for coaching behavior change to drive program success
CEC Credits
Approved by the following organizations for continuing education hours: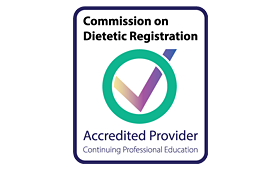 Reviews
Informative and would like to see additional material on this topic. Thank you
As a registered nurse, this is pretty basic information but if you have no background in the field, it is a good starter.
Keep on the Cutting Edge
Receive unique offers and information on specialist programs, workshops, free webinars and more.
CEC Credits
Approved by the following organizations for continuing education hours: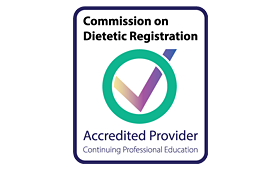 The American Council on Exercise reserves the right to discontinue the sale and/or support of any continuing education course at any time, in order to cancel, correct, or update content based on current industry standards, guidelines, and/or technological advances. Notification will be given six months prior to expiration to allow for course completion. No refund will be given for expiring courses.