Training Fascia: Applications in Program Design
| | |
| --- | --- |
| Provider: | ACE - American Council On Exercise |
| Type: | Online Course |
| Included: | |
| CEC Credits: | ACE 0.1 CECs , NBHWC 1.0 CECs |
Using Applied Science in Fascial Training
Emerging research continues to further our understanding of the function of fascial tissue in movement—and we're seeing evidence that training fascia elicits gains in mobility and stability, which make up the foundation of efficient movement.
In this video training taught by Lauren Shroyer, MS, ATC, ACE Senior Director of Product Development, you will discover the latest research findings of fascia and how they are utilized in an application-based setting. You will learn how to apply exercises and stretches that encourage better mobility, stability and elasticity. By understanding how to train fascia effectively, you will be able to help clients of any background, whether they are looking to improve their general fitness or seeking to make performance gains.
Upon completion, you will be able to:
Describe the emerging research findings around fascial training
Understand when mobility exercises or static stretching is most applicable to your client's needs
Apply exercises and stretches that facilitate better mobility, stability and elasticity
Design a program that includes an emphasis on fascial training
CEC Credits
Approved by the following organizations for continuing education hours: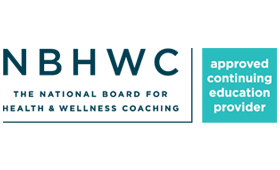 Reviews
good to understand about body mobility and rigidity and how to improve body posture by using some exercises.
Very knowledgeable presenter with practical examples on an essential topic when training all clients. Highly recommended!
Very understandable and informative. She did a great job at expanding my knowledge!
Awesome understanding of Fascia!
Keep on the Cutting Edge
Receive unique offers and information on specialist programs, workshops, free webinars and more.
CEC Credits
Approved by the following organizations for continuing education hours: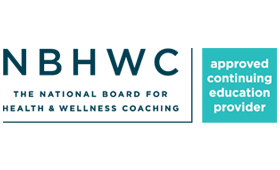 The American Council on Exercise reserves the right to discontinue the sale and/or support of any continuing education course at any time, in order to cancel, correct, or update content based on current industry standards, guidelines, and/or technological advances. Notification will be given six months prior to expiration to allow for course completion. No refund will be given for expiring courses.