Social Media Marketing Essentials
| | |
| --- | --- |
| Provider: | Healthy Learning |
| Type: | Online Course |
| Included: | |
| CEC Credits: | ACE 0.3 CECs , NBHWC 1.0 CECs |
Boost Your Brand and Grow Your Clientele with Social Media Marketing
We see fitness social media influencers all the time. How can you harness the power of social media to get your message out, reach potential clients and build a brand? Learn the key elements of successful social media marketing with this course created in partnership with Healthy Learning. Based on the research series "ACE Health and Wellness Reports," you will gain a comprehensive overview of the most popular social media platforms. In addition, you will understand the best way to reach specific audiences and learn how to measure success in each platform so you can improve and optimize your messaging. With this knowledge, you will be able to build your brand and position yourself as the go-to resource for current and prospective clients.
This course includes digital access to an 80-page online document (viewable only) and an online quiz.

View Table of Contents >
Upon completion, you will be able to:
Identify the key elements involved in using social media to market your goods and services
Use social media to influence your audience with your message
Meet your customers where they are and make them aware that you exist as a solution to their problem
Employ social media as an integral part of your overall integrated marketing strategy
Brand yourself as a go-to source for meeting the needs and interests of your current and prospective customers
CEC Credits
Approved by the following organizations for continuing education hours: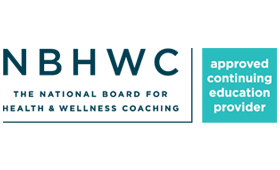 Reviews
The information on these topics are changing every day. I felt like the information was a bit dated.
Insightful, and a lot of great information. Its a little confusing learning everything for all platforms at once, but it definitely helped me up level my social media content and strategy.
Keep on the Cutting Edge
Receive unique offers and information on specialist programs, workshops, free webinars and more.
CEC Credits
Approved by the following organizations for continuing education hours: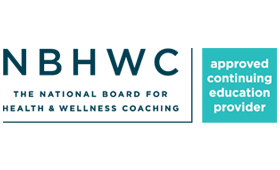 The American Council on Exercise reserves the right to discontinue the sale and/or support of any continuing education course at any time, in order to cancel, correct, or update content based on current industry standards, guidelines, and/or technological advances. Notification will be given six months prior to expiration to allow for course completion. No refund will be given for expiring courses.