Reintroducing Exercise to Post-Rehabilitation Clients
CEC Club
Unlimited CECs for
an entire year.
Join The Club
| | |
| --- | --- |
| Provider: | ACE - American Council On Exercise |
| Type: | Online Course |
| Included: | |
| CEC Credits: | ACE 0.1 CECs , YMCA of the USA 0.1 CECs |
Help Get Injured Clients Back Doing What They Love
Injury: it's a dreaded word but an all too common occurrence among active individuals, whether they are performance-oriented or just looking to get into shape. For exercise professionals, it is important to understand how to safely return injured clients back to exercise without exacerbating the issue.
Taught by Lauren Shroyer, MS, ATC, ACE Senior Director of Product Development, this video training is ideal for beginners looking for an introduction to exercise progressions and specific techniques to help clients recover from common injuries, including sprains and fractures. This course will help you safely transition clients back to a total body program and will uncover how to avoid further injury during phases of tissue healing. Upon completion, you will be able to put these concepts immediately into practice.
You will learn:
Common injuries involving upper and lower extremities, including the mechanism of injury, structures involved and healing constraints
The phases of tissue healing and a systematic approach to exercise following an injury
Goal-setting strategies when working with clients post-injury
Exercise progressions for individuals with specific injuries
The importance of effective communication with clients' healthcare providers
CEC Credits
Approved by the following organizations for continuing education hours: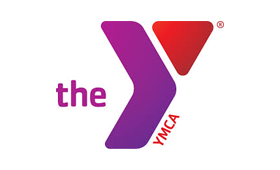 Reviews
Very informed presenter. However, only brief snapshots of the slides. It was extremely difficult to understand what the emphasis of the workshop was in order to take the quiz. I don't understand why we are not seeing the slides while she speaks. I had to take the quiz multiple times to pass it.
Keep on the Cutting Edge
Receive unique offers and information on specialist programs, workshops, free webinars and more.
CEC Credits
Approved by the following organizations for continuing education hours: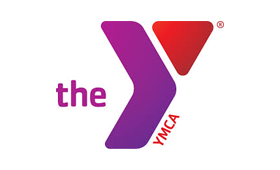 Most Popular Corrective Exercise
The American Council on Exercise reserves the right to discontinue the sale and/or support of any continuing education course at any time, in order to cancel, correct, or update content based on current industry standards, guidelines, and/or technological advances. Notification will be given six months prior to expiration to allow for course completion. No refund will be given for expiring courses.