Attracting, Engaging and Retaining Successful Staff
CEC Club
Unlimited CECs for
an entire year.
Join The Club
| | |
| --- | --- |
| Provider: | ACE - American Council On Exercise |
| Type: | Online Course |
| Included: | |
| CEC Credits: | ACE 0.1 CECs , YMCA of the USA 0.1 CECs |
Discover Staffing Secrets for Business Success
Is your health club or fitness facility plagued by high turnover? Low engagement a problem? Revenue missing the mark? Many of these undesirable outcomes are the result of an unengaged, unexcited and underutilized staff.
In this video training taught by Lauren Shroyer, MS, ATC, ACE Senior Director of Product Development, you will learn realistic and applicable staffing strategies that can be implemented to bolster your business and help your facility boost its reputation. Attract, grow and retain top employees now so you can reap the benefits of higher revenue and memberships in the future.
You will learn:
How to hire the right people by identifying the winning combination of knowledge and soft skills within candidates
To engage staff by empowering and inspiring them to perform to expectations
To retain top performing team members by implementing simple perks and incentives to ensure you are the preferred employer
CEC Credits
Approved by the following organizations for continuing education hours: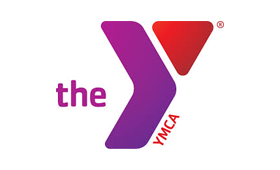 Reviews
Engaging instructor. Great material for management in any field.
Amazing presenter, Lauren was so genuine in delivering this CEC she was engaging and you could tell she loves her job and has found her purpose. To work for her would be a dream job for any staff member!
Keep on the Cutting Edge
Receive unique offers and information on specialist programs, workshops, free webinars and more.
CEC Credits
Approved by the following organizations for continuing education hours: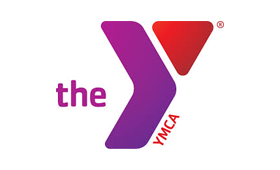 The American Council on Exercise reserves the right to discontinue the sale and/or support of any continuing education course at any time, in order to cancel, correct, or update content based on current industry standards, guidelines, and/or technological advances. Notification will be given six months prior to expiration to allow for course completion. No refund will be given for expiring courses.