Foundations for Function: Movement by Design
| | |
| --- | --- |
| Provider: | ACE - American Council On Exercise |
| Type: | Online Course |
| Included: | |
| CEC Credits: | ACE 1.2 CECs , NBHWC 12.0 CECs |
Intended for experienced health and fitness professionals, this three-part course covers the fundamentals of functional training and how to use functional anatomy, assessments, and motor learning principles to develop comprehensive workout programs. Based on The Pain-Free Program: A Proven Method to Relieve Back, Neck, Shoulder and Joint Pain by ACE Certified Professional Anthony B. Carey, the course will help you develop efficient musculoskeletal systems in clients by focusing on structural strength and postural balance.
You will learn:
Muscular causes to structural imbalances and movement impairments

Functional anatomy and integration of major myofascial slings and systems

Assessments using static postural, single-leg stance and overhead squats

Application of motor learning principles for corrective functional exercise

Logical progressions of corrective functional exercises
CEC Credits
Approved by the following organizations for continuing education hours: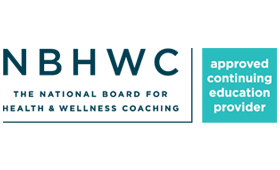 Reviews
This was a lot of information for a Group Fitness professional. I can see it being more relevant for a personal trainer.
Loved it! Very clear and easy to understand.
Outstanding content! Information was conveyed with scientific language and explained thoroughly, which helped with learning and understanding. Very professional and knowledgeable instructor. Thank you for making the course available on-line! DVDs were unreliable
Keep on the Cutting Edge
Receive unique offers and information on specialist programs, workshops, free webinars and more.
CEC Credits
Approved by the following organizations for continuing education hours: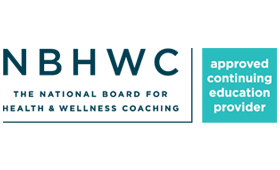 Most Popular Corrective Exercise
The American Council on Exercise reserves the right to discontinue the sale and/or support of any continuing education course at any time, in order to cancel, correct, or update content based on current industry standards, guidelines, and/or technological advances. Notification will be given six months prior to expiration to allow for course completion. No refund will be given for expiring courses.