Driving Client and Business Success through Fitness Tracking
| | |
| --- | --- |
| Provider: | ACE - American Council On Exercise |
| Type: | Online Course |
| Included: | |
| CEC Credits: | ACE 0.2 CECs , YMCA of the USA 2.0 CECs |
Using Wearable Data to Boost Business and Keep Clients Motivated
Fitness tracking has changed how many exercise professionals now work, providing a way to work fewer hours, while charging a more competitive training rate and earning more. As a personal trainer or health coach, you may only be able to meet with your client face to face once or twice a week. That accounts for just 2% of your client's waking time during a week. What is your client doing the other 98% of their time? What if by using technology you could keep them accountable, inspired and motivated.
By establishing a reliable system through the use of wearable technology, exercise professionals like you can now keep your current clients on track and motivated throughout the week, and add more clients to your roster. In this video training, you will explore the many ways to empower your clients using their collected wearable data, allowing you to create an even more personalized and more effective workout. You will learn how to use simple data analysis methods you can create on an Excel spreadsheet combined with a powerful communication system that allows you to improve your effectiveness with your clients, which can mean better results for them and more clients for you!
Led by Dr. Ted Vickey, Founder and President of FitWell LLC, ACE Senior Advisor for Fitness Technology and Professor of Kinesiology teaching the business side of fitness and effective uses of disruptive health technology at three US universities, you will gain insights into the best apps and wearables to use with your clients.
Upon completion, you will be able to:
Understand how to collect and interpret fitness data from your clients
Create personalized exercise programs based on collected fitness data
Communicate your data driven approach with clients
Develop a new business model using data with the potential to reach more clients
CEC Credits
Approved by the following organizations for continuing education hours: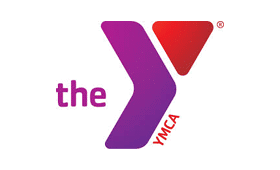 Reviews
This was excellent. Dr. Vickey brought us into the 21century! Much needed tools for ALL Fitness Professionals
Excellent and so many valuable tips plus free resources. This is a MUST see for the modern day fitness professional.
CEC Credits
Approved by the following organizations for continuing education hours: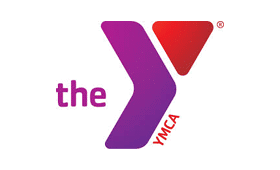 American Council on Exercise reserves the right to discontinue the sale or support of any product at any time, to remove, correct, or update content based on current industry standards, guidelines, or technological advances. Notification will be given to those who have purchased such products six months prior to expiration. No refund will be given for expiring products.