Study on the move with our ACE Health Coach ebook
Preparing for the ACE Health Coach Certification exam just got easier. To better accommodate candidates who prefer to incorporate digital learning methods, ACE has introduced an eBook version of our ACE Health Coach Manual. Now aspiring ACE Certified Health Coaches can prepare on the go by accessing the text from virtually any tablet or smartphone. Included with the premium study program, the eBook allows users to bookmark and highlight key content, take notes, and access embedded hyperlinks when connected to the Internet.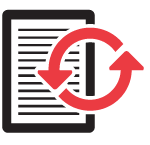 Sync Capability
Automatically sync your progress when using more than one mobile device to study.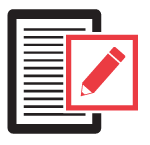 Note Taking
Add comments as you read and compile all of your notes for reference later on.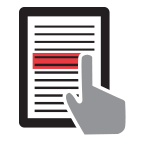 Highlight
Highlight key concepts or definitions as you go.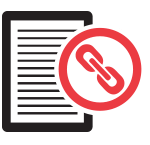 Access Hyperlinks
Select links embedded within the text to learn more about specific topics when you're connected to the Internet.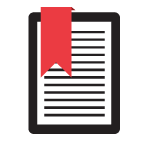 Bookmark
Mark pages to return to or keep tabs on where you are in the study process.