First Year Trainer Series: Program Design for Weight Loss
CEC Club
Unlimited CECs for
an entire year.
Join The Club
| | |
| --- | --- |
| Provider: | ACE - American Council On Exercise |
| Type: | Online Course |
| Included: | |
| CEC Credits: | ACE 0.1 CECs , NBHWC 1.0 CECs, YMCA of the USA 0.1 CECs |
Unlock the Power of Combined Training
An estimated 160 million Americans struggle with weight loss, according to healthdata.org. 160 million. That's more than half of the population—and it's causing a health crisis in America. Weight gain is a main driver of many of the inactivity-related diseases, like hypertension and diabetes, that affect Americans today. As a health and fitness professional you know that maintaining a healthy weight can be difficult for some, but can be a major motivator for clients continuing their exercise routine. To keep your clients motivated and reaching their goals, combined training can be used to aid in weight loss. In this video training, you'll learn the science behind combined training, and learn how to create effective weight loss training programs for your clients.
Taught by Amy Ashmore, PhD—an online learning and program development expert who holds a doctorate in Kinesiology from the University of Texas at Austin—you will learn how to effectively combine cardio exercises with weight training to help your clients maintain a healthy weight—regardless of age, metabolism or ability. You'll discover how to program, execute and modify sessions using fun and engaging training methods—including explosive supersets, cardio-strength supersets and circuit methods. And you'll gain the knowledge and confidence to help your clients achieve their weight loss goals—and live healthier lives.
You will learn:
More about the latest research demonstrating that combined training is the most effective way to train for weight loss.
How to design and execute effective weight loss programming.
How to modify exercises in combined training sessions for a variety of client abilities and fitness levels.
How combined training promotes better health and more effective weight loss through a synergistic effect.
CEC Credits
Approved by the following organizations for continuing education hours: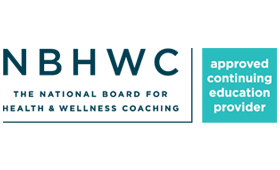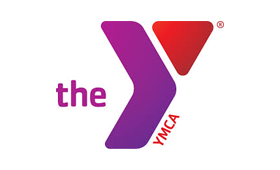 Reviews
I was surprisingly disappointed by this one. This video had slides that provided info to take notes from, but the information presented seemed very all over the place and didn't really flow. This is maybe about 30 minutes of information that dragged out to almost an hour. Just keep it simple. Also, as fitness professionals it is our job to make sure movement patterns are correct and to cue the client when something is off. The deadlift in this video is just one example- Leaf does not hold the weight close to her body during her deadlift, which is literally one of the most basic and obvious cues of that movement. Another cue would be that as soon as her hips are as far back as they can go on the hip hinge, lift back up. She continues to bring the weight down seemingly as low as she can which is causing her lower back to take over. yikes! Why was that never corrected? Amy even notes the importance of monitoring clients and making sure they execute proper form, but i was very disappointed that she was not doing just that as she presented.
Keep on the Cutting Edge
Receive unique offers and information on specialist programs, workshops, free webinars and more.
CEC Credits
Approved by the following organizations for continuing education hours: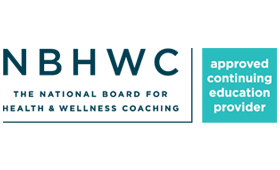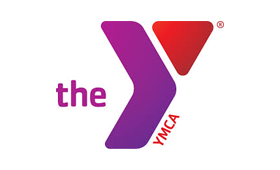 The American Council on Exercise reserves the right to discontinue the sale and/or support of any continuing education course at any time, in order to cancel, correct, or update content based on current industry standards, guidelines, and/or technological advances. Notification will be given six months prior to expiration to allow for course completion. No refund will be given for expiring courses.