ACE Group Fitness Instructors: Tools for setting up your career and classes for success
| | |
| --- | --- |
| Provider: | ACE - American Council On Exercise |
| Type: | Online Course |
| Included: | |
| CEC Credits: | ACE 0.1 CECs , NBHWC 1.0 CECs |
ACE Pro Exclusive: FREE course for ACE Certified Group Fitness Instructors. Discount reflected in cart at checkout.
Get Your Career Moving in the Right Direction
Congratulations on becoming an ACE Certified Group Fitness Instructor! You've joined a team of more than 80,000 people who have made movement their mission, and you're prepared to get more people moving and grow your career as an ACE Certified Professional. Your new certification, though, isn't the end of your education as a health and fitness professional—it's just the beginning. Continuing your education throughout your career is paramount to success. ACE ensures you have the resources you need to continually grow as a professional and help a greater number of people make movement their mission. From a comprehensive curriculum of continuing education courses and specialist programs to research and publications, ACE supports your growth throughout your entire career.
This course is intended to introduce new health and fitness professionals to ACE continuing education—including the recertification process—and prepare you for what to expect as a new professional. Through video demonstrations from current ACE Certified Professionals, you'll also pick up real-world tips about leading a great workout and teaching different group exercise modalities.
You will learn:
How ACE supports health and fitness professionals throughout their careers
The importance of continuing education and how it pertains to maintaining a current ACE Certification
What to expect as a new ACE Professional in the fitness industry
The difference between pre-choreographed and freestyle group fitness classes
CEC Credits
Approved by the following organizations for continuing education hours: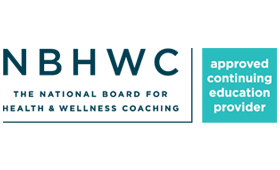 Keep on the Cutting Edge
Receive unique offers and information on specialist programs, workshops, free webinars and more.
CEC Credits
Approved by the following organizations for continuing education hours: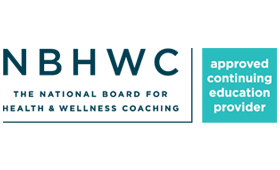 The American Council on Exercise reserves the right to discontinue the sale and/or support of any continuing education course at any time, in order to cancel, correct, or update content based on current industry standards, guidelines, and/or technological advances. Notification will be given six months prior to expiration to allow for course completion. No refund will be given for expiring courses.