ACE Personal Trainers: Tools for setting up your career and clients for success
| | |
| --- | --- |
| Provider: | ACE - American Council On Exercise |
| Type: | Online Course |
| Included: | |
| CEC Credits: | ACE 0.1 CECs , NBHWC 1.0 CECs |
ACE Pro Exclusive: FREE course for ACE Certified Personal Trainers. Discount reflected in cart at checkout.
Your Education Has Just Begun
Congratulations on becoming an ACE Certified Personal Trainer! You've joined a team of more than 80,000 people who have made movement their mission. You're prepared to bring science-based health and fitness instruction to your clients, and build your business as an ACE Certified Professional. Your education, however, has just begun. As a health and fitness professional, continuing education is key to your success—and ACE has your back. From a comprehensive curriculum of continuing education courses and specialist programs to research and publications, ACE supports your growth throughout your entire career.
This course is intended to introduce new health and fitness professionals to ACE continuing education—including the recertification process—and prepare you for what to expect as a new professional. Additionally, you'll hear from current ACE Certified Professionals, who will walk you through assessment and program design of actual clients using the ACE Integrated Fitness Training® (ACE IFT®) Model. These tips will set you up for success in working with new clients and growing a successful business.
You will learn:
How ACE supports health and fitness professionals throughout their careers
The importance of continuing education and how it pertains to maintaining a current ACE Certification
What to expect as a new ACE Professional in the fitness industry
How to apply the knowledge you acquired from your certification and continued education in your work with future clients
CEC Credits
Approved by the following organizations for continuing education hours: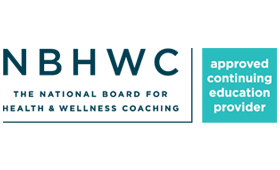 Reviews
To be fair I have been certified for years so I knew a lot already.
Good review over how ACE can help you as a trainer
Keep on the Cutting Edge
Receive unique offers and information on specialist programs, workshops, free webinars and more.
CEC Credits
Approved by the following organizations for continuing education hours: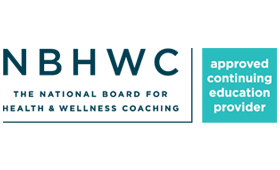 The American Council on Exercise reserves the right to discontinue the sale and/or support of any continuing education course at any time, in order to cancel, correct, or update content based on current industry standards, guidelines, and/or technological advances. Notification will be given six months prior to expiration to allow for course completion. No refund will be given for expiring courses.