Expert Articles Quiz: Yoga Tips for Health and Fitness Pros
CEC Club
Unlimited CECs for
an entire year.
Join The Club
| | |
| --- | --- |
| Provider: | ACE - American Council On Exercise |
| Type: | Online Course |
| CEC Credits: | ACE 0.1 CECs , NBHWC 1.0 CECs |
Many fitness consumers want to experience the benefits of yoga by incorporating it into their regular workouts. Learn how to use yoga to help your clients recover from high-intensity workouts, bolster energy and enhance sleep; and how yoga can help your active agers maintain their mobility.
You will learn:
• Tips for becoming an effective yoga teacher
• How yoga can help high-intensity athletes develop greater body awareness
• How to use breathing exercises and poses to either invigorate or relax the body, both physically and mentally
Quizzes are based on content from our most popular Expert Articles, grouped together by topic.
CEC Credits
Approved by the following organizations for continuing education hours: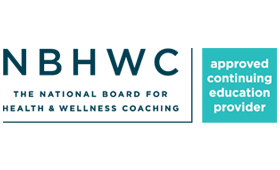 Reviews
The articles are very informative. I am sad, however, that the option to print my Certificate of Completion is grayed out even though I took the test and scored 10/10 :(
ACE RESPONSE: Oh no! Thank you for letting us know, Lisa. We have emailed you a copy of your certificate. Our apologies for the glitch!
Keep on the Cutting Edge
Receive unique offers and information on specialist programs, workshops, free webinars and more.
CEC Credits
Approved by the following organizations for continuing education hours: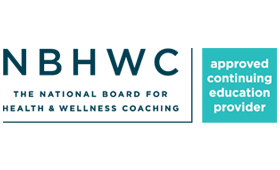 Most Popular Group Fitness
The American Council on Exercise reserves the right to discontinue the sale and/or support of any continuing education course at any time, in order to cancel, correct, or update content based on current industry standards, guidelines, and/or technological advances. Notification will be given six months prior to expiration to allow for course completion. No refund will be given for expiring courses.