Working with Community Park and Recreation Departments to Grow Your Business
CEC Club
Unlimited CECs for
an entire year.
Join The Club
| | |
| --- | --- |
| Provider: | ACE - American Council On Exercise |
| Type: | Online Course |
| CEC Credits: | ACE 0.1 CECs , NBHWC 1.0 CECs |
Community park and recreation departments across the country offer tremendous opportunity for individuals to engage in professionally-led physical activity. Although some departments have a plethora of fitness programming available, others offer very little. Fitness professionals are well-positioned to enhance the program offerings in departments across the country. This webinar, led by ACE Federal Advocacy Manager Sheila Franklin, will teach you the ins and outs of working with your local park and recreation department to increase and/or enhance their fitness programming.
You will learn:
How to identify and describe opportunities available to fitness professionals through park and recreation departments
How to utilize tips and tricks learned in the webinar to streamline working with park and recreation departments
How to advocate for professionally-led physical activity in community settings through park and recreation departments
CEC Credits
Approved by the following organizations for continuing education hours: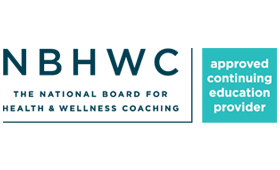 Reviews
Some good ideas presented!
This was a reasonable introduction to working with parks and recreation departments. There was a statement about the benefits of exercise for postpartum women that I though was really badly/awkwardly worded. I would recommend editing that section to be less weird or re-recording this entire topic again.
Keep on the Cutting Edge
Receive unique offers and information on specialist programs, workshops, free webinars and more.
CEC Credits
Approved by the following organizations for continuing education hours: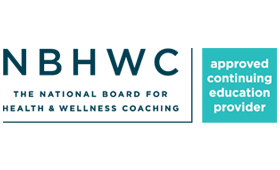 The American Council on Exercise reserves the right to discontinue the sale and/or support of any continuing education course at any time, in order to cancel, correct, or update content based on current industry standards, guidelines, and/or technological advances. Notification will be given six months prior to expiration to allow for course completion. No refund will be given for expiring courses.