The Key to a Successful and Effective Client Consultation
CEC Club
Unlimited CECs for
an entire year.
Join The Club
| | |
| --- | --- |
| Provider: | ACE - American Council On Exercise |
| Type: | Online Course |
| CEC Credits: | ACE 0.1 CECs , NBHWC 1.0 CECs |
A consultation is often the first point of contact we make with a client, so it's important to avoid the confusion that can result from an ineffective consultation. While the temptation is to pull out all the bells and whistles to convince the client you are the one for the job, an effective consultation requires preparation and planning. In this webinar led by Joanne Blackerby—owner of Spirit Fitness Training in Austin, TX—you will learn what information to provide, and how to provide it, in order to have a successful and professional consultation.
You will learn:
How to define and refine consultation method and practice: Is the consultation for you or for the client?
How to implement active listening skills and professionalism at first point of client contact
How to identify what clients are really looking for: is it a workout plan or lifestyle solution?
How to develop a consultation script and method that clearly communicates your professional role and services
Watch now free of charge and buy the continuing education quiz to earn 0.1 ACE CEC.
CEC Credits
Approved by the following organizations for continuing education hours: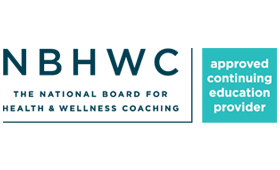 Keep on the Cutting Edge
Receive unique offers and information on specialist programs, workshops, free webinars and more.
CEC Credits
Approved by the following organizations for continuing education hours: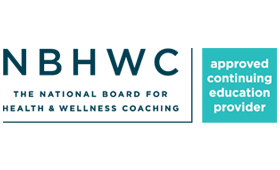 The American Council on Exercise reserves the right to discontinue the sale and/or support of any continuing education course at any time, in order to cancel, correct, or update content based on current industry standards, guidelines, and/or technological advances. Notification will be given six months prior to expiration to allow for course completion. No refund will be given for expiring courses.